We will have a special 8th-grade recognition prior to this evening's tip-off. Join us for the last home game of the season as we honor our 8th-graders. Recognition 5:20. Game begins at 5:30.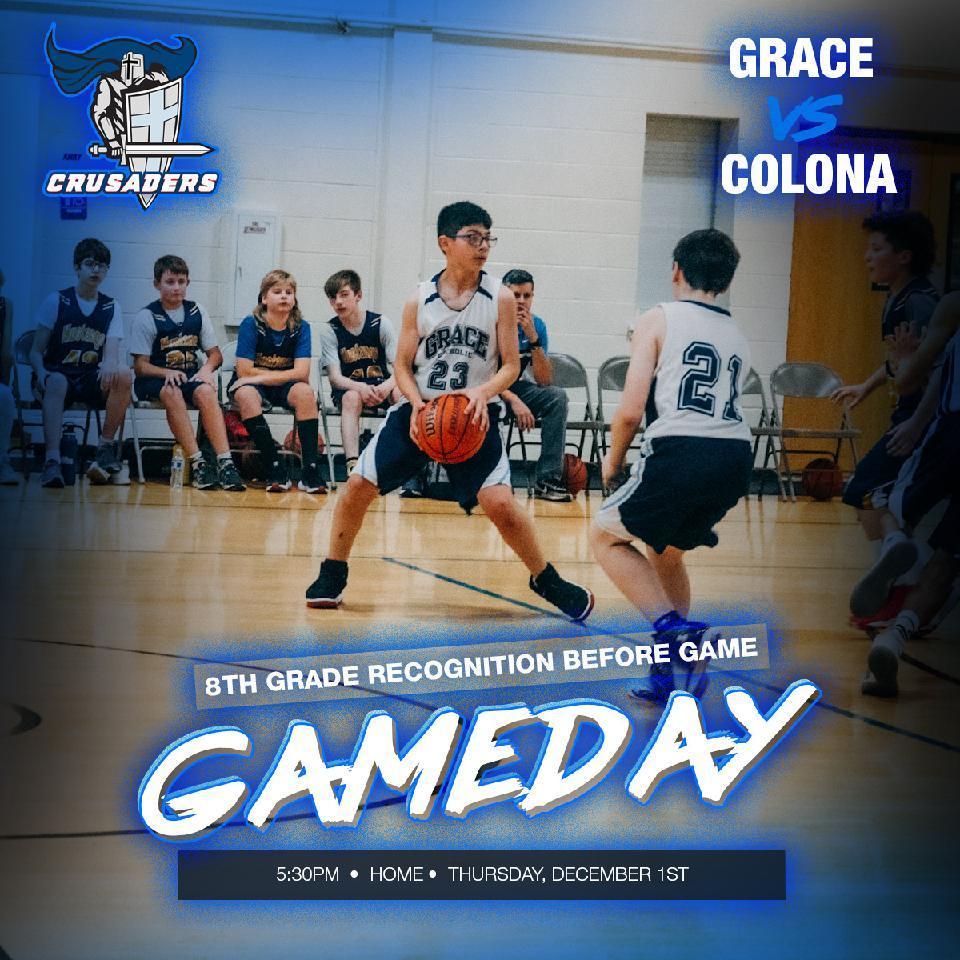 Thank you to the East Moline Fire Department for visiting us today and teaching us about the importance of fire safety.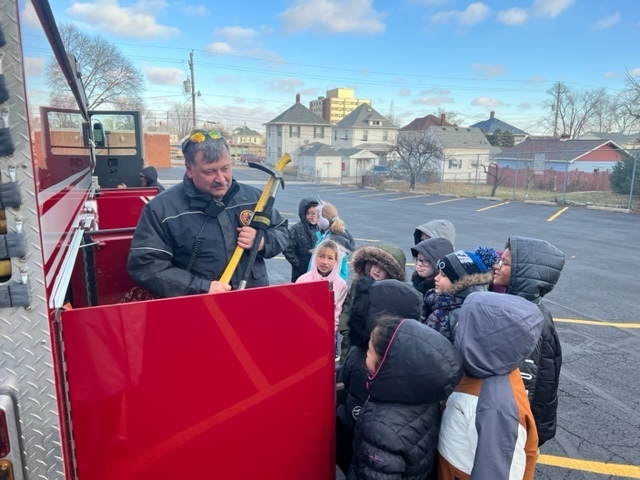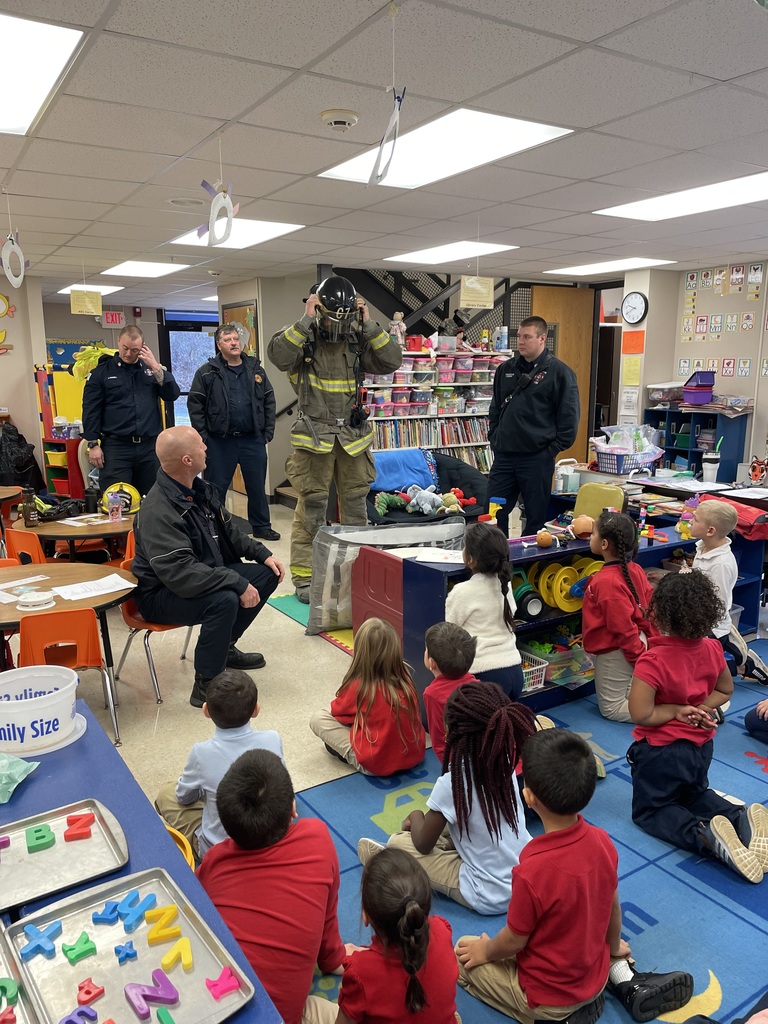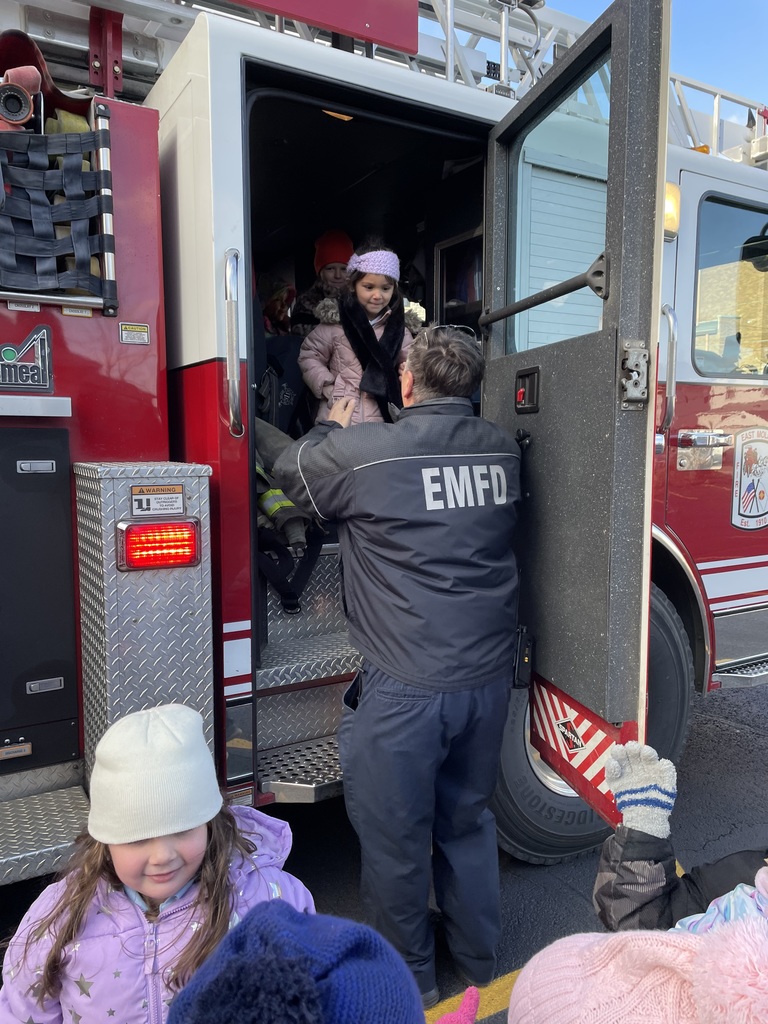 SQUARES STILL AVAILABLE! The 7/8 graders of Our Lady of Grace are hosting a Football Squares Fundraiser for the Dec. 4 Bears v. Packers game. Squares may be purchased in the school office or online at 7-8th-football-squares.cheddarup.com.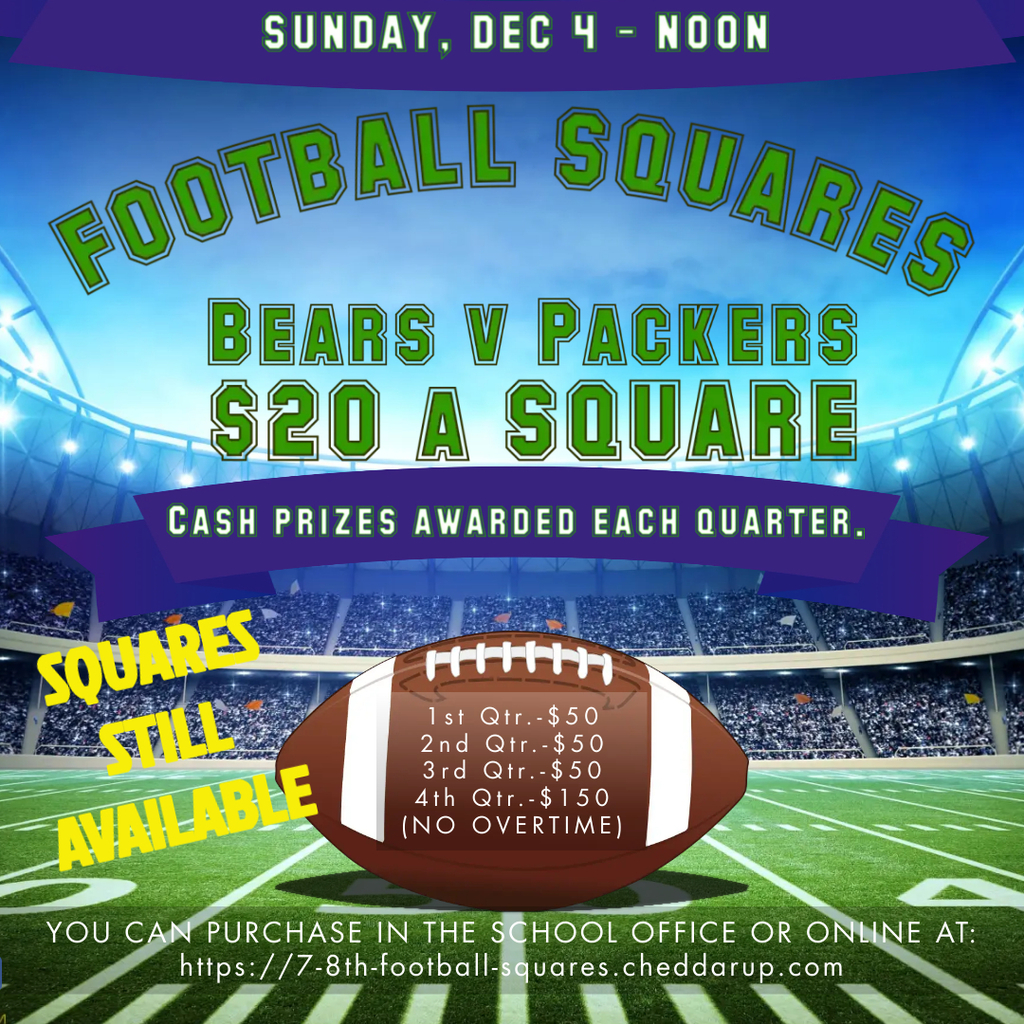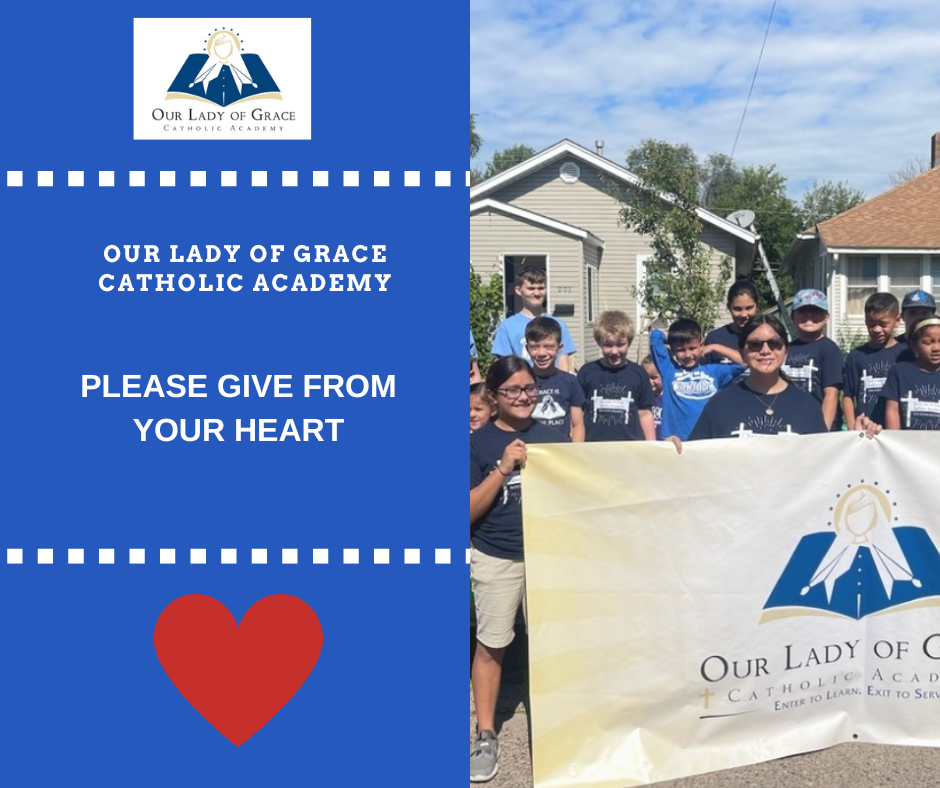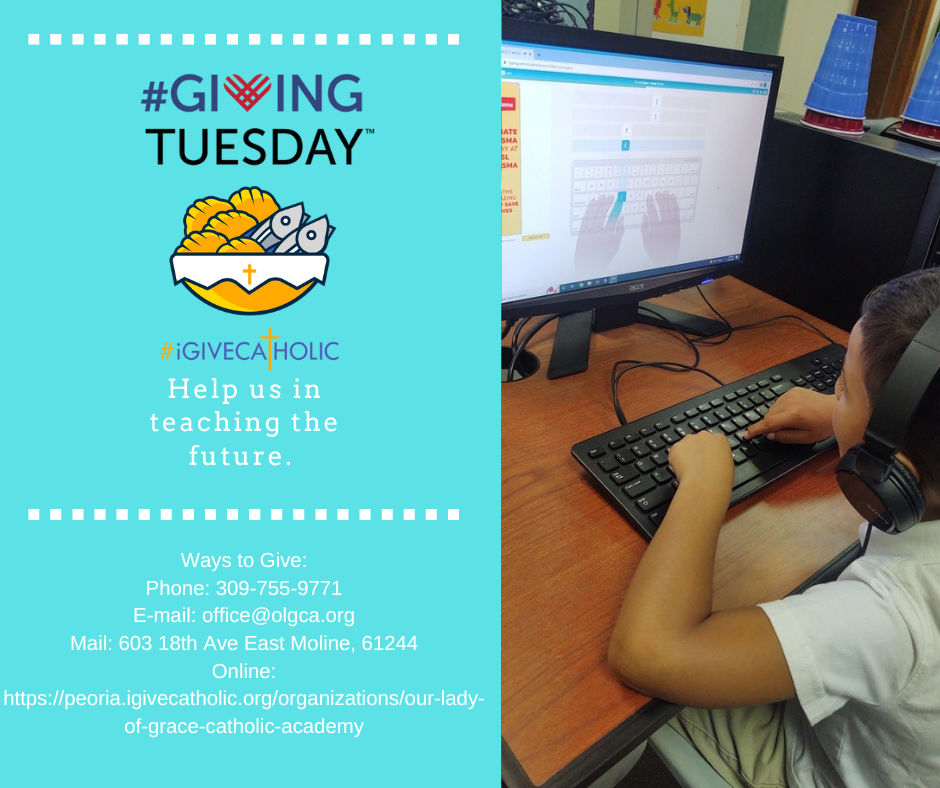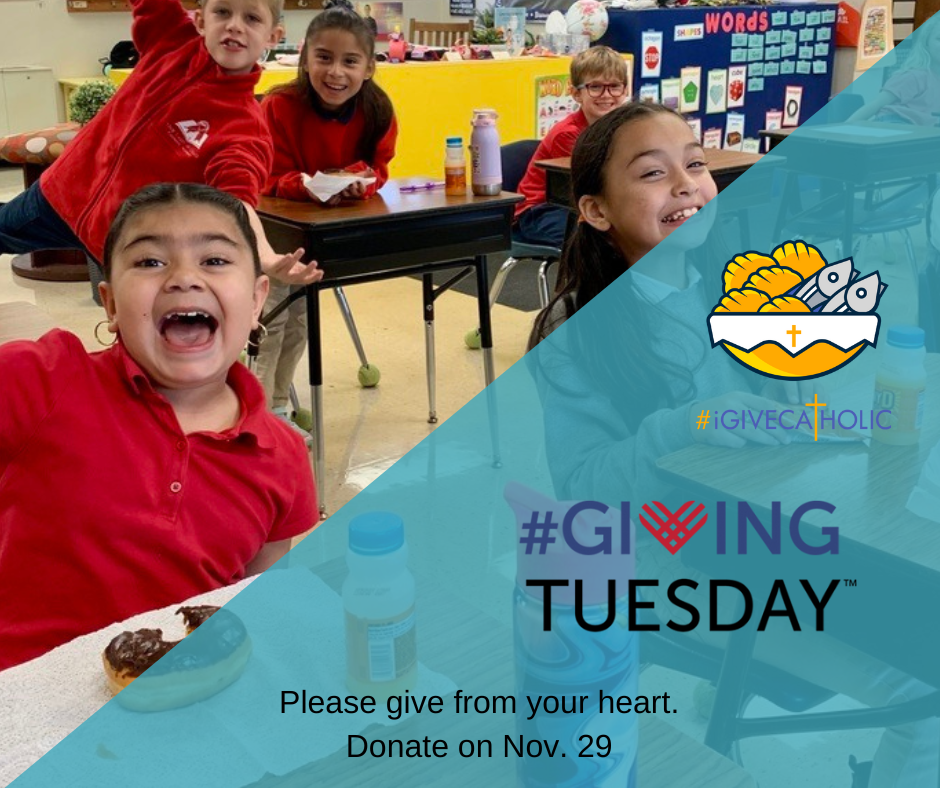 2nd graders are busy researching math games on their Chromebooks. They will discuss the games and gather data to chart their favorites.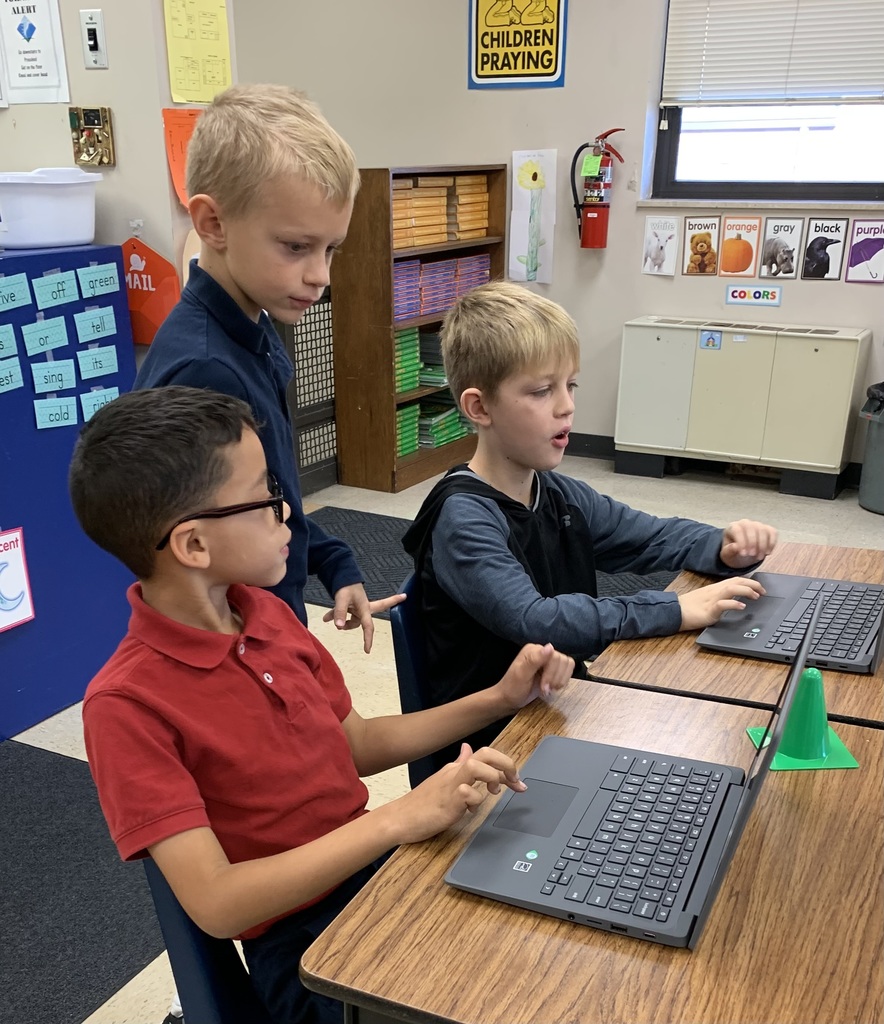 The 5-8 wrestling season has started! Practice is from 5-6:30 pm at Seton, inside Culeman's Hall. Bring a water bottle and wear shorts and a t shirt! Questions-email
njacks@allemanhighschool.org
. It's not too late to join!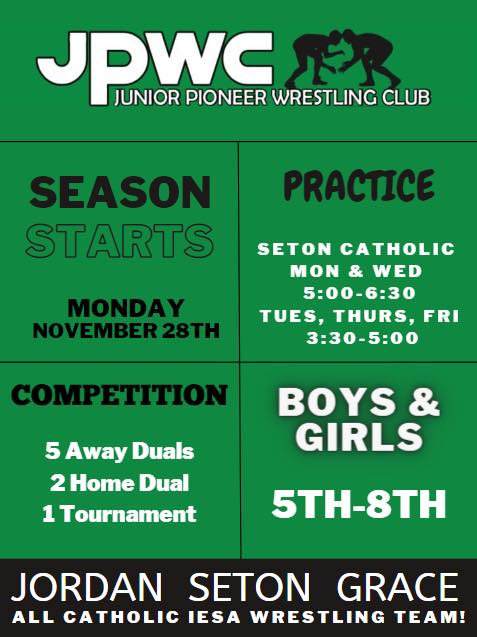 Last week, our first graders were busy writing what they learned about the Pilgrims! They also wrote what they were thankful for!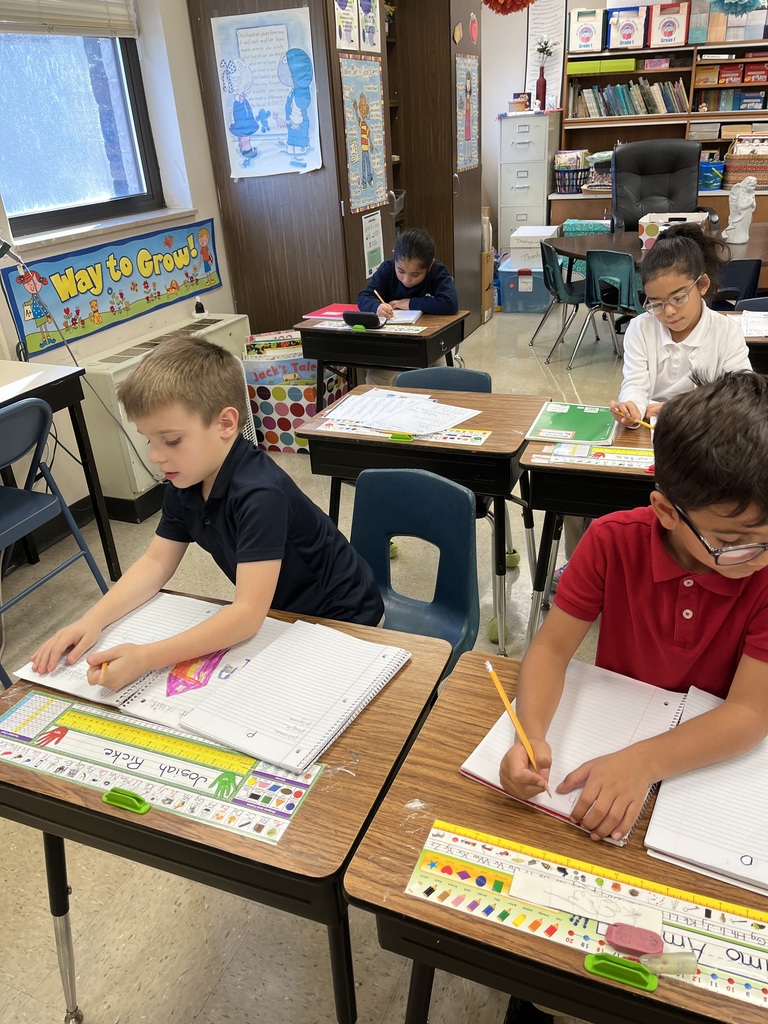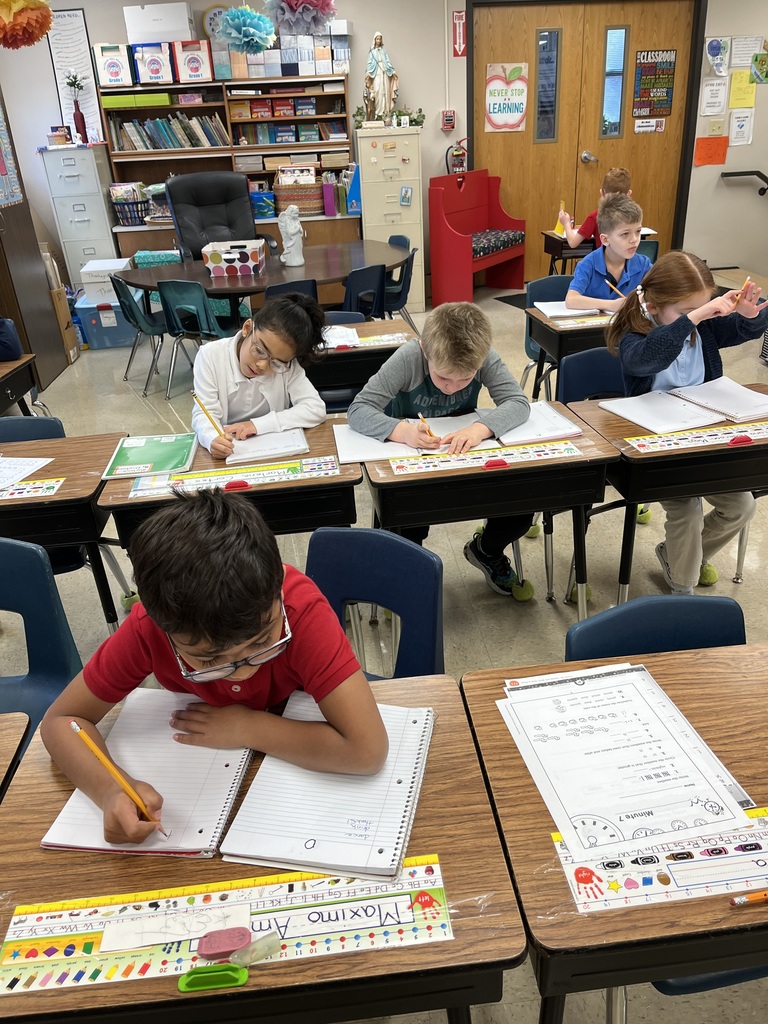 Our boys' basketball team takes on Eagle Ridge this evening. Join us in Cleary Hall at 5:30.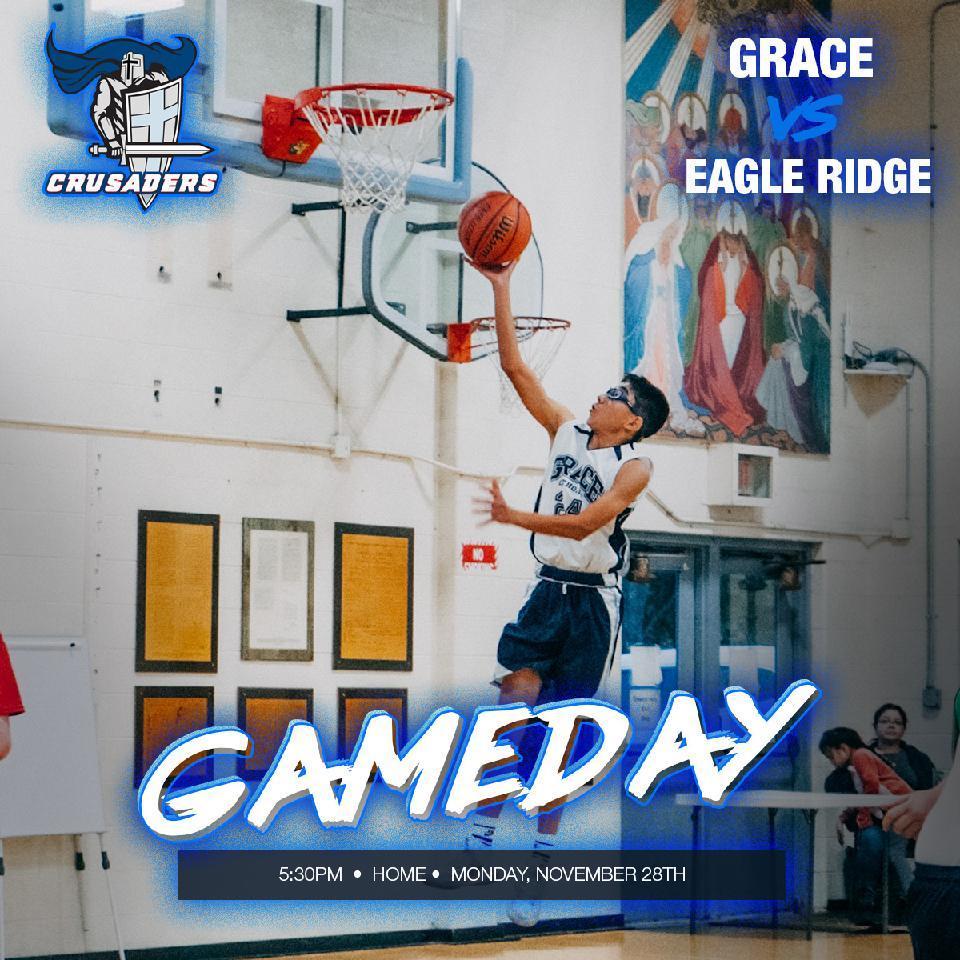 Happy Thanksgiving from our Grace family to yours!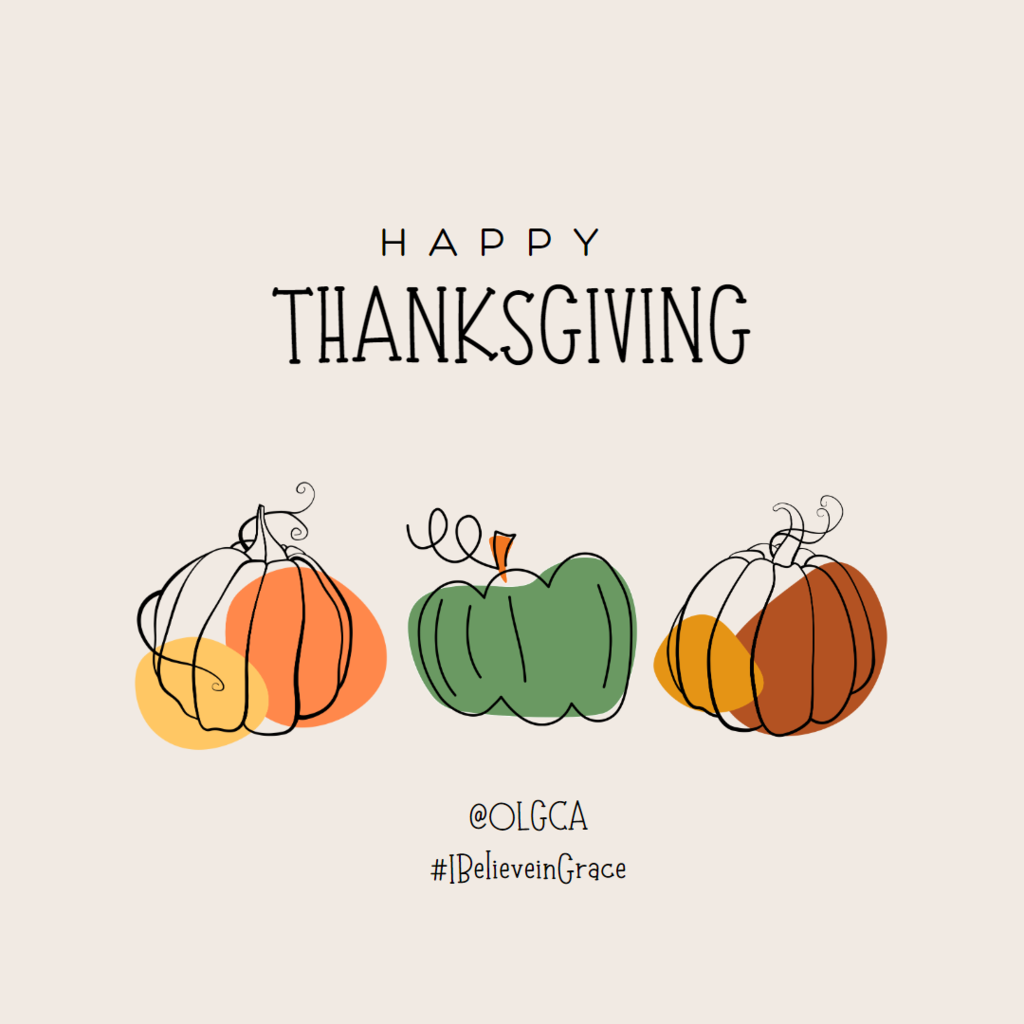 In Technology, the 5th and 6th graders have been exploring problem-solving, highlighting the fact that the problem-solving process is particularly helpful when approaching poorly defined problems. This will become especially helpful, not only in dealing with real-life problems, but also as they begin to learn how to create apps.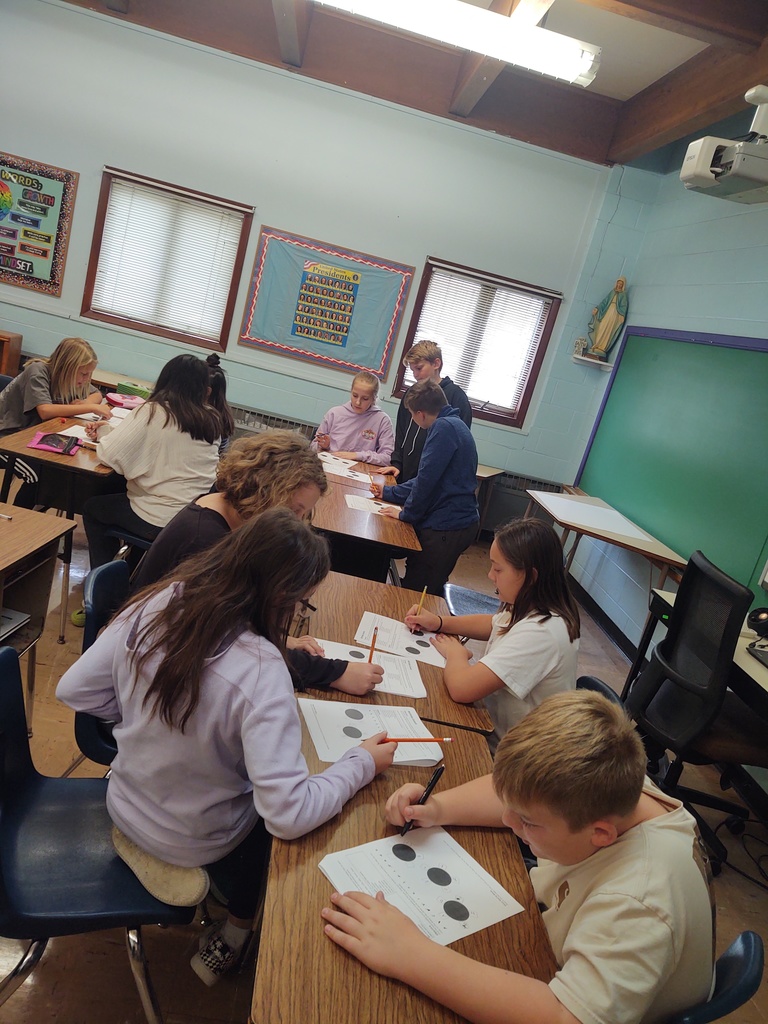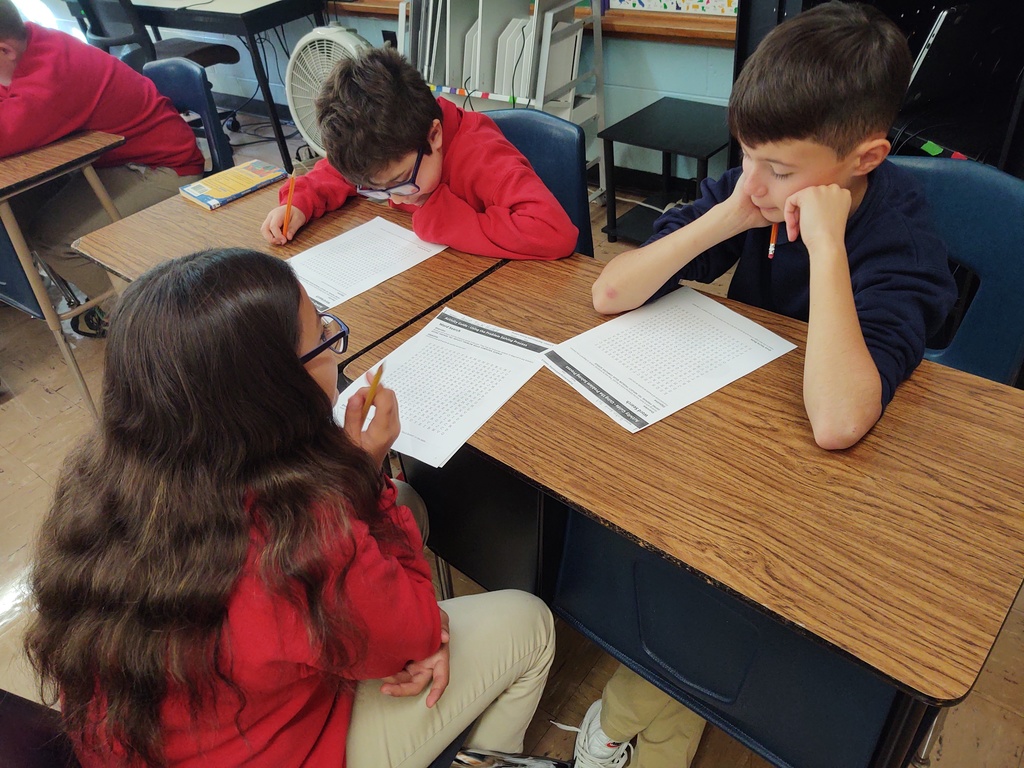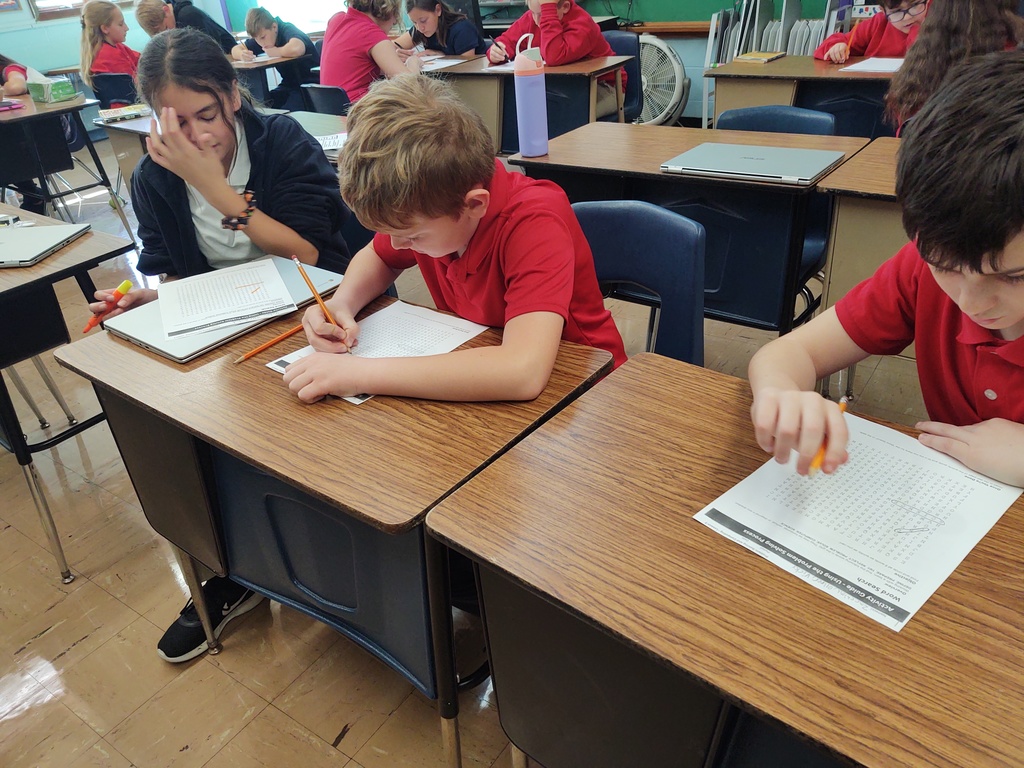 Kindergarten is been working away at puzzles and learning different strategies to complete them!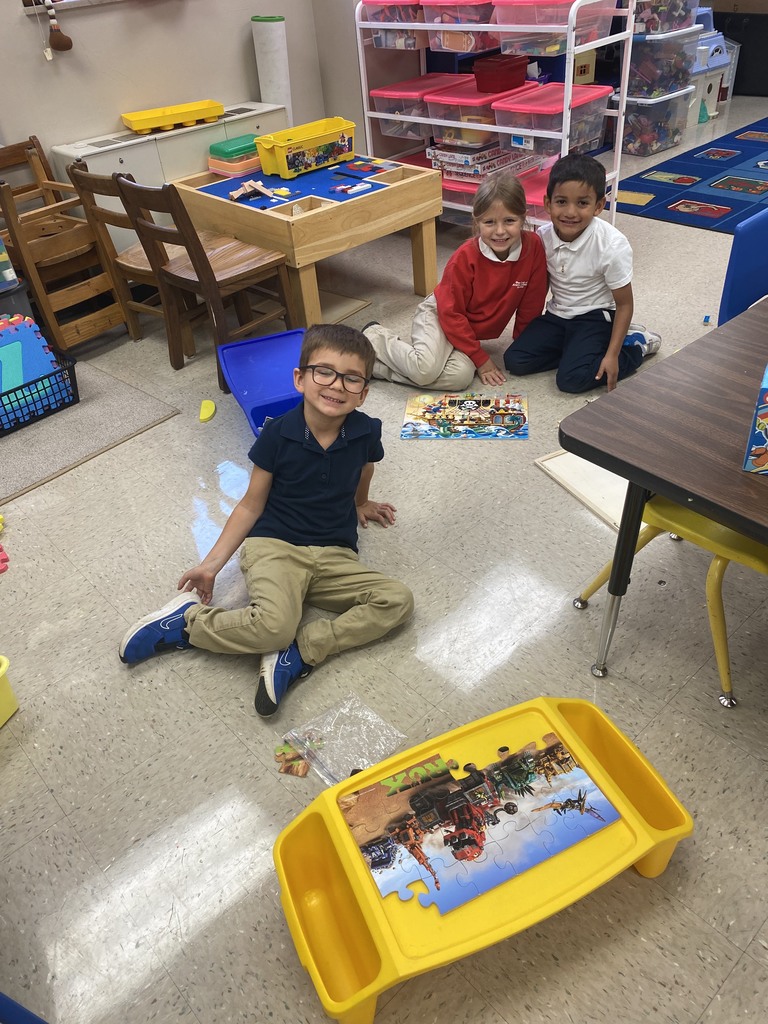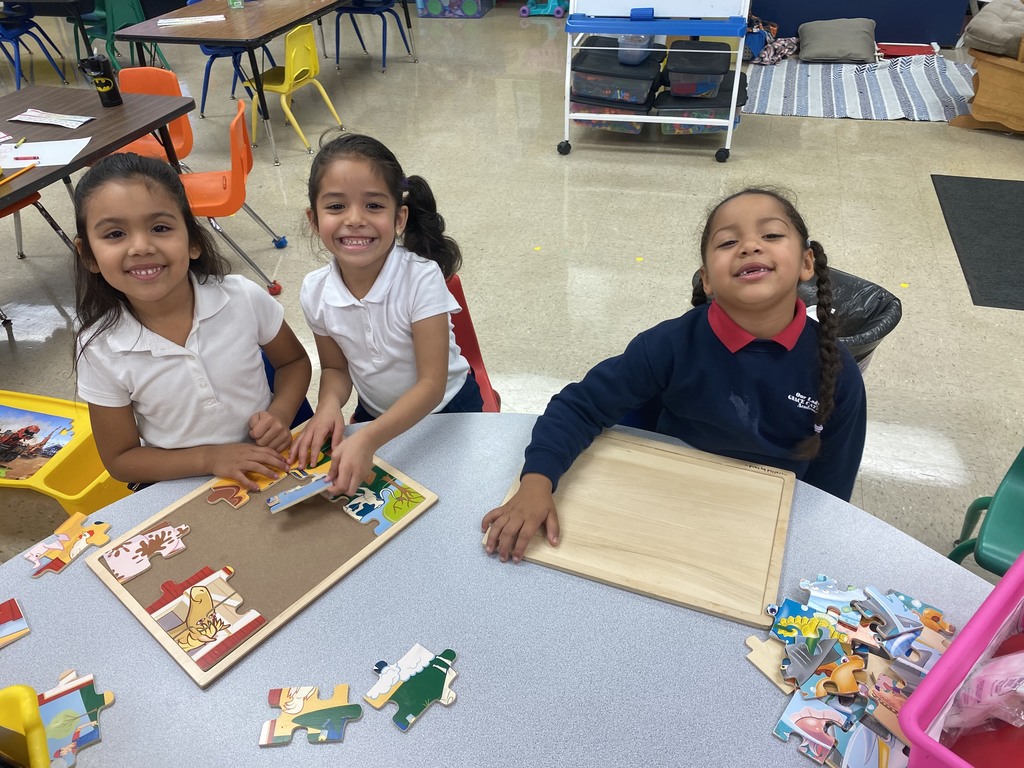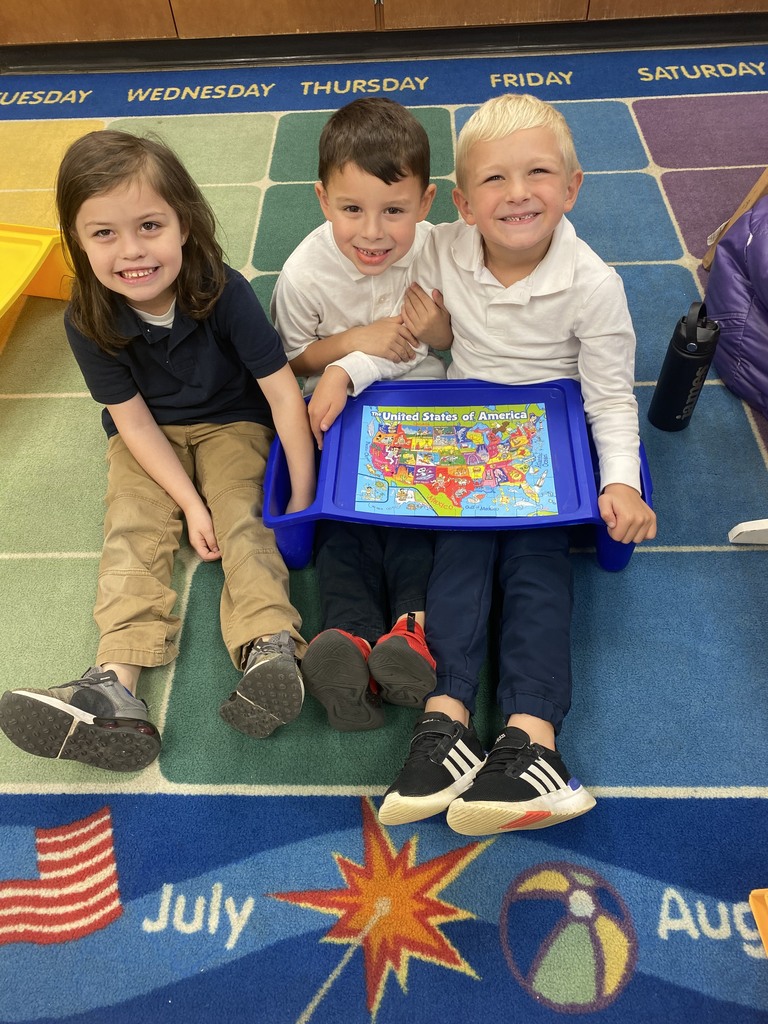 Preschool read a story, Balloons Over Broadway. It is about the creation of the balloons used foe the Macy's Thanksgiving Day Parade. They decorated balloons and had their own balloon party.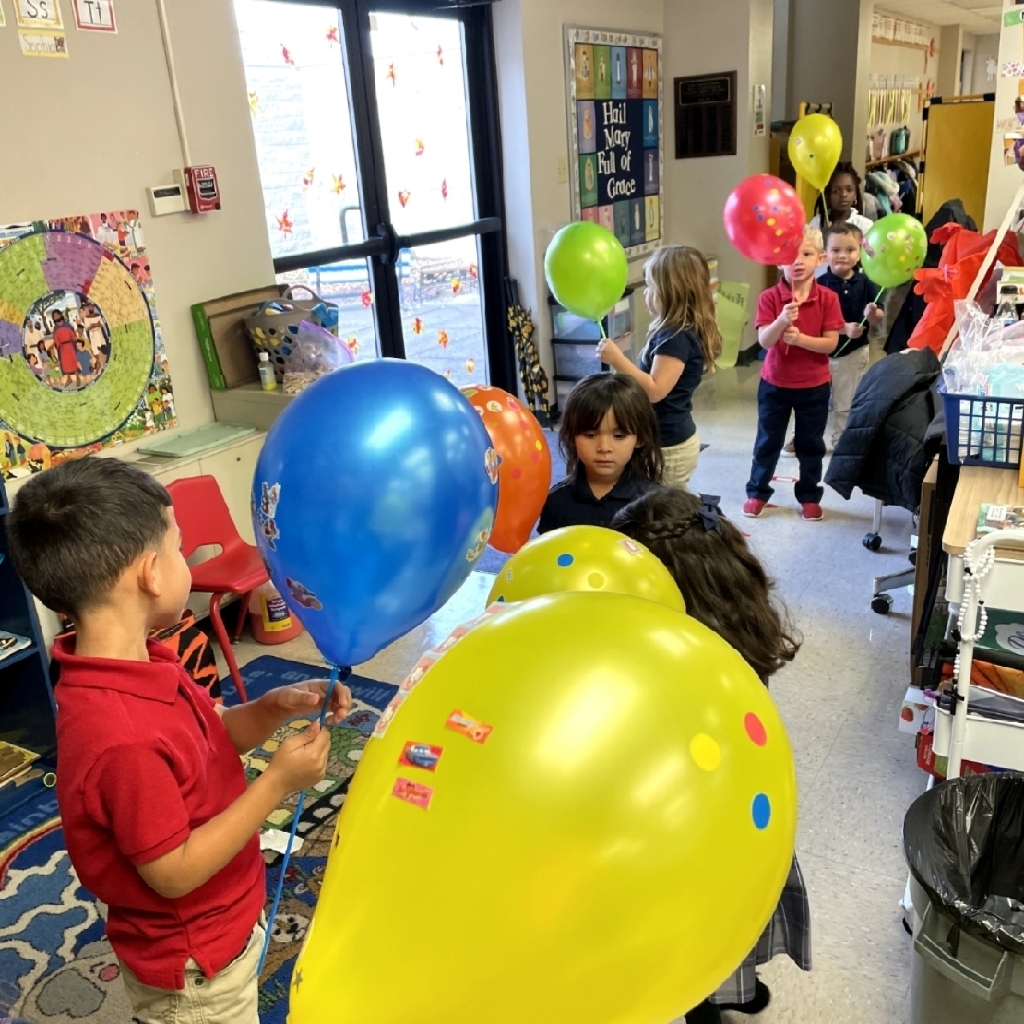 Help up pack the gym tonight at 5:30 as Grace takes on Hampton in their first home game after a long month on the road.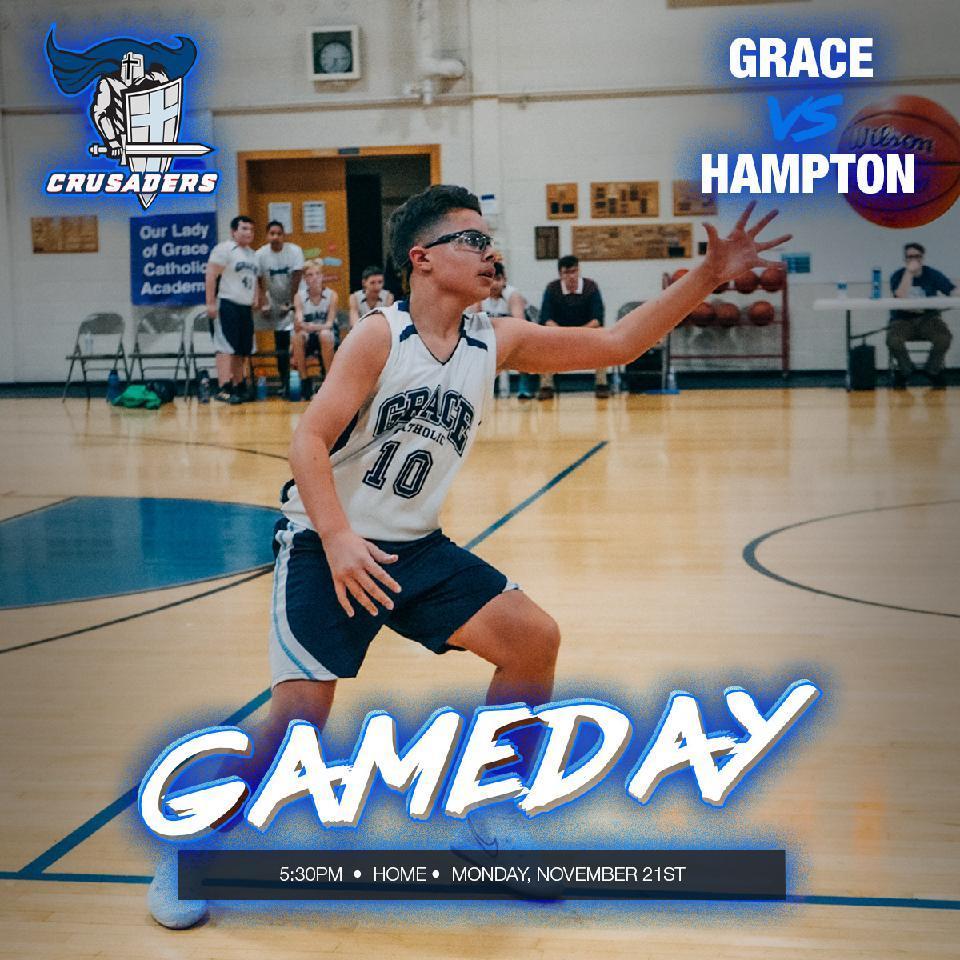 Our Lady of Grace Catholic Academy teamed up with Alleman Catholic High School, Jordan Catholic School, and Seton Catholic School to make November a month of giving. Check out this news coverage of our latest collaboration benefiting Mr. Thanksgiving.
https://youtu.be/_RSoNddXgq8