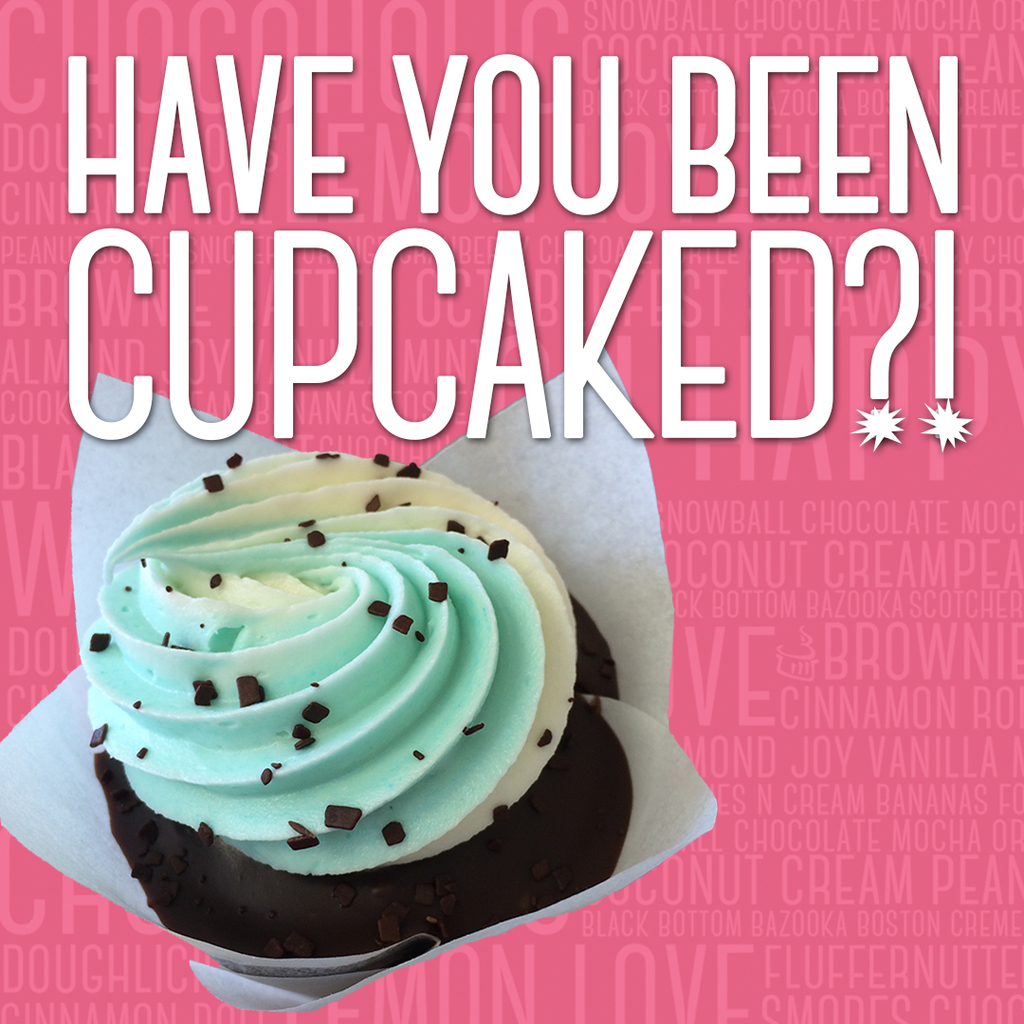 Scratch Cupcake booklets were sent home yesterday. Forms and money are due by Thursday, February 3rd. Checks should be made out to: OLGCA or Grace. School families will pick up their cupcake orders Wednesday, February 23rd (time to be determined). If you have any questions, please let us know!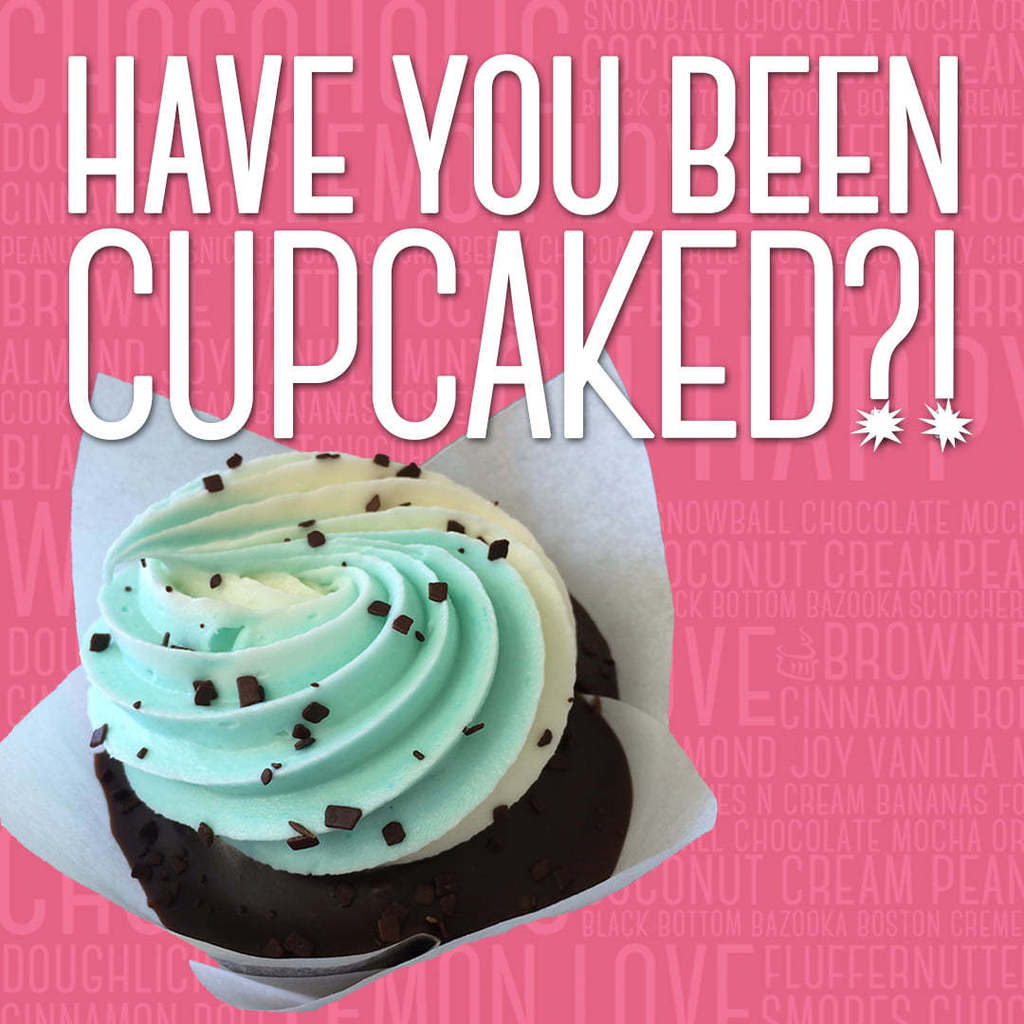 Grace wrestlers compete for the Junior Pioneers Wrestling Club for this year's Takedown Hunger 2022! Each year JPWC partners with other area wrestling clubs to raise money for a local non profit. This year they have chosen Foster's Voice as the beneficiary.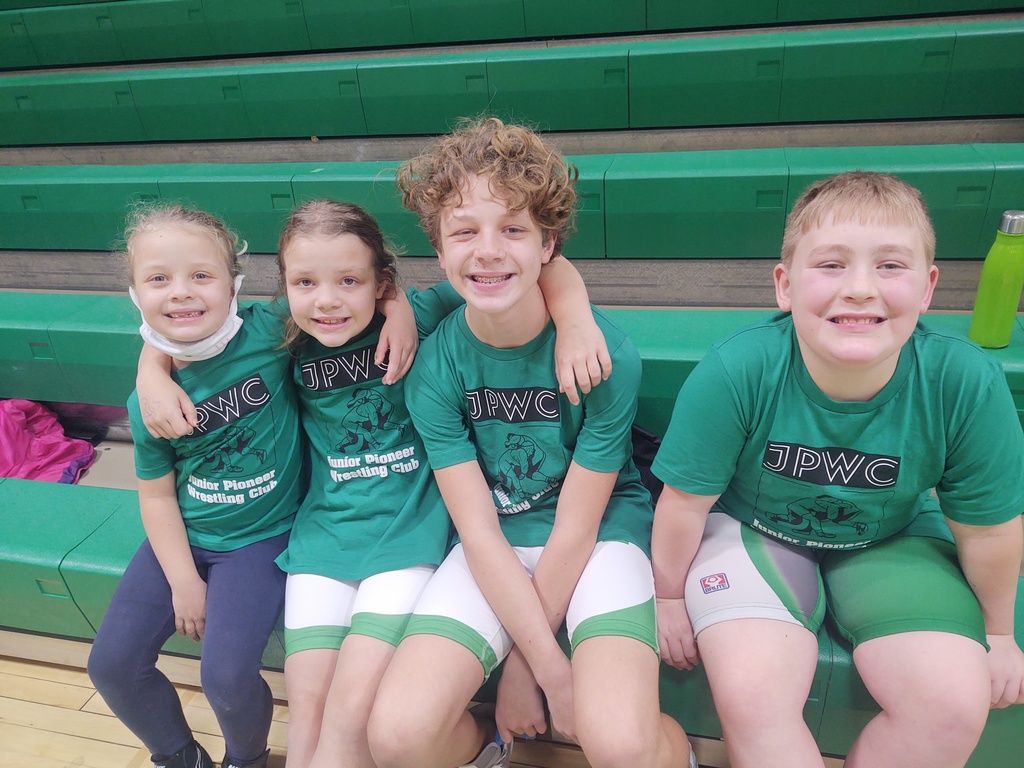 No, it's not Ronaldo day at GRACE!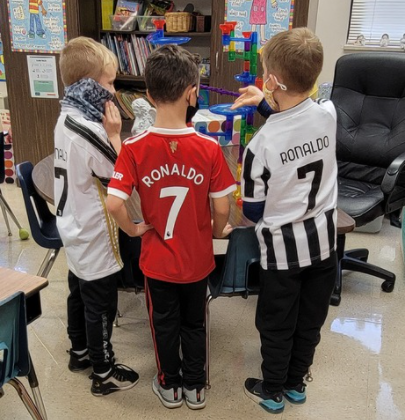 We are not dismissing early, but we would appreciate students being picked up as close to 3 as possible. We don't want to endanger our students, staff or families. Students that aren't picked up by 3 will be in the Title/Early Bird room. If you have questions, call the office.
Don't forget to apply for your EMPOWER ILLINOIS scholarship tonight at 6:30!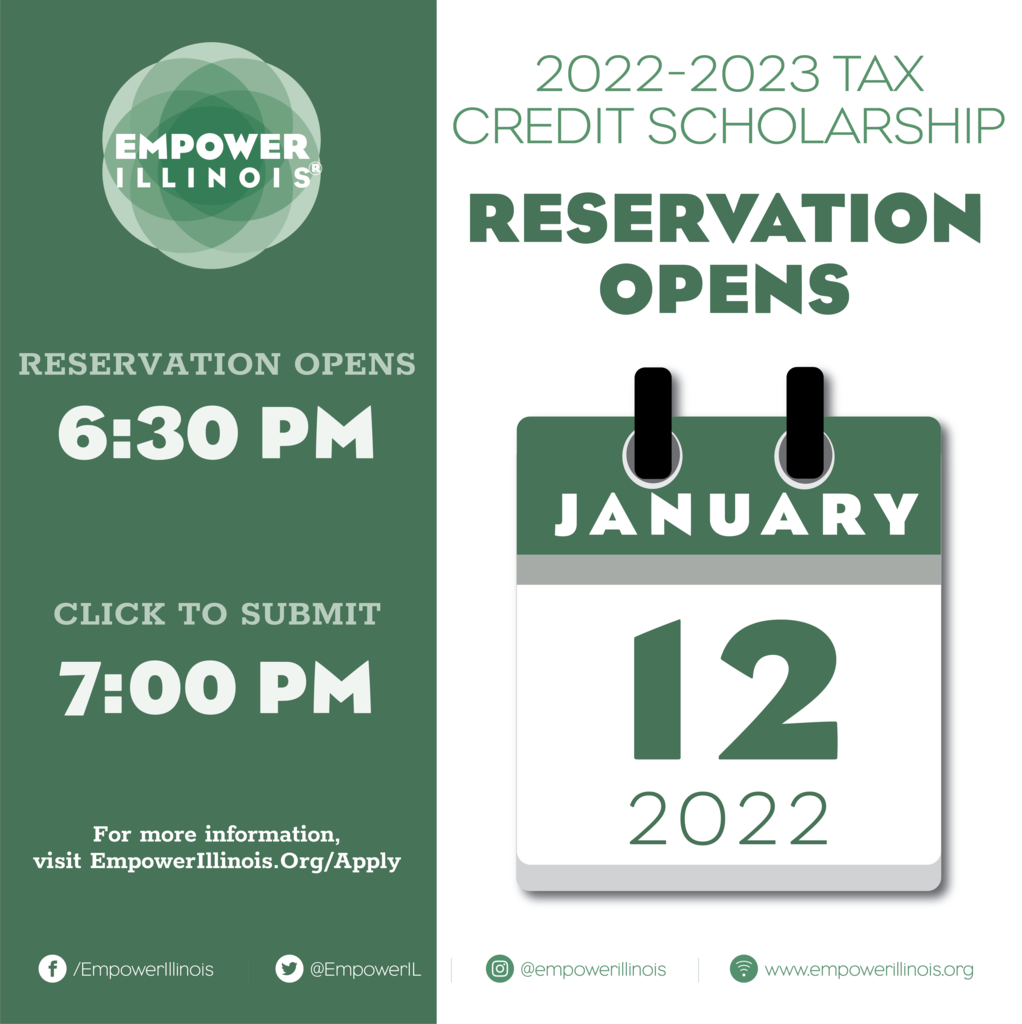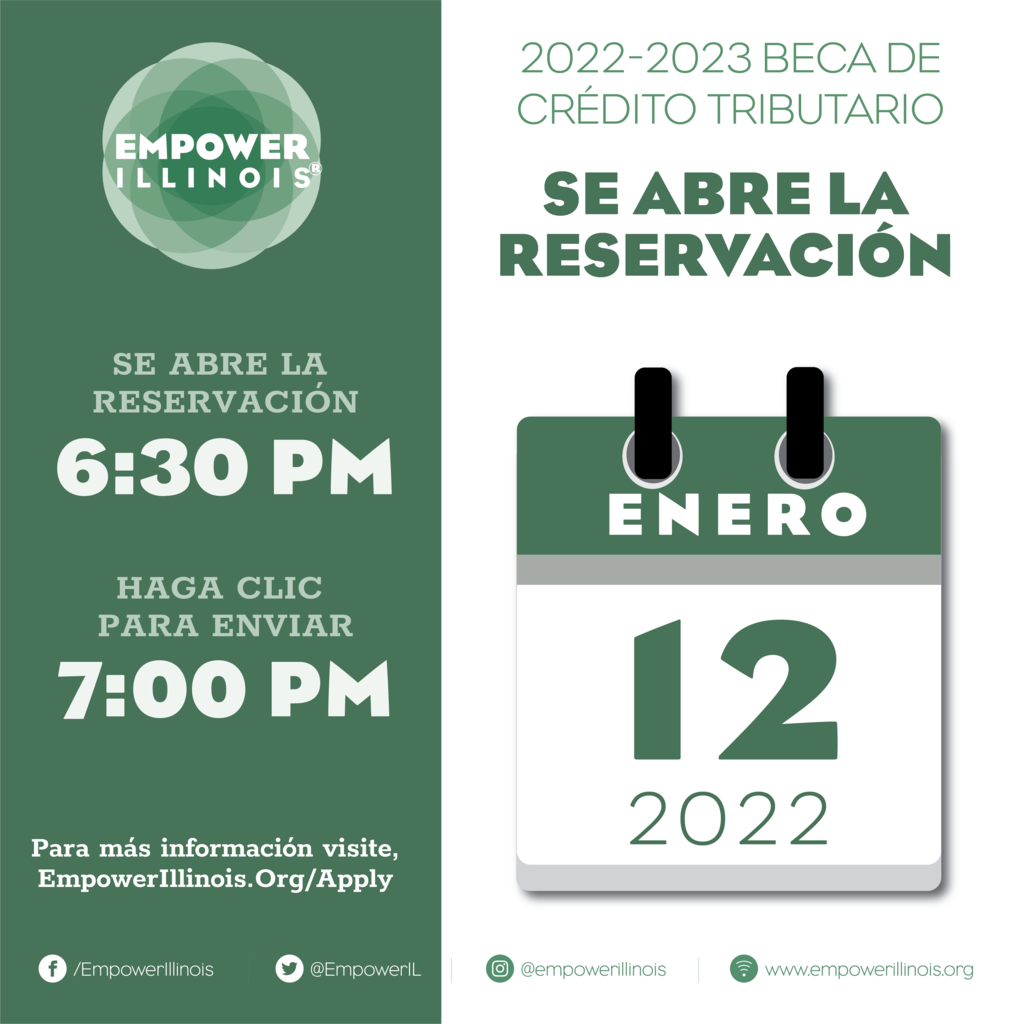 Good times at the Grace annual Knights of Columbus Free Throw Shooting Contest.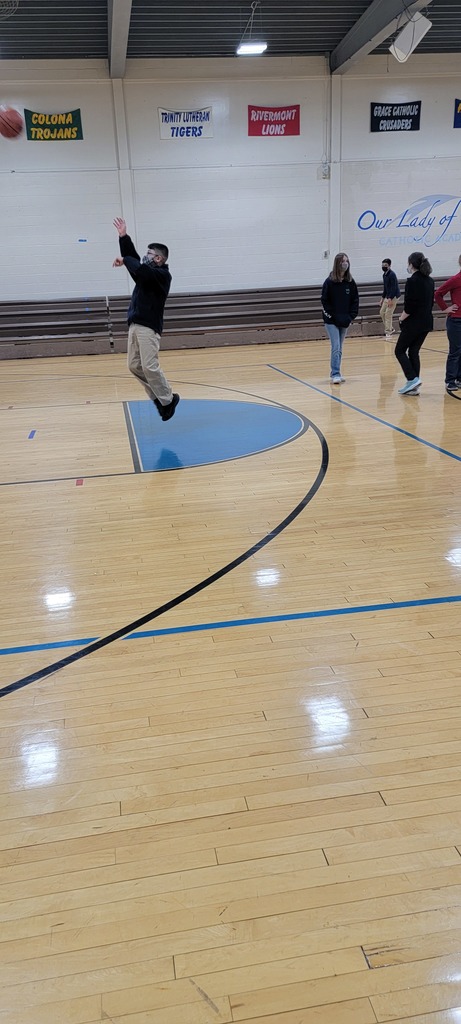 Don't forget to register for your Empower Illinois scholarship on January 12th! The application process is broken into 2 parts- the reservation & application. Reservations open at 6:30 PM on January 12, giving families time enter their information before submitting at 7:00 PM.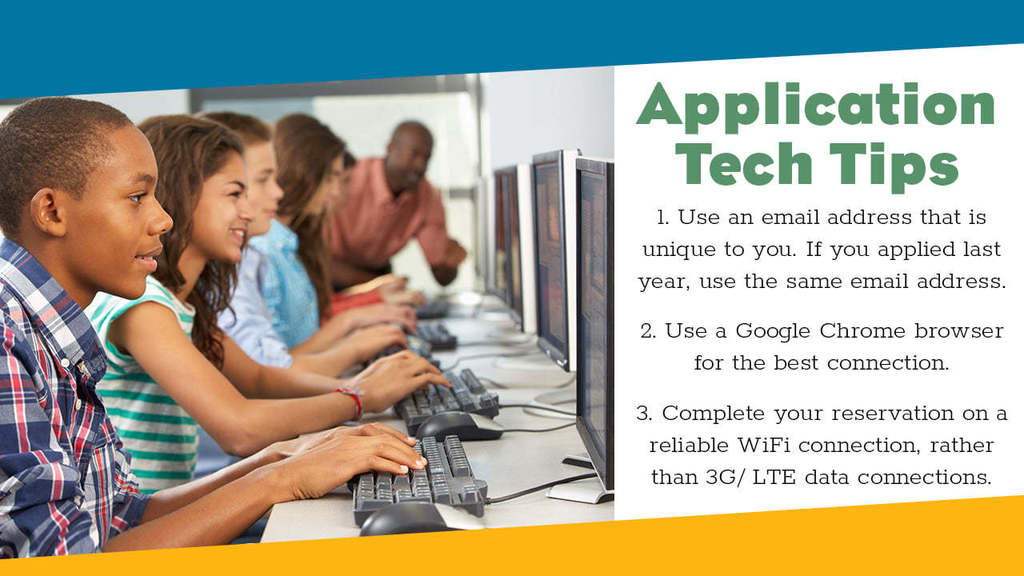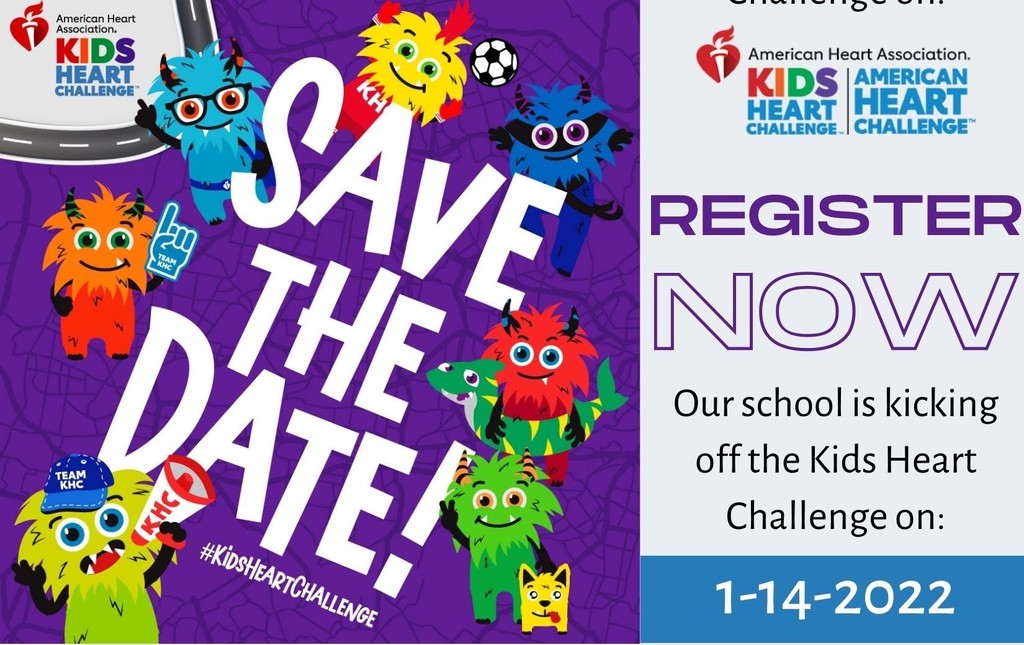 And we've wrapped up the Advent season. Our Lady of Grace would like to wish everyone a very blessed and healthy Christmas season!
https://youtu.be/EyzpyAhSsYw
Sister's class wants to wish everyone Merry Christmas - quarantine style!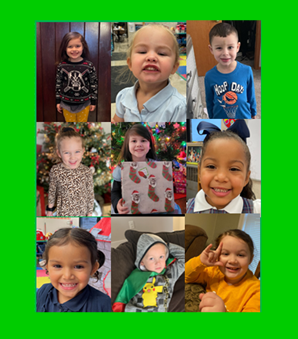 The GRACE students would like to share the "improv" version of a school tradition. Get ready to grab your coat.....
https://youtu.be/YxItBfYc75Y

8th Grade. Merry Christmas.

4th Grade. Merry Christmas!

7th Grade. Merry Christmas!

2nd Grade. Merry Christmas!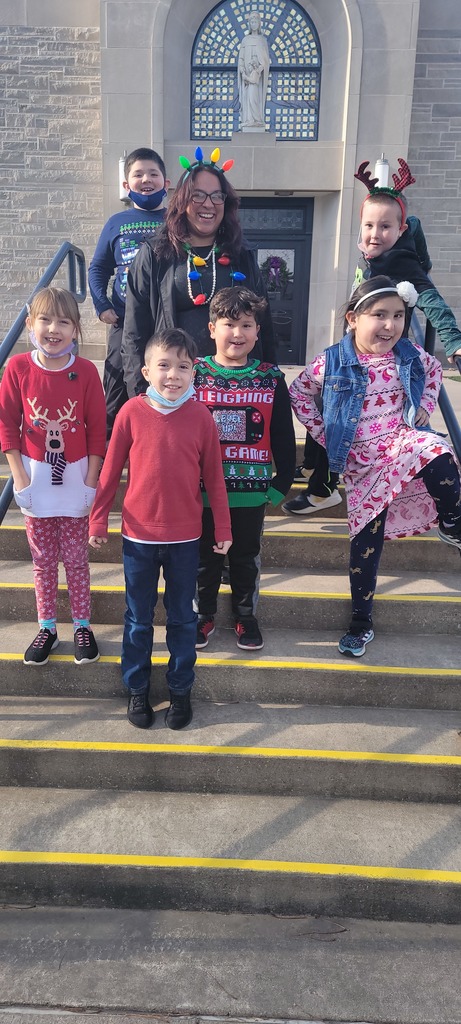 5th Grade. Merry Christmas!

1st Grade. Merry Christmas!

Kindergarten with their new student, Kathy. Merry Christmas!

Mrs. Gonzalez' preschool. Merry Christmas!