The first graders are each taking a day to read orally to the rest of the class!

8th graders prepare candy canes from Grace for Thursday night's East Moline Main Street Toy Giveaway.
Happy Thanksgiving!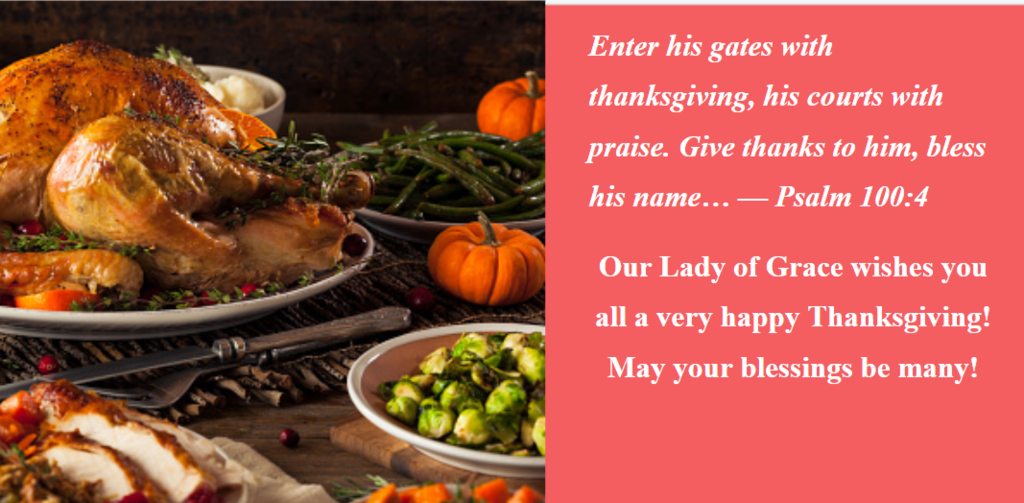 Principal of the Day Declan thinks this job is easy!
3rd grade designing puppets to go along with our reading story. They will then partner up and create a short story to act out!
It's Grace Gear day today!

6th-graders create a soap sphynx. Try saying that 5 times fast!
The Empower Illinois Tax Credit Scholarship is an amazing way to help Our Lady of Grace and our students. Donors have until the end of this month to contribute. • For the 2020-2021 we were able to fully fund 2 students totaling $9,000. • Another 21 students were eligible for the scholarships if more funds were available. Individual and corporate donors make contributions to qualified scholarship granting organizations who then fund scholarships. In turn, donors are eligible to receive a 75% state tax credit. This is a win-win for everyone: donors receive a state tax credit, students get a great education, and it relieves stress off our parishes! If your company has a matching funds program, you can use it in addition to Empower Illinois! Yesterday, we were told that donors will be able to make their Tax Credit Scholarship gift via credit card. This makes it even easier for our donors! All major credit cards will be accepted, including Visa, Mastercard, American Express, and Discover. More information can be found at
https://empowerillinois.org/donate/
. We hope this option will encourage our donors even more! Thanks to all our generous donors!

Students enjoy a couple numbers from High School Musical, performed by part of the Alleman cast.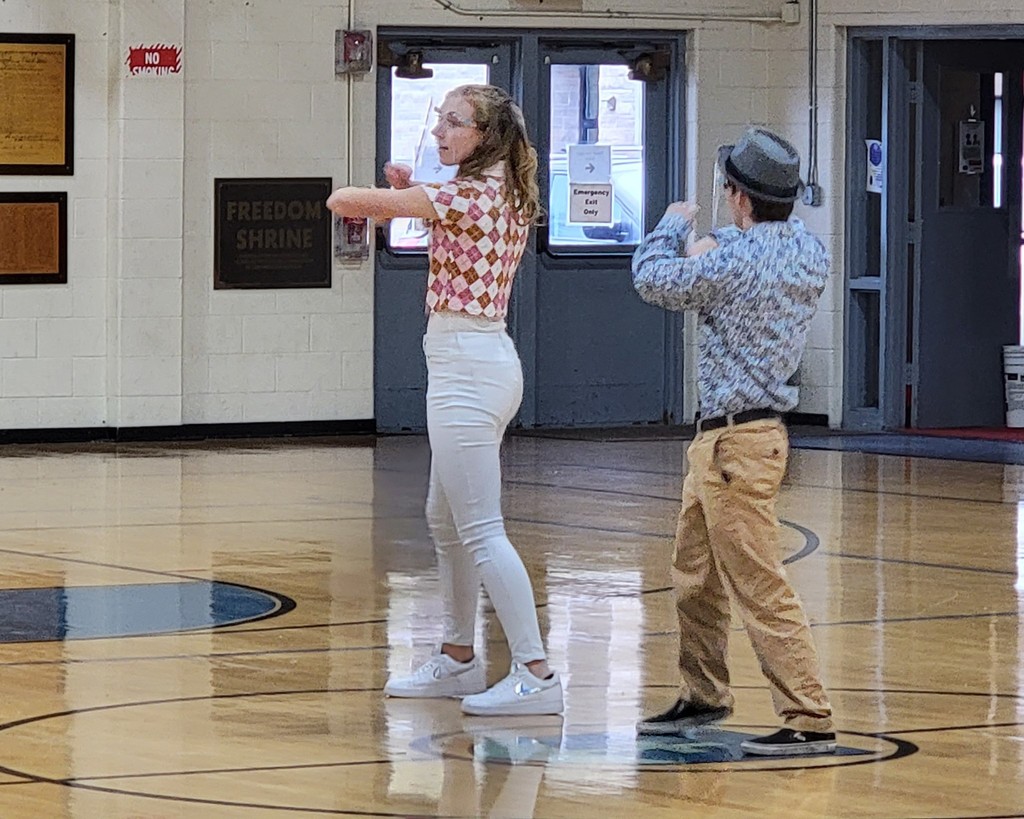 Even on a gloomy day there is beauty to be found.