Got Chess? Our Chess Club is getting back into it.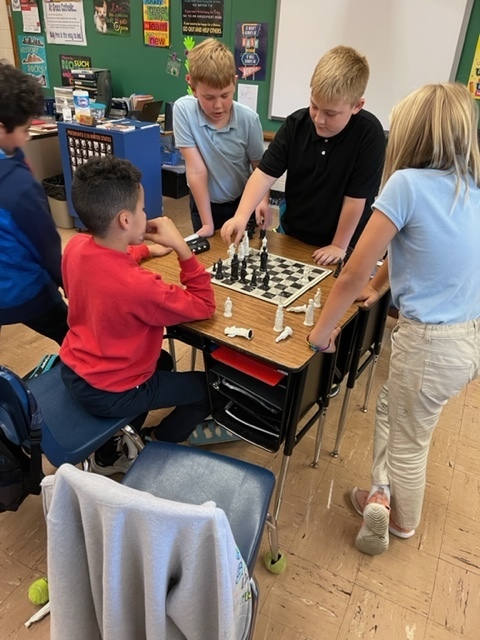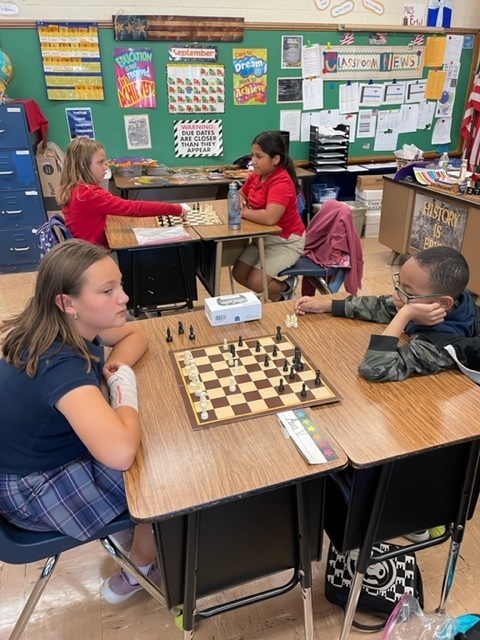 One of our kindergartners loved reading to her classmates during their show and share time!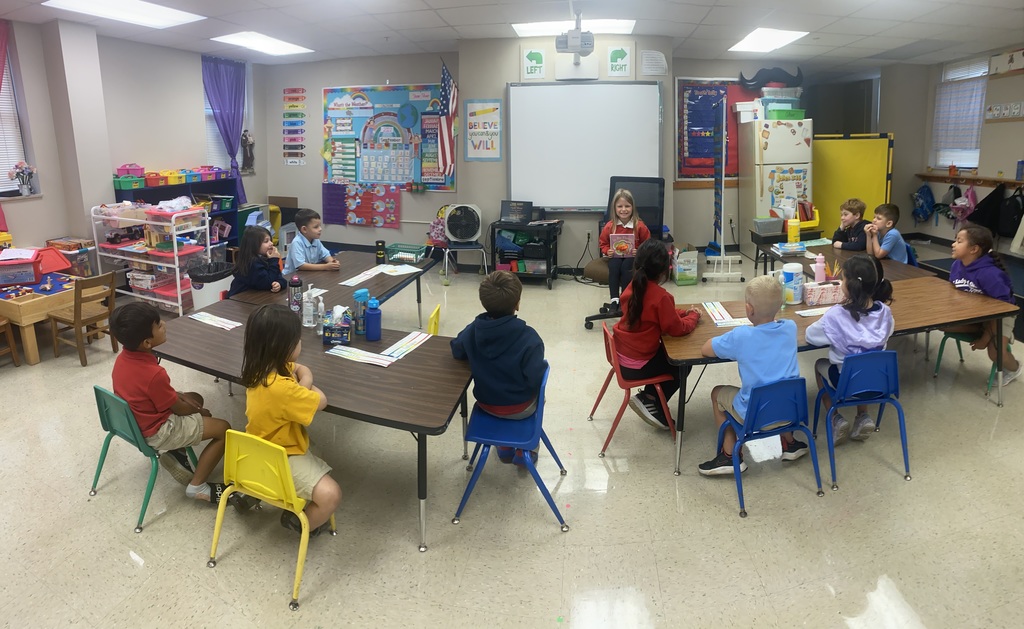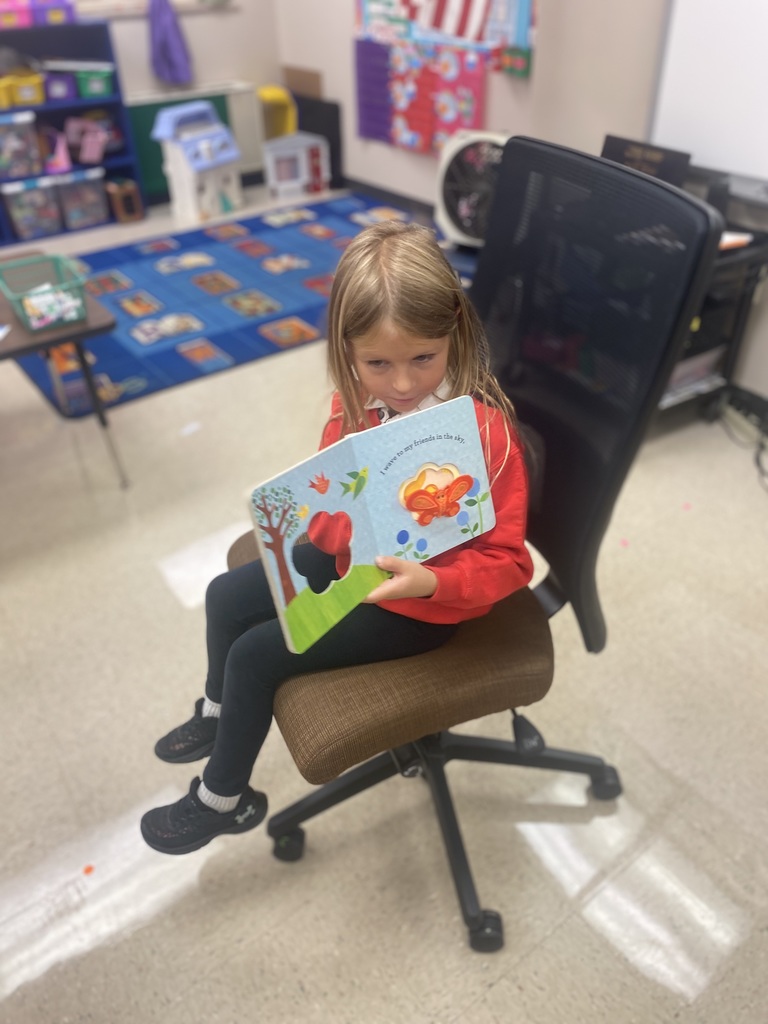 The 5th and 6th graders reviewed for their Language Arts quiz over nouns by playing a review game where everyone had to write their answers on whiteboards. Next unit, they're moving on to verbs!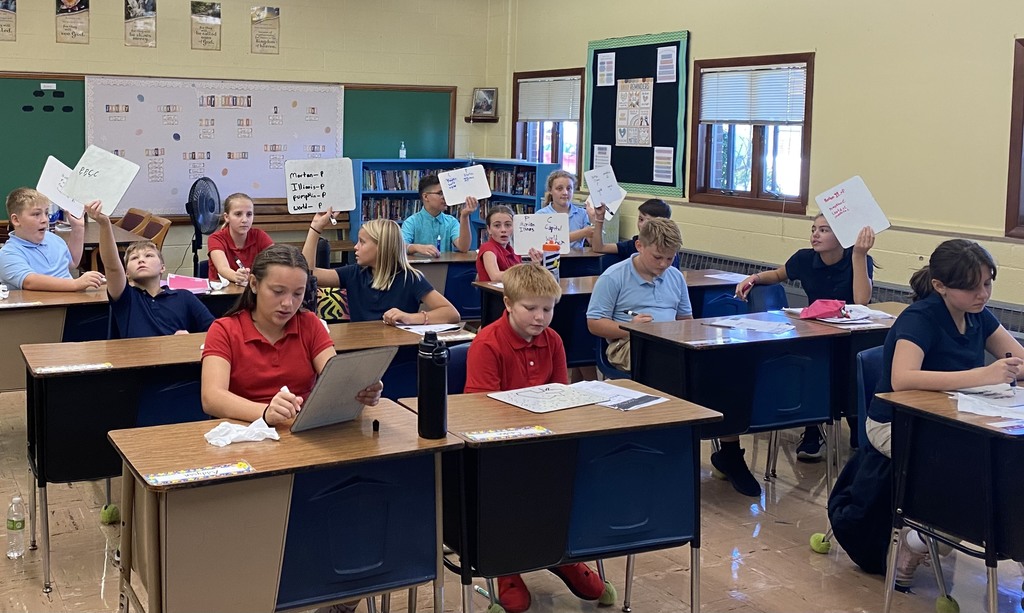 Help us Pack the Gym for the volleyball team's last home game of the season. We will a short recognition ceremony before the game for our 8th grade team members.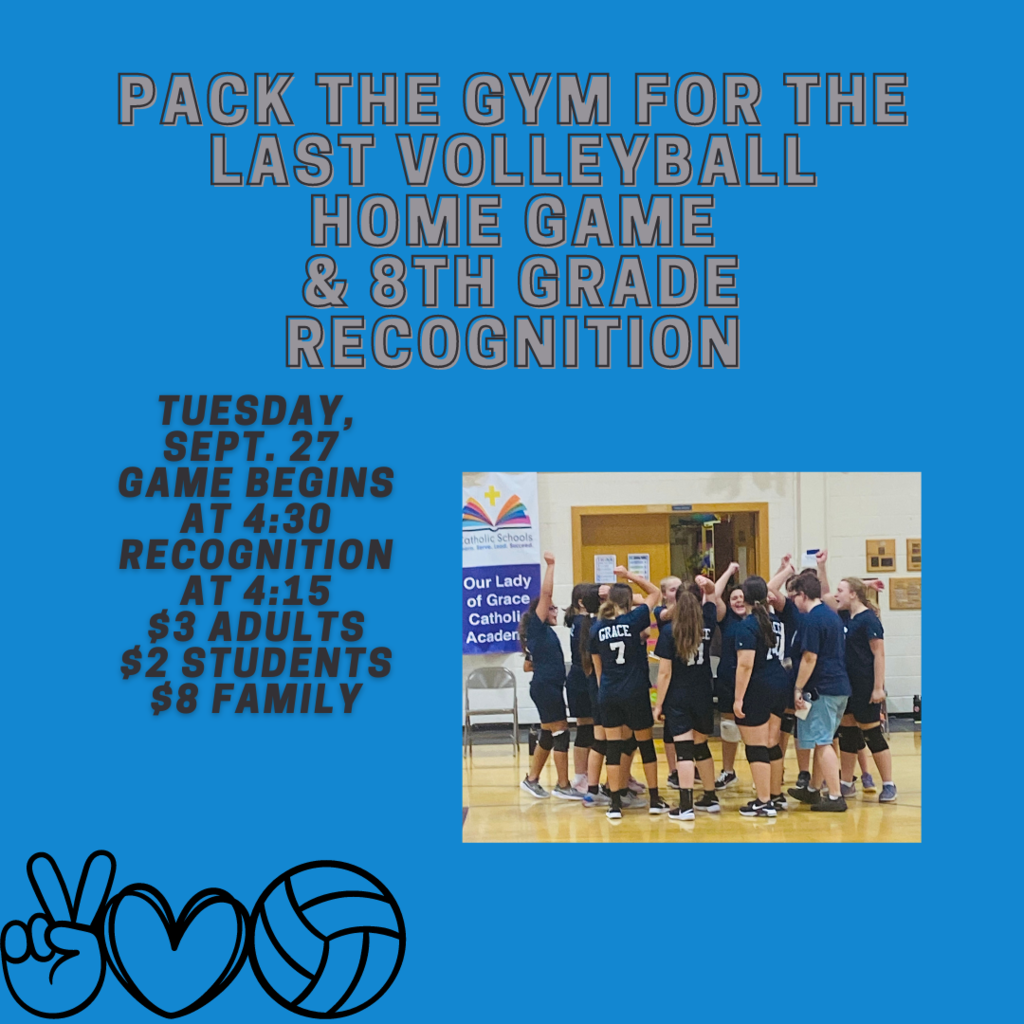 At recess, the 3rd and 4th graders befriended a preying mantis. They decided it was best to release it back to the wild before heading to the cafeteria for lunch.
Our students and families had a wonderful time at LULAC #5285's Mexican Independence Day Parade & Fiesta in downtown East Moline! Thank you to everyone who came out and celebrated yesterday.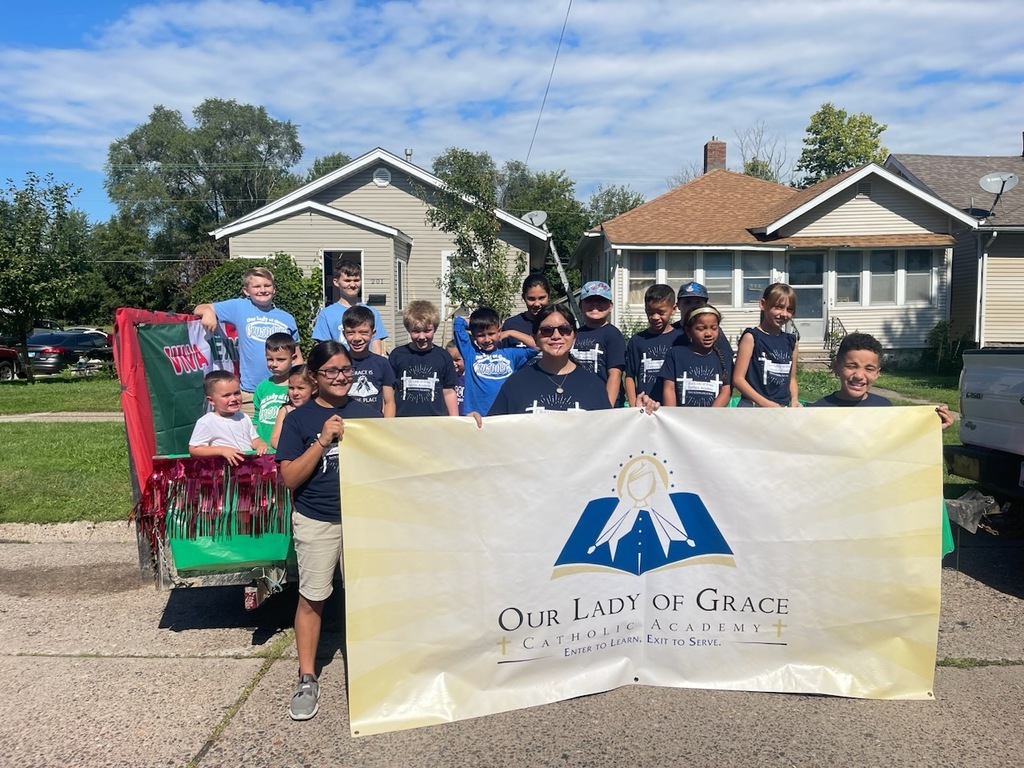 3rd grade is working on place value. They are trying to make the smallest number with the luck of the draw!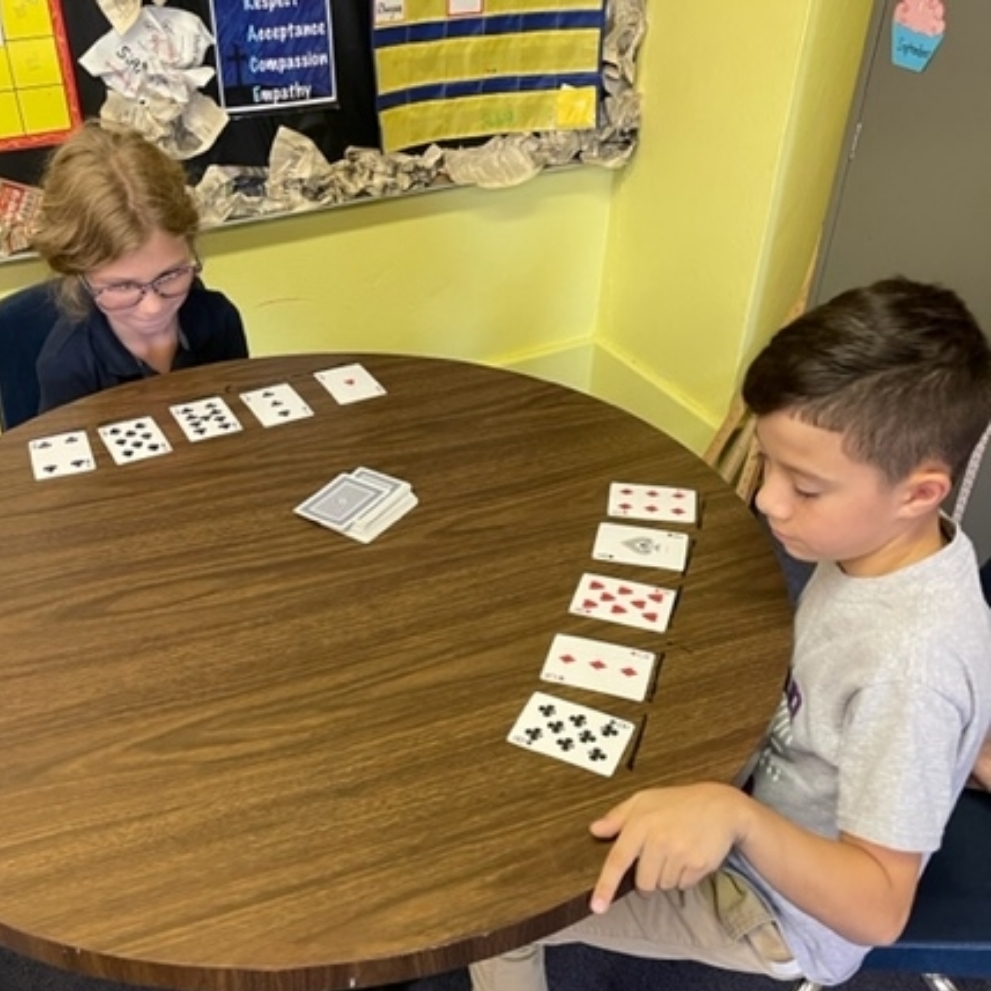 The Mexican Independence Day Parade & Fiesta are tomorrow! Come join us in the parade. Line up starts at 11AM (15th Avenue and 3rd Street). Please arrive by 11:30AM. The parade starts at noon. You can also visit us at our booth at the Fiesta starting at 2PM at Runner's Park. Don't forget your GRACE shirts! Questions? Contact
gracehsa@olgca.org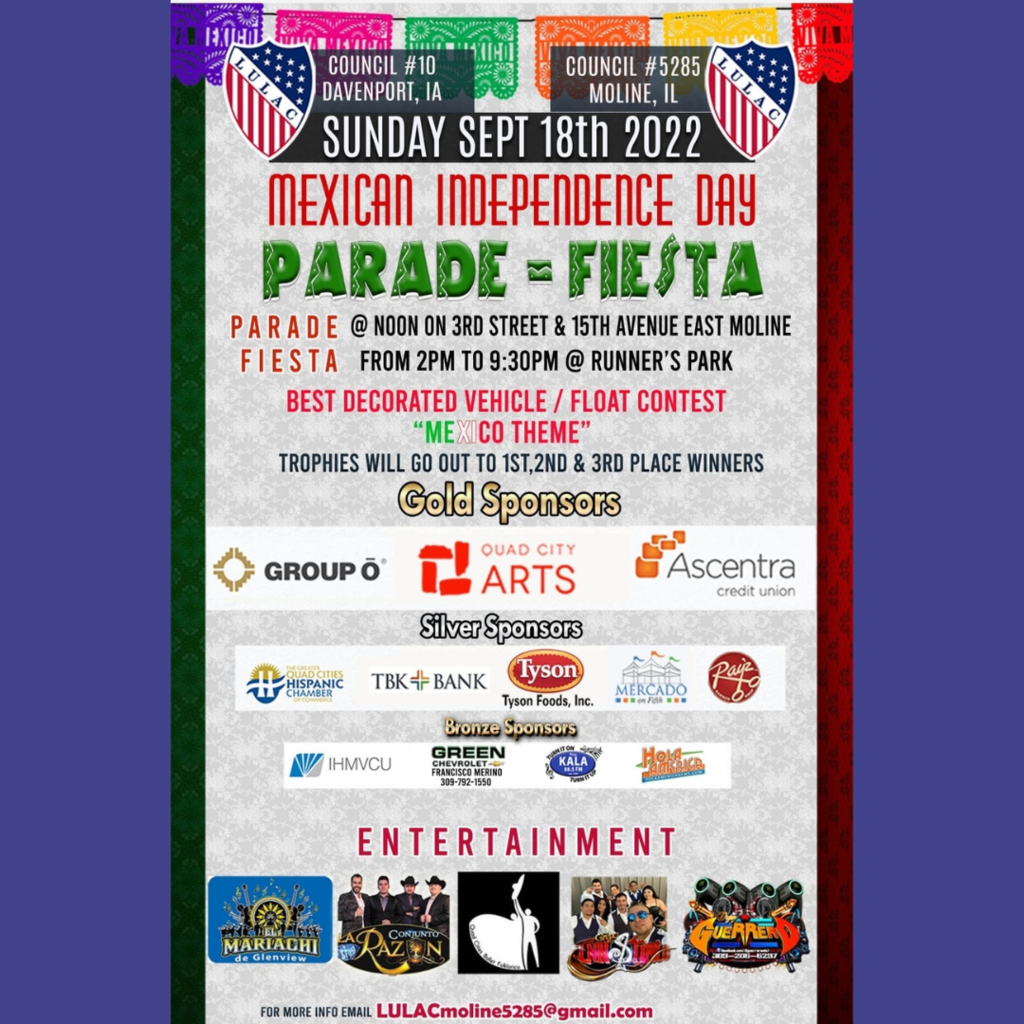 Supporting our Grace alum at Alleman Homecoming!
Kindergarteners and their buddies planted tulips around our campus yesterday. As we spend the winter "Growing in Grace," these bulbs will remain dormant until the Son shines in the Springtime.
Our 8th graders are ready for Picture Day here at Our Lady of Grace!
We all know it's harder for students to succeed at school without reliable internet at home. Students need it to complete their homework and access resources critical to their development. Unfortunately, many families can't afford internet service. But there's good news—a new government benefit, the Affordable Connectivity Program (ACP), provides eligible households with a discount on internet services and devices. (Anyone eligible for free and reduced-price lunch qualifies.) Check your email for more information.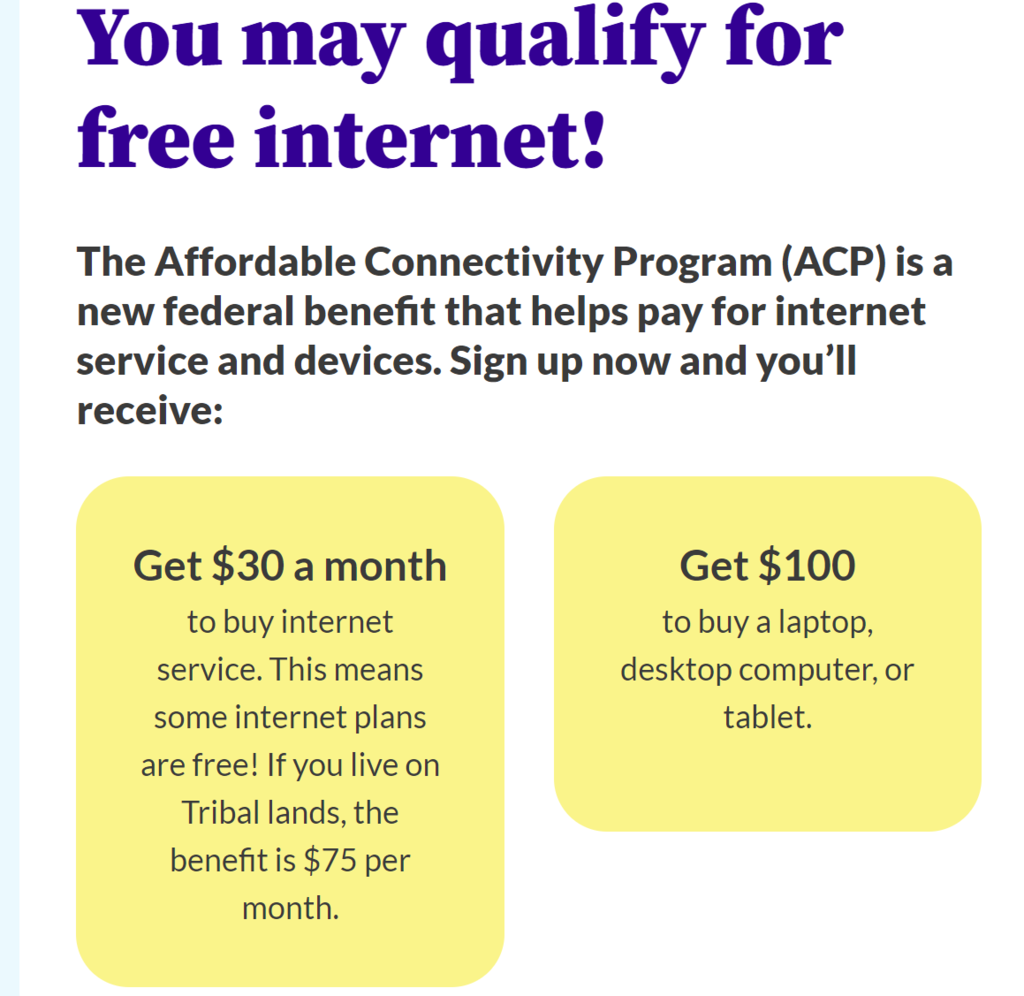 Our classic reading challenge, Grace's Million Minutes Challenge, is underway. As a school, we would like to read at least ONE MILLION minutes by the end of the school year. Want to join in on the fun? Each month, the students will receive a reading log from Mrs. Punkiewicz. Read, fill out the form, and turn it in at the end of the month. It's that simple.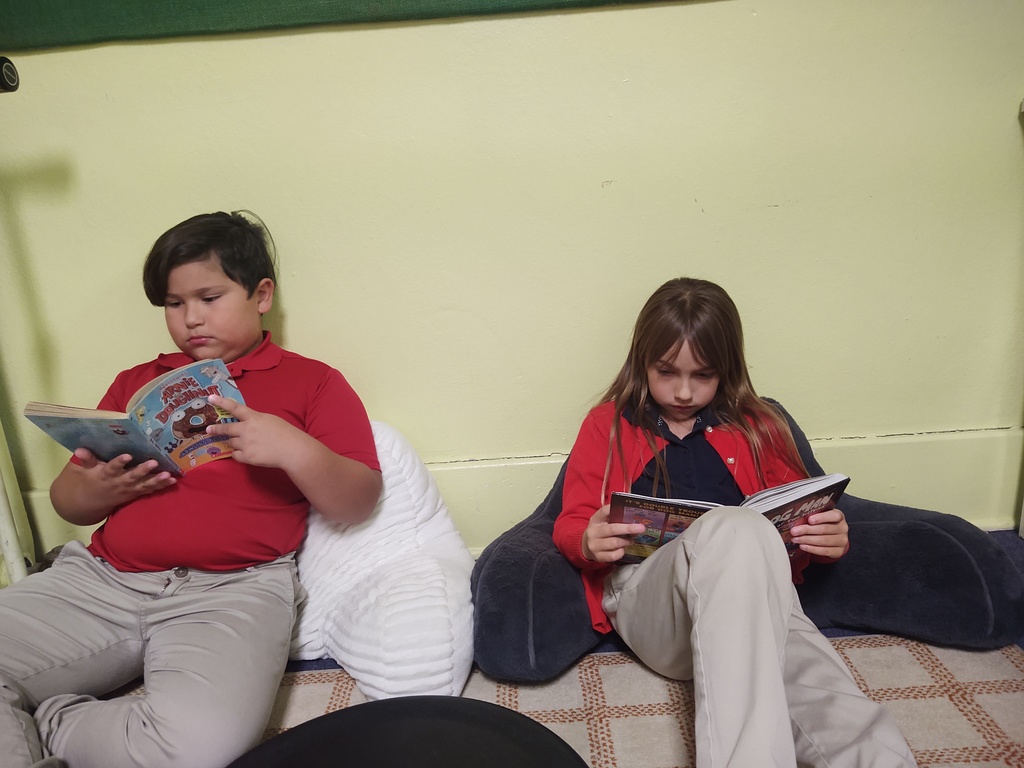 Fulfilling our motto "Enter to Learn; Exit to Serve" the 7th and 8th graders helped the St. Anne Bingo committee set up for Bingo Night. Join us tonight in Cleary Hall! Doors open at 5 pm. Games start at 6:30 pm.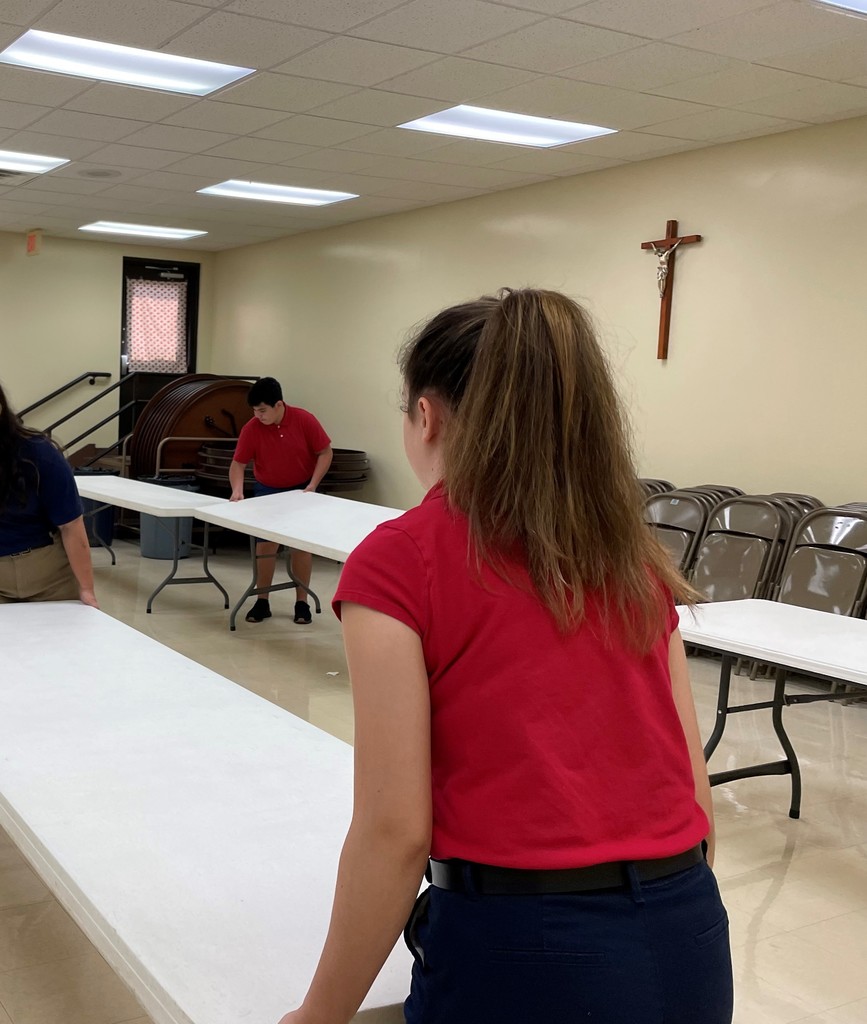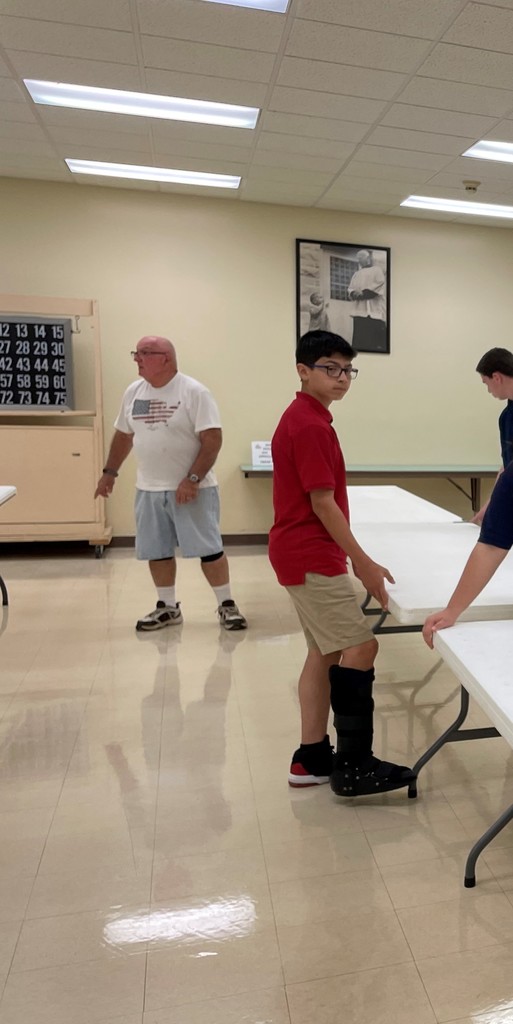 In celebration of the Feast of the Nativity of the Blessed Virgin Mary (aka Mary's birthday), our preschool sang Happy Birthday to Mary in our courtyard.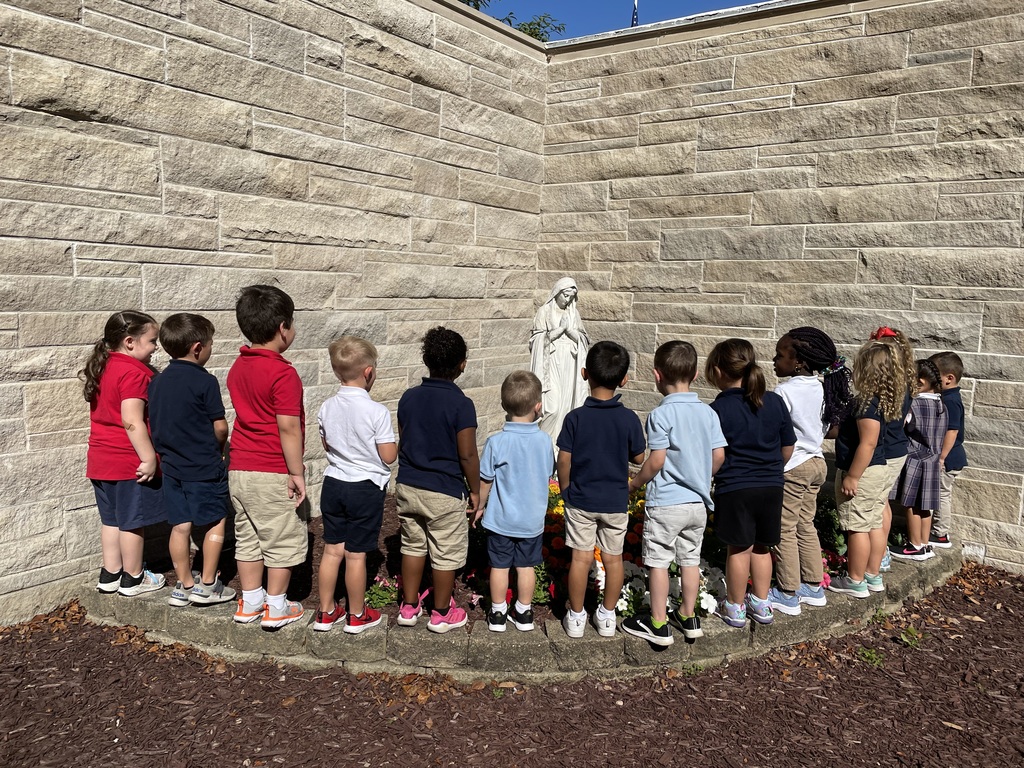 Our 5th and 6th graders did a lovely job leading us in our celebration of Mass.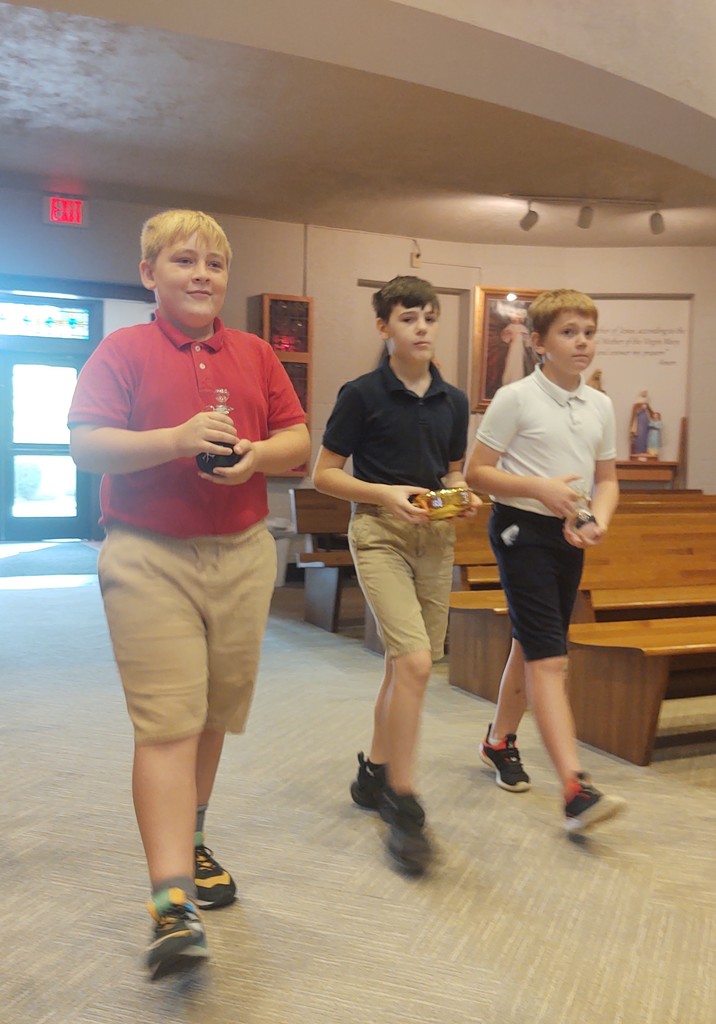 Huge thanks to our jack of all trades, Mr. Bill, (& his helpers) for replacing our school sign by building it from scratch for us.
Come register for EM Cub Scout Pack 311 TONIGHT! East Moline Police & Fire Vehicles will be on display! Each new school year, brings a new & very exciting scout year. Scouting is filled with fun activities resulting in the development & demonstration of new skills.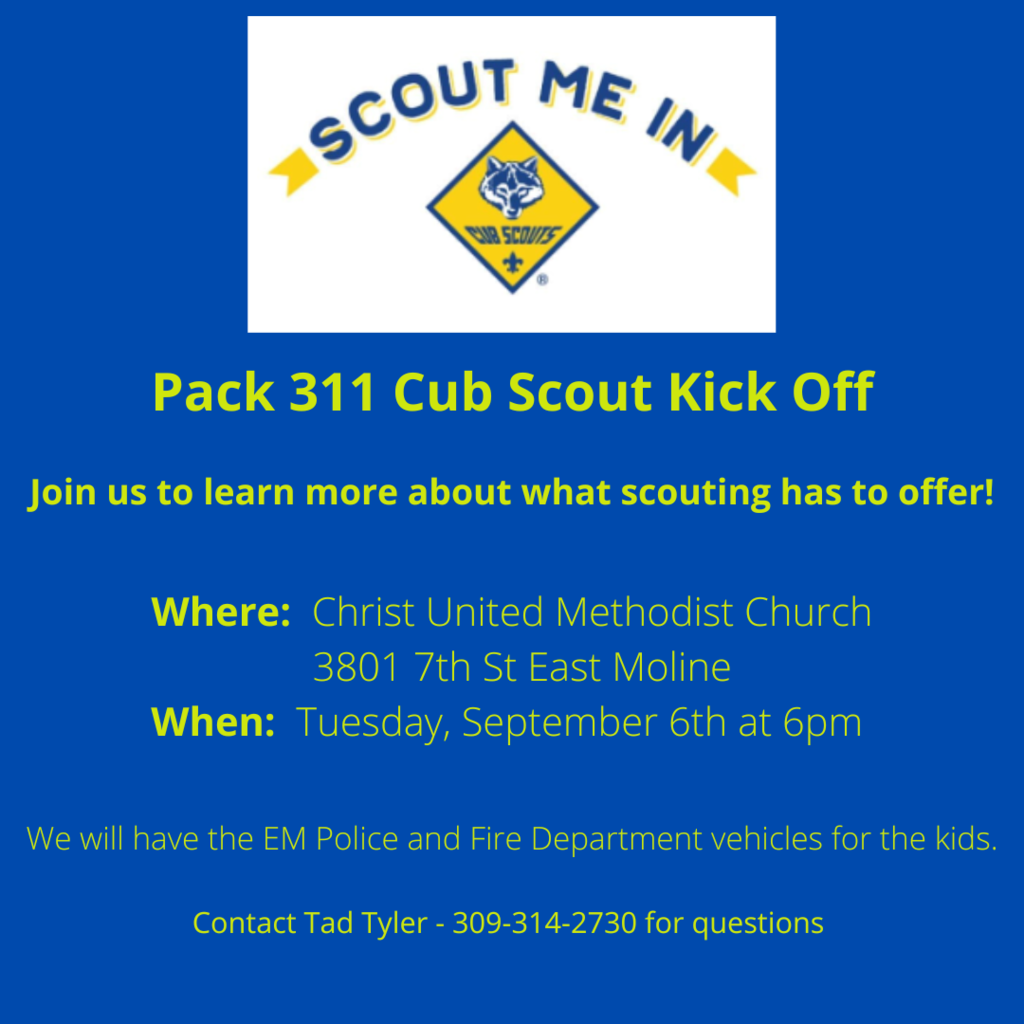 Join us today for Grace Mass at 10 am at St. Anne Parish and then head to Cleary Hall for Donut Sunday.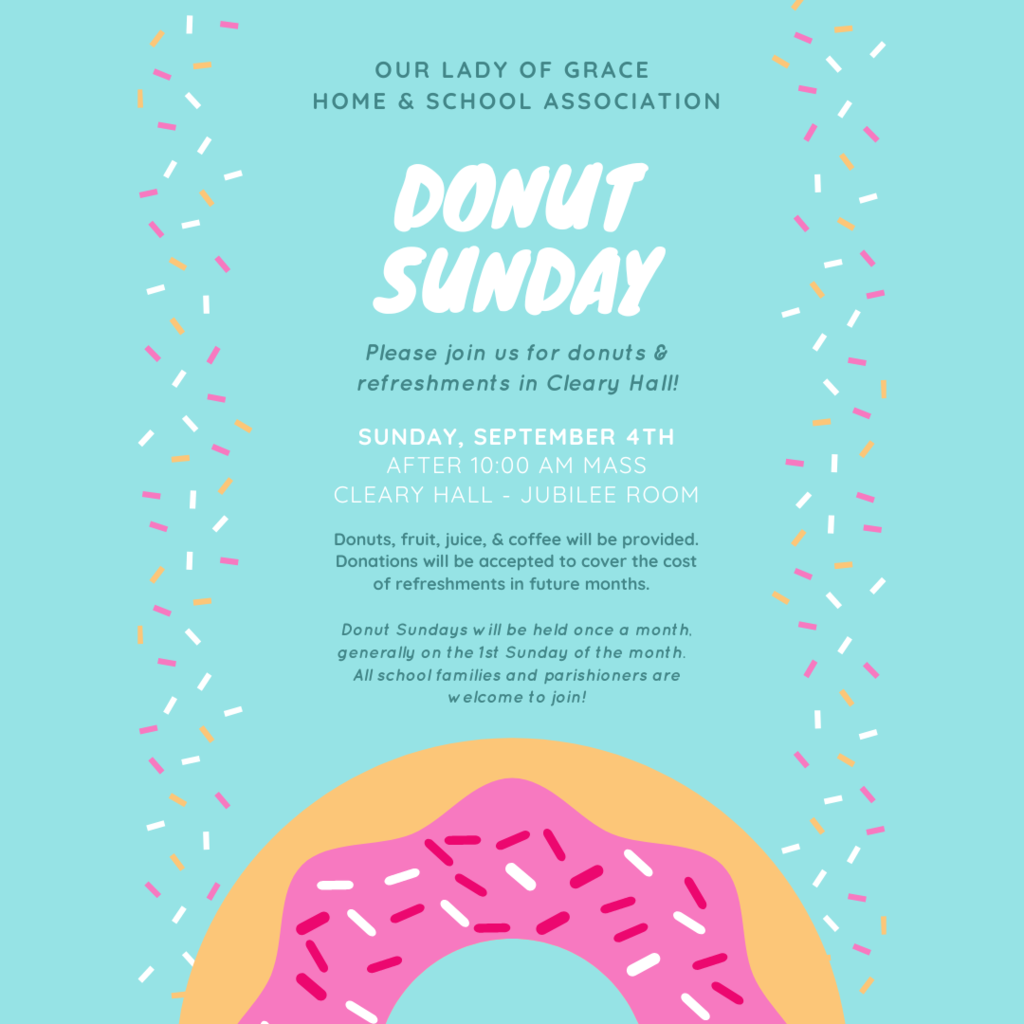 First grade has been busy sharing their "All About Me" bags. We love learning about each other!