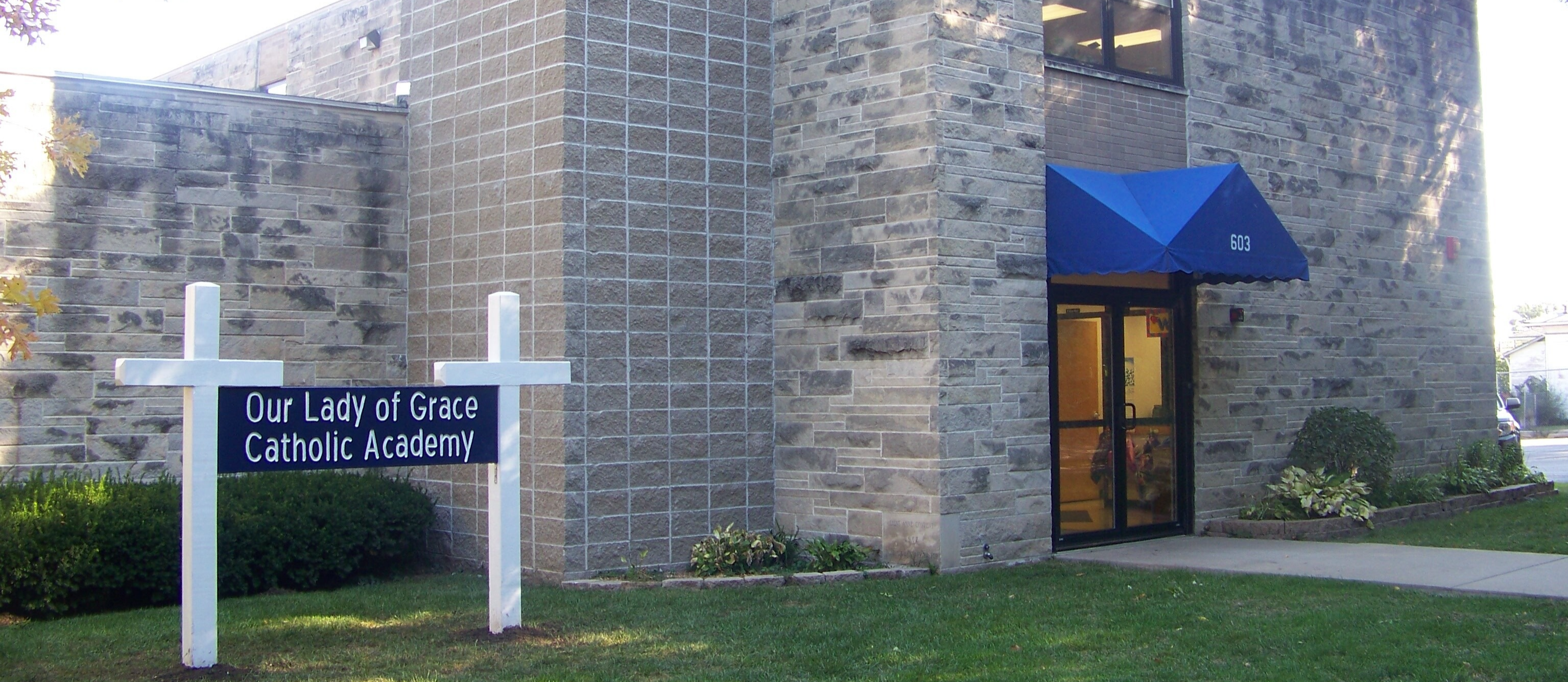 ENTER TO LEARN, EXIT TO SERVE.
Average Class Size of 12
Classes range from 5 to 18 students each.
Low Private School Tuition Rates.
Average private elementary school nationwide is $10,593. OLGCA = $4,453.
Faith-based education.
Jesus Christ is at the center of all we learn and do.
Safe environment with a positive culture.
People are treated kindly, with dignity and respect.