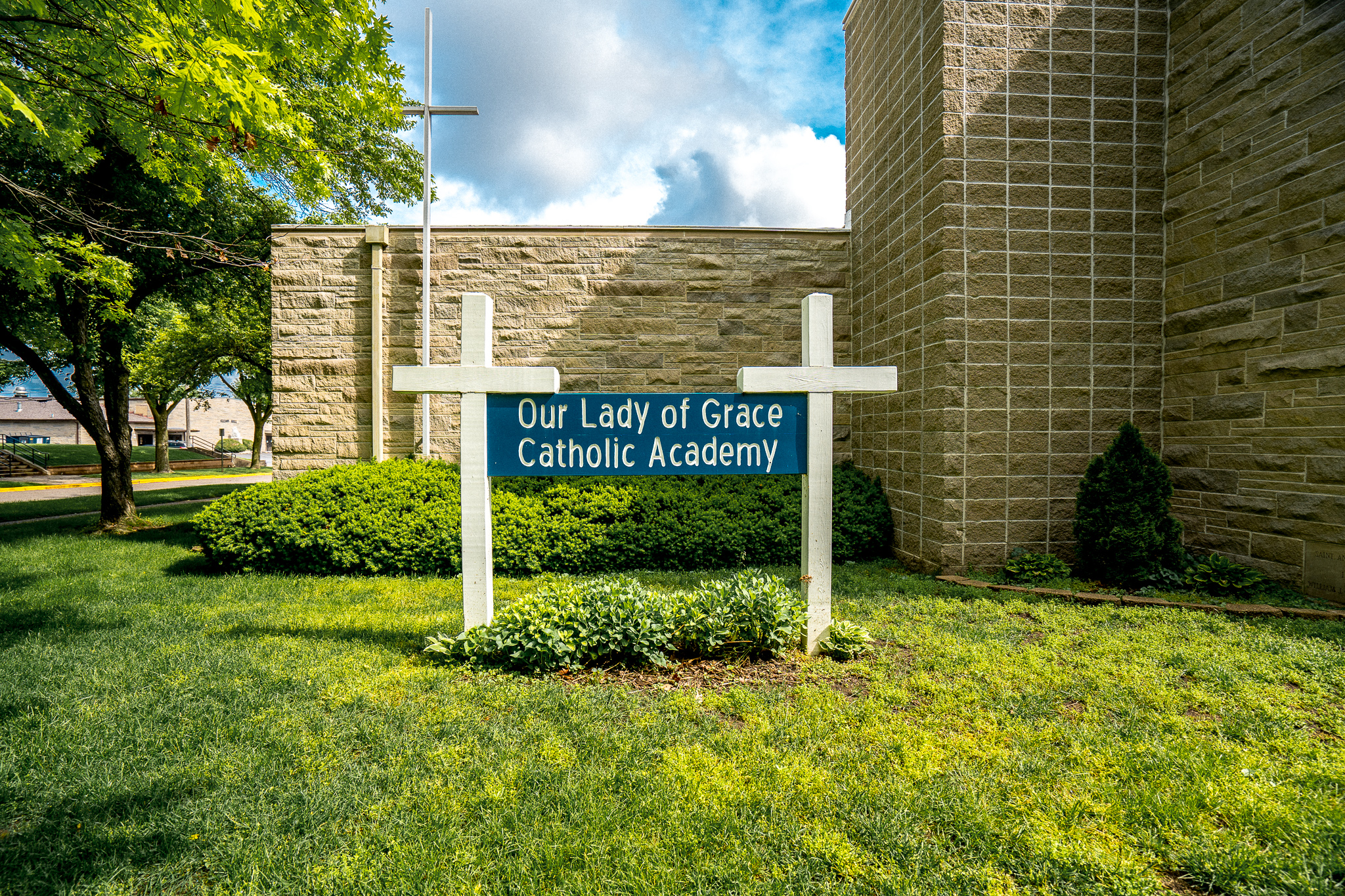 Enter to Learn, Exit to Serve
Enter to Learn, Exit to Serve
Average Class Size of 12
Not only do students learn more in small classes, but learning is enhanced by a greater opportunity for individualized instruction.
Low Private School Tuition Rates.
Average private elementary school nationwide is $10,593. OLGCA = $4,790.
Faith-based education.
Jesus Christ is at the center of all we learn and do.
Safe environment with a positive culture.
People are treated kindly, with dignity and respect.