Mrs. James' 3rd grade class is learning about living and nonliving things.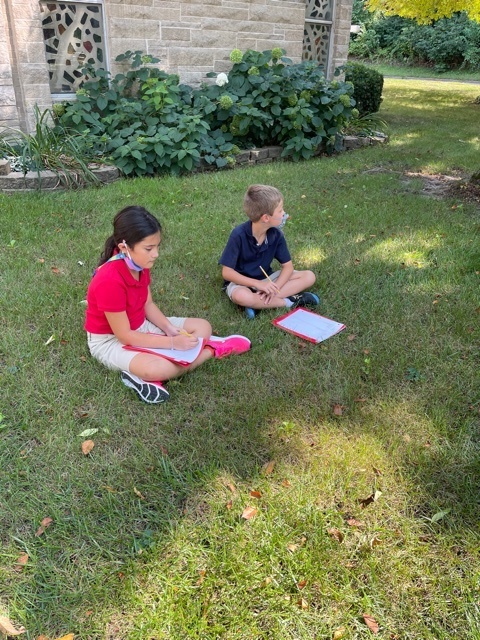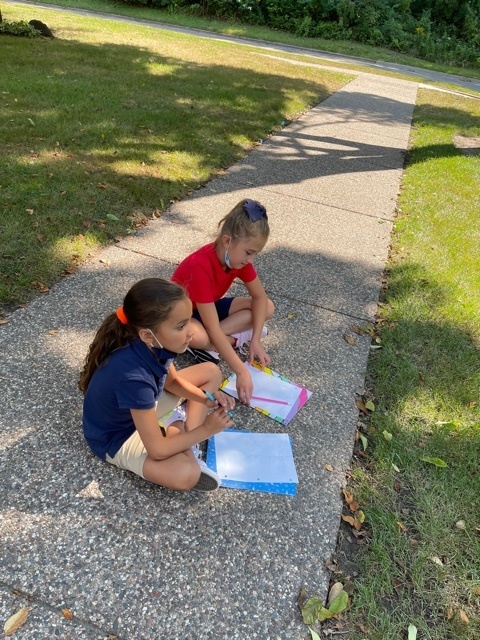 Victory!

Grace loses the first, but wins the 2nd set. Tiebreaker time.

the Crusaders take on Morning Star. Stay tuned for updates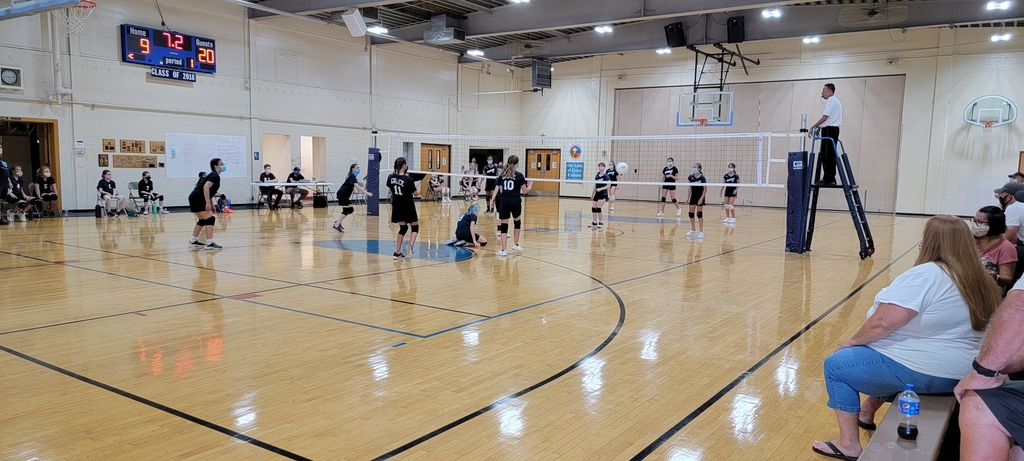 Don't miss this year's first Home & School meeting tonight at 6pm. Any student with a rep in attendance will receive a DRESS DOWN PASS! See you on the playground!

A socially distanced cafeteria.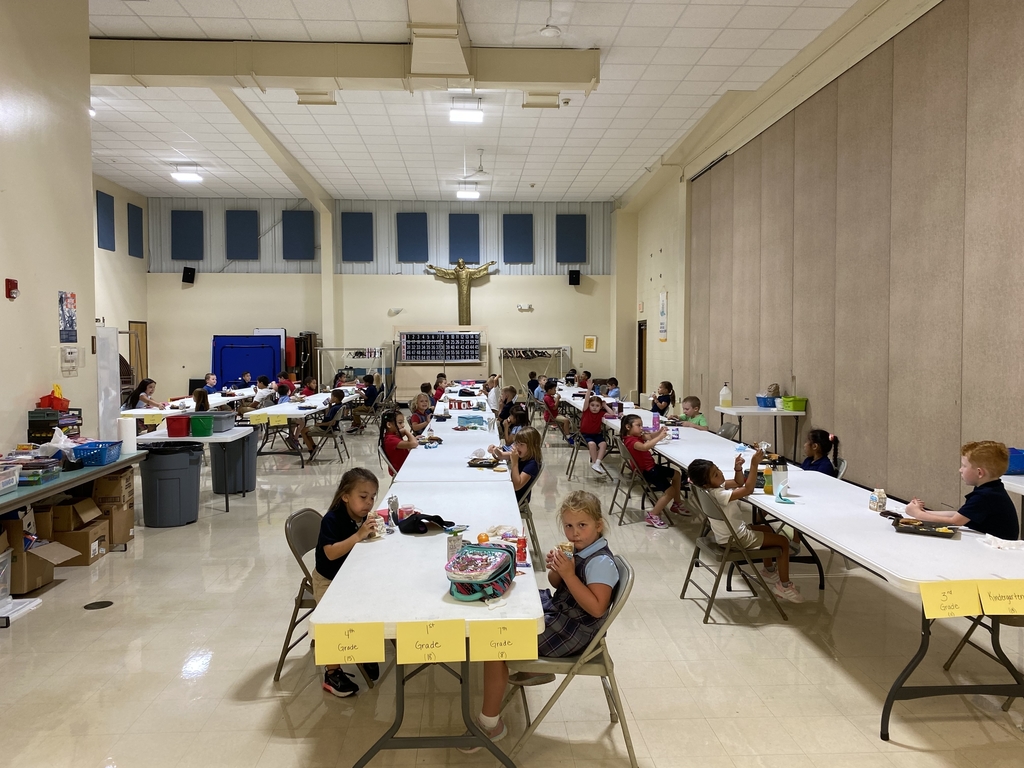 5th & 6th graders introduced to shiny band instruments.

...and the rubber game goes to Rivermont 16 - 13 ...

Set two goes to the Lions of Rivermont.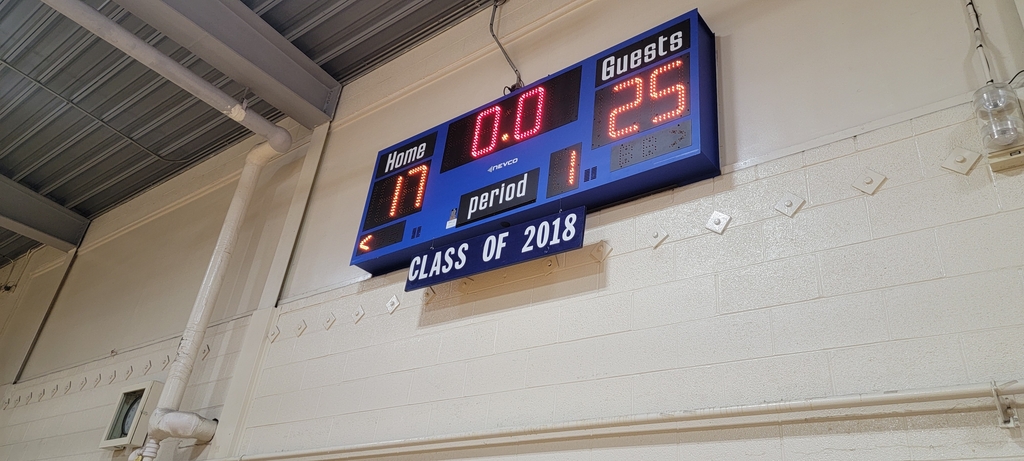 Game 1 is in the books. Victory!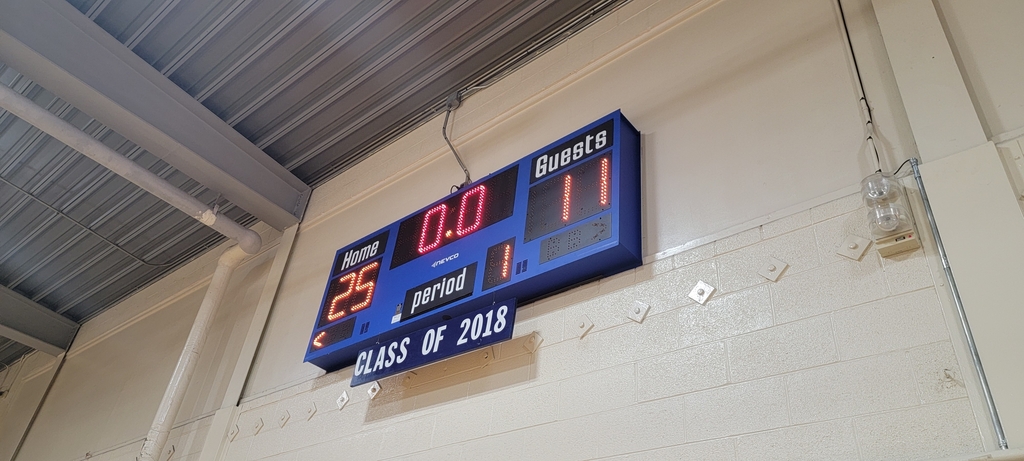 Grace is home vs Rivermont beginning in 15 minutes. Go Crusaders!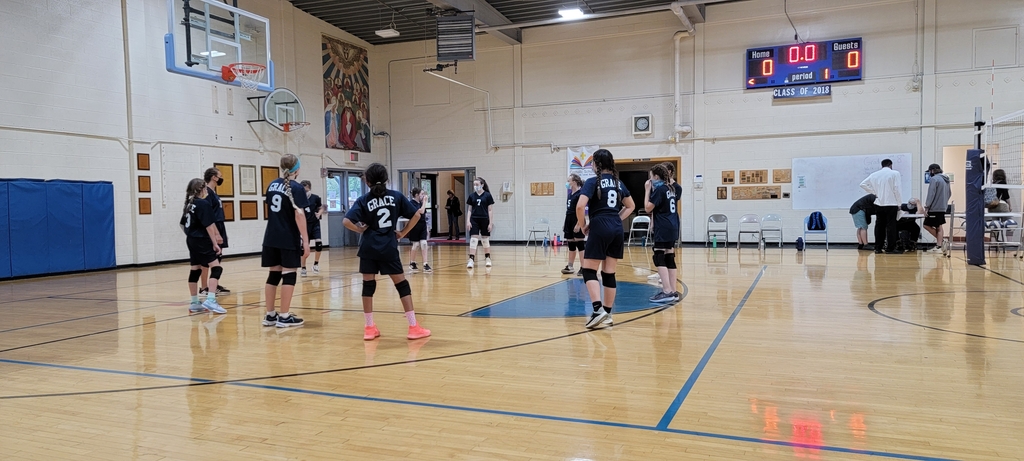 Mrs. Torres uses some "shady" teaching methods.

First official recess of the year!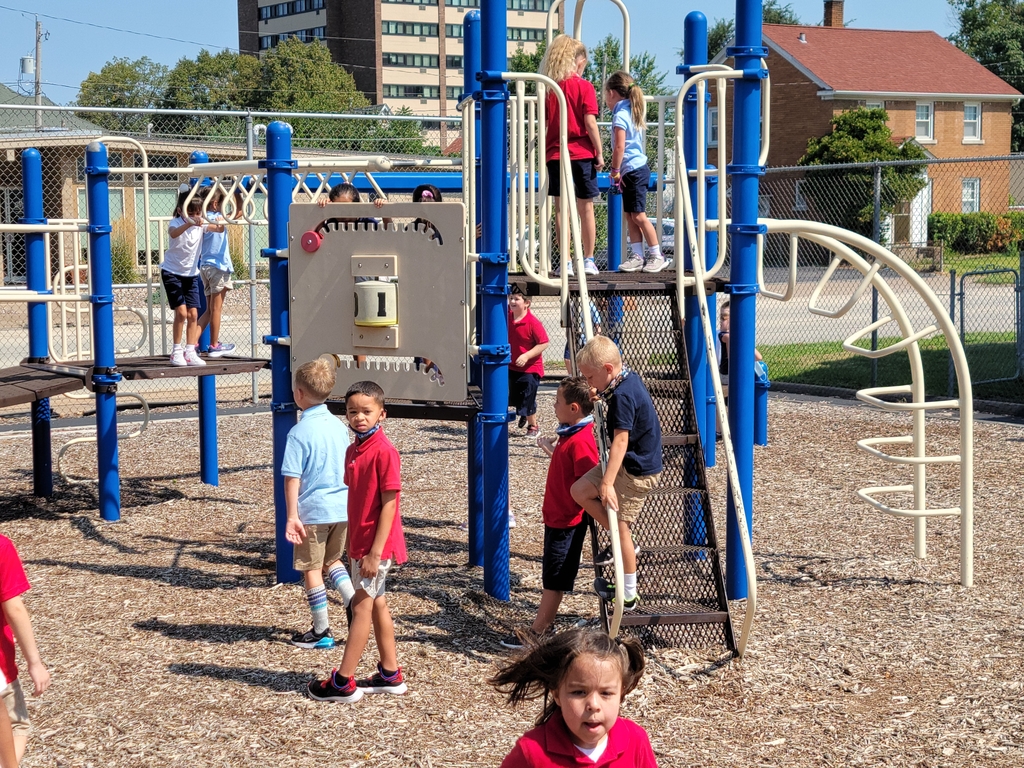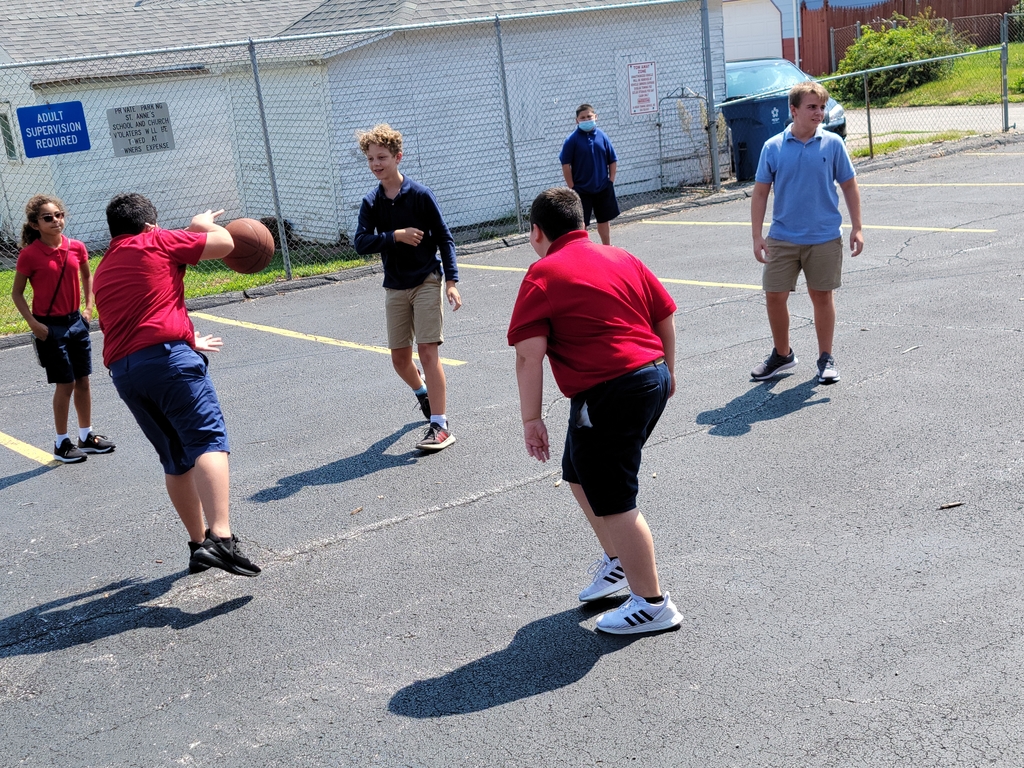 4th grade learns about numbers in the millions so they can balance their checkbooks someday!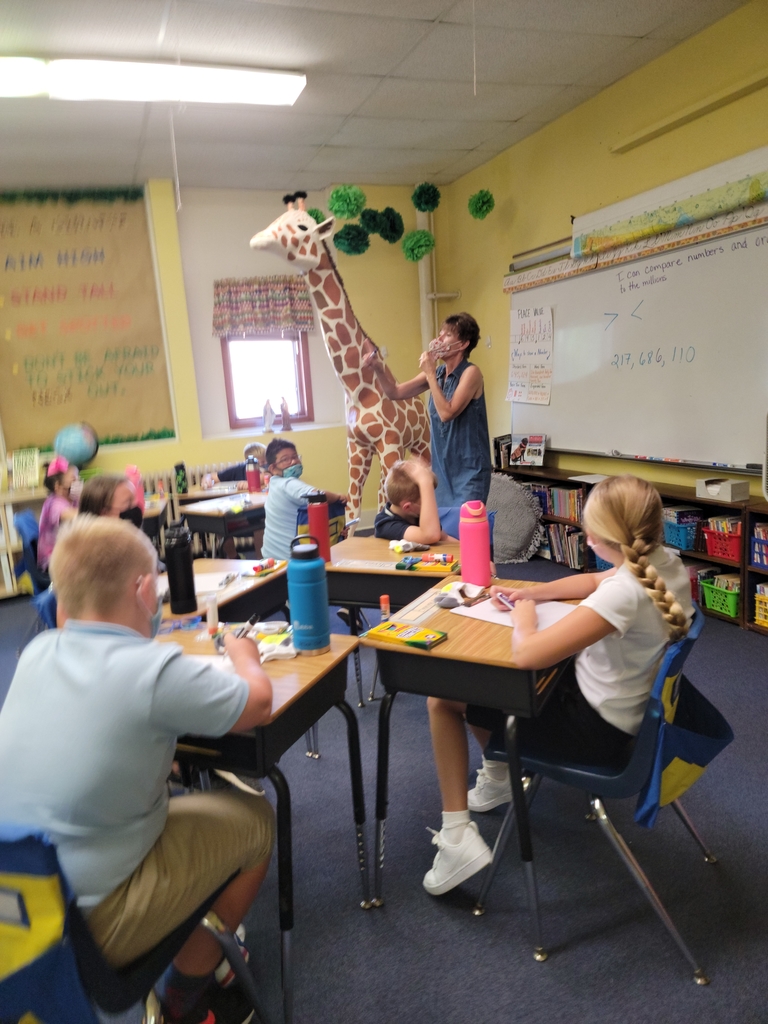 A little Dr Seuss action for the preschoolers.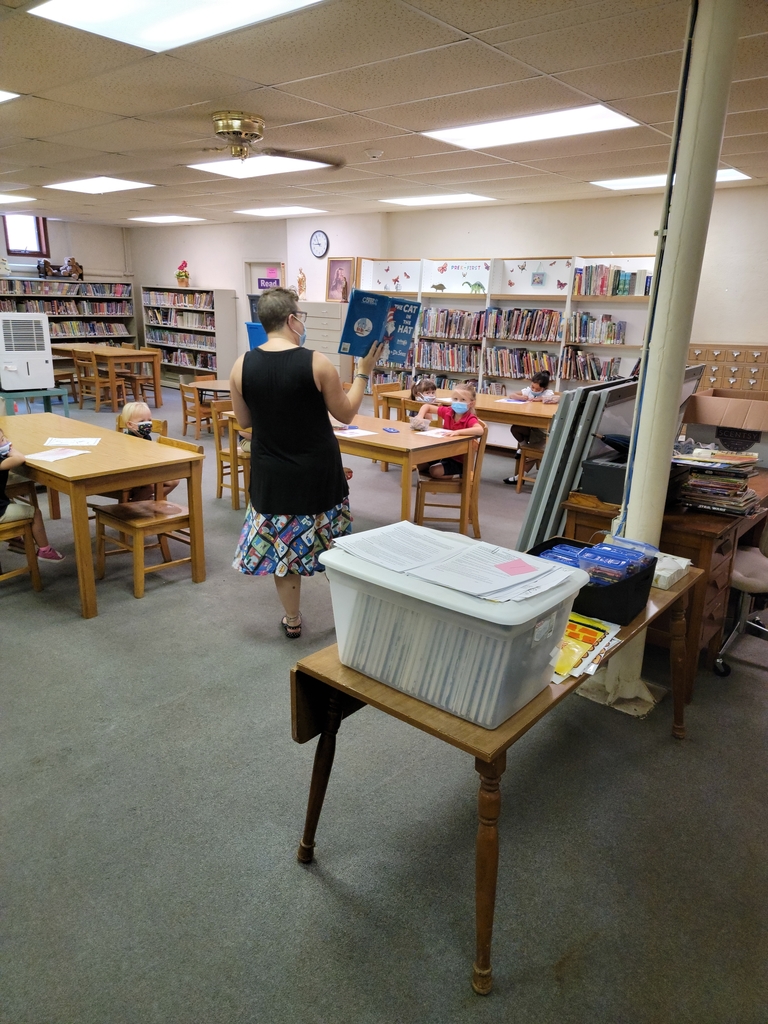 Begin full days on Monday, Aug 30.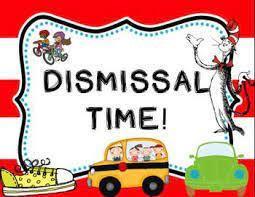 Preschoolers are hard at work or taking a well deserved snack break.

Kindergarteners reach new heights!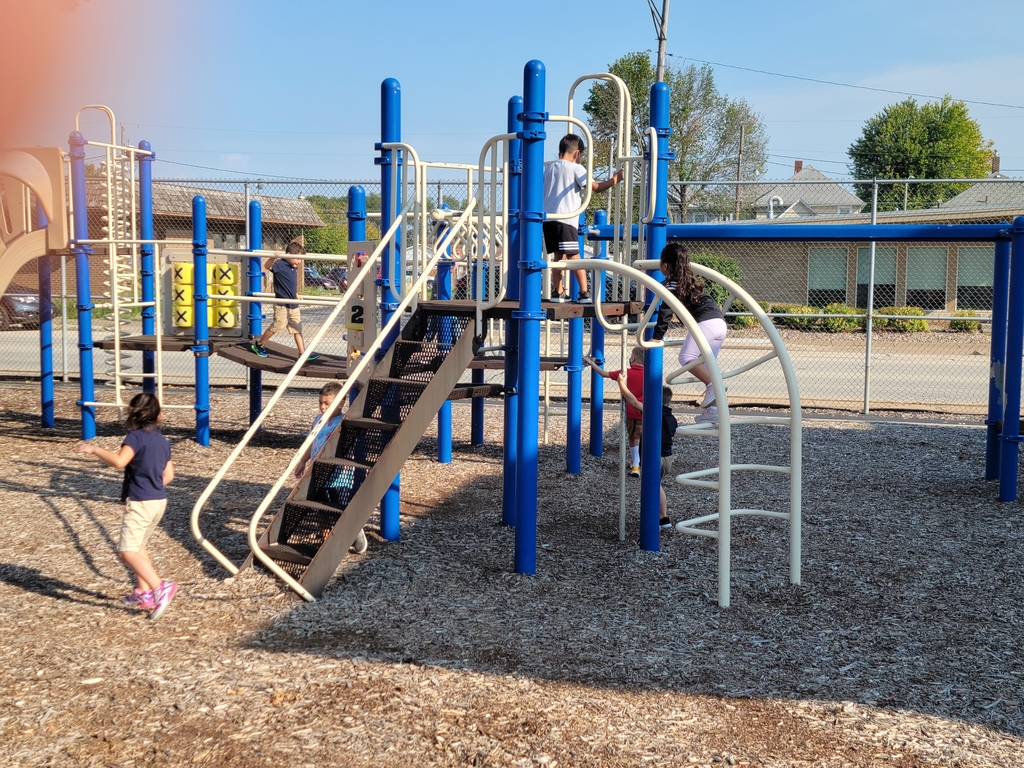 Volleyballers get their season started at Hampton.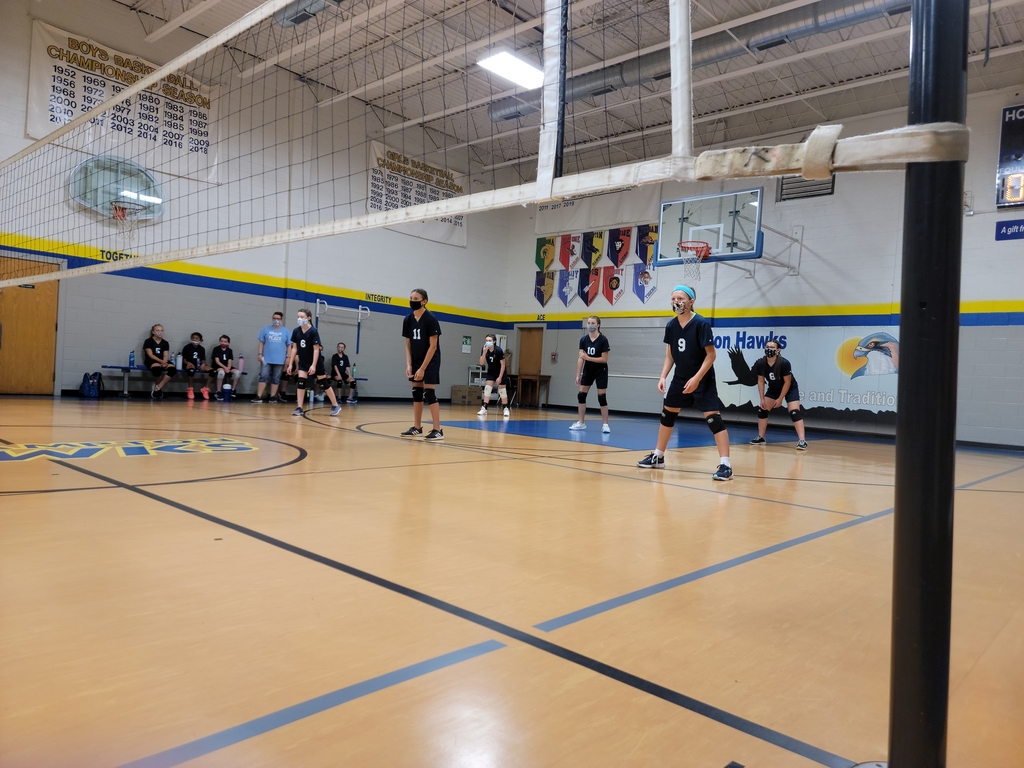 1st school mass of the year. Thanks be to God!