As we are in the most holy time of the year, the students are most grateful and blessed that we have been given the opportunity to save GRACE. Thank you to everyone for their prayers, thoughts and support. #SavingGrace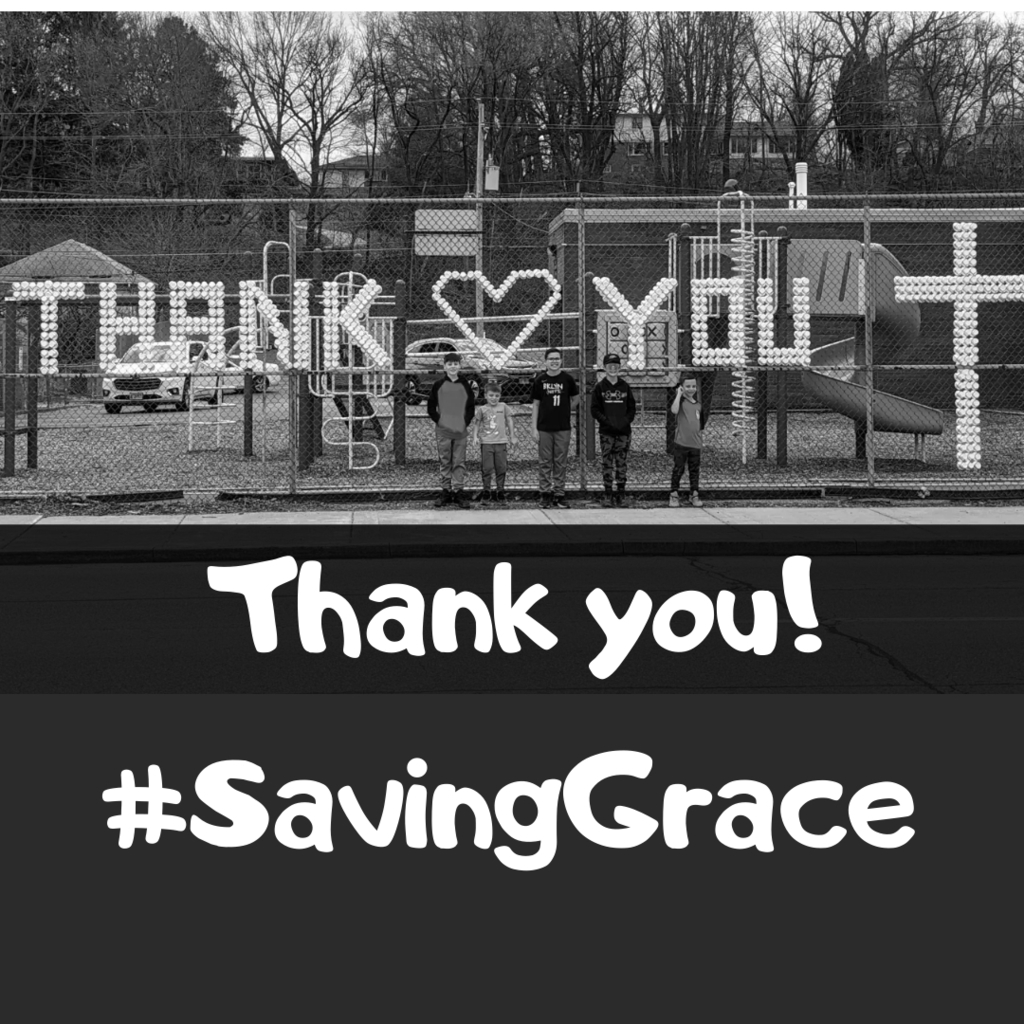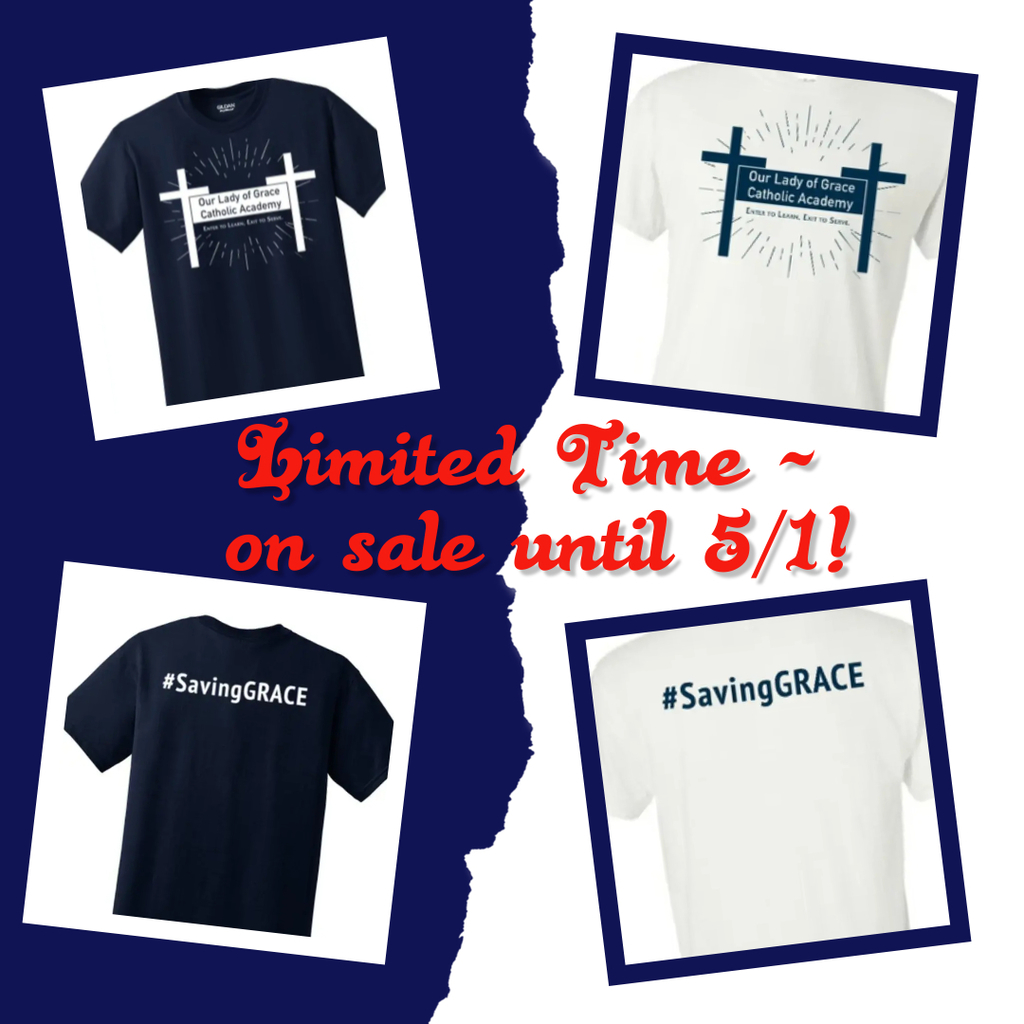 Thank you to the Alleman Ambassadors that came to visit 6th grade today!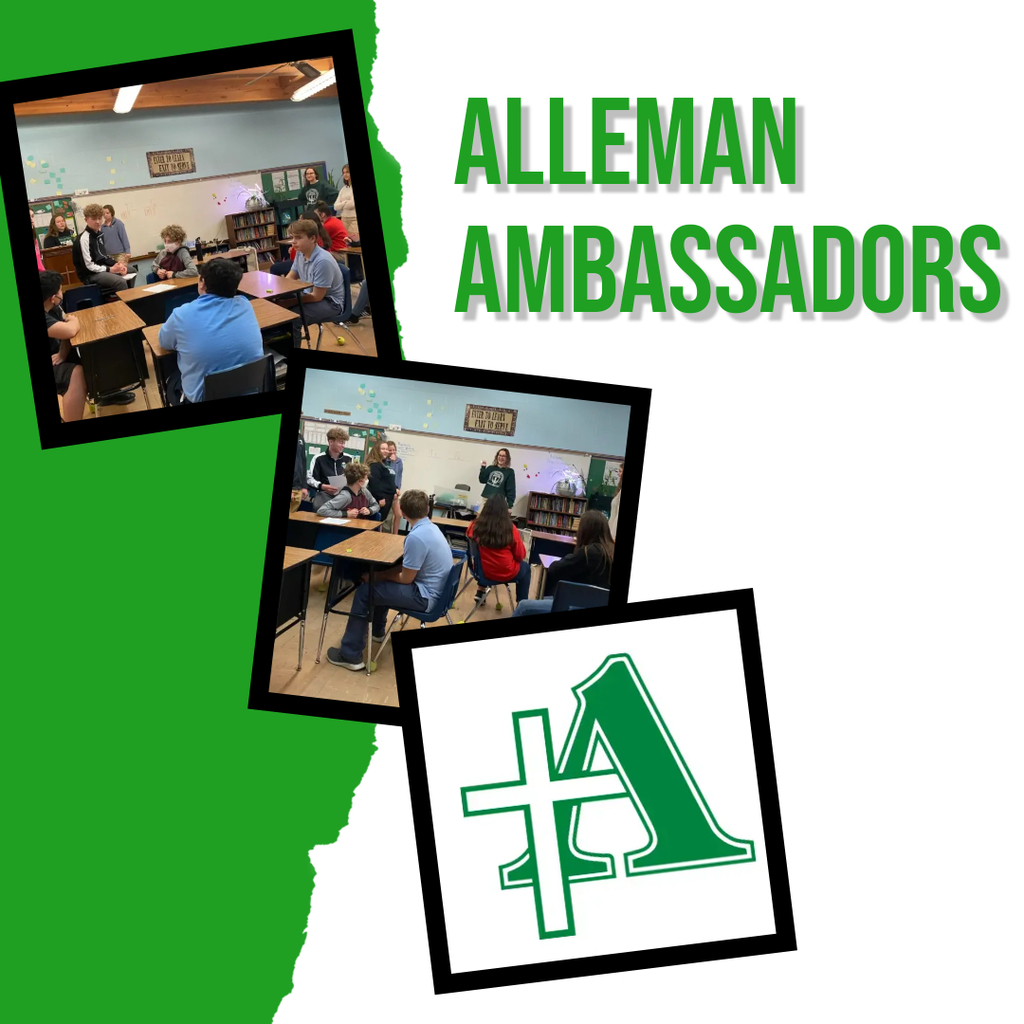 AmazonSmile is an easy way to support GRACE every time you shop! When you shop AmazonSmile, you'll find the same low prices, vast selection & convenient shopping experience as Amazon.com, with the added benefit that they will donate 0.5% to GRACE. smile.amazon.com/ch/35-2263740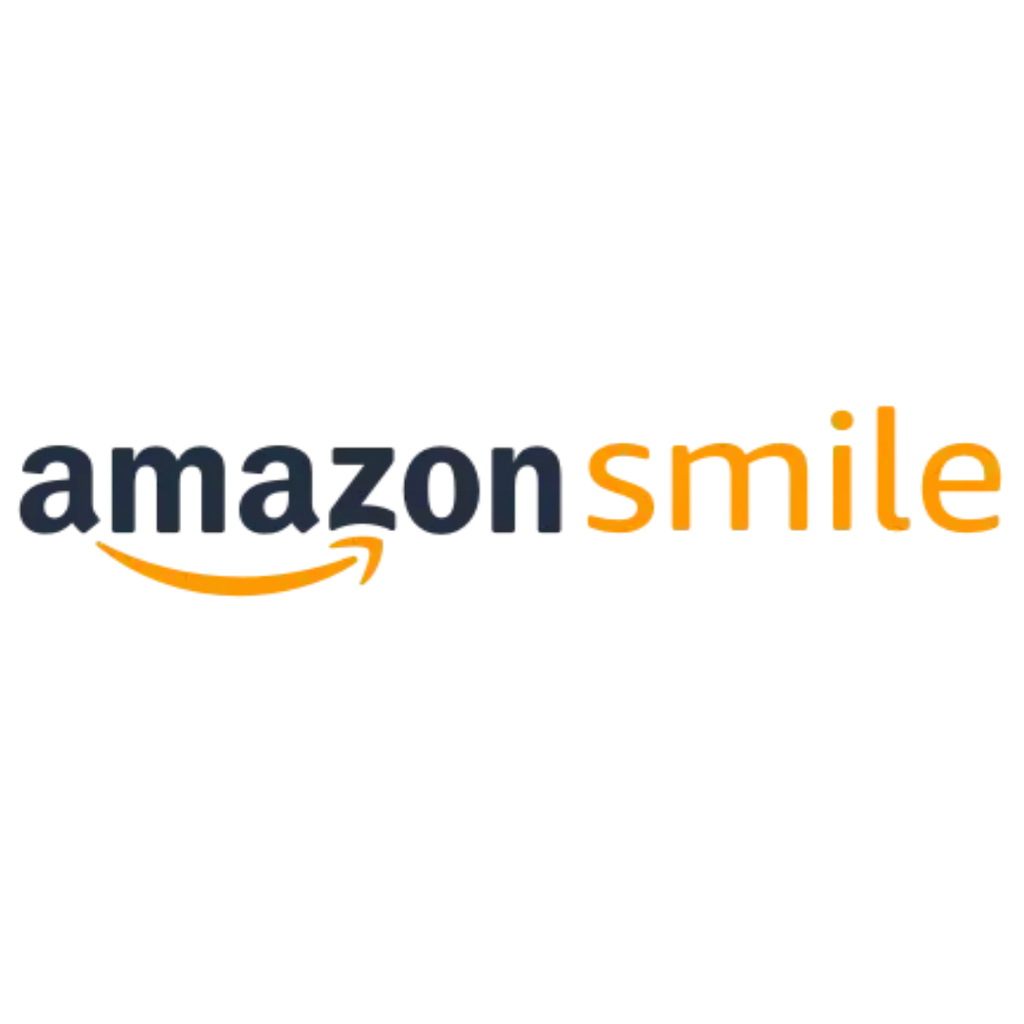 The GRACE family raised $1079.72 for the Benedictine Sisters in Ukraine as part of their Lent project. Way to go, GRACE! #growingrace #smallbutmighty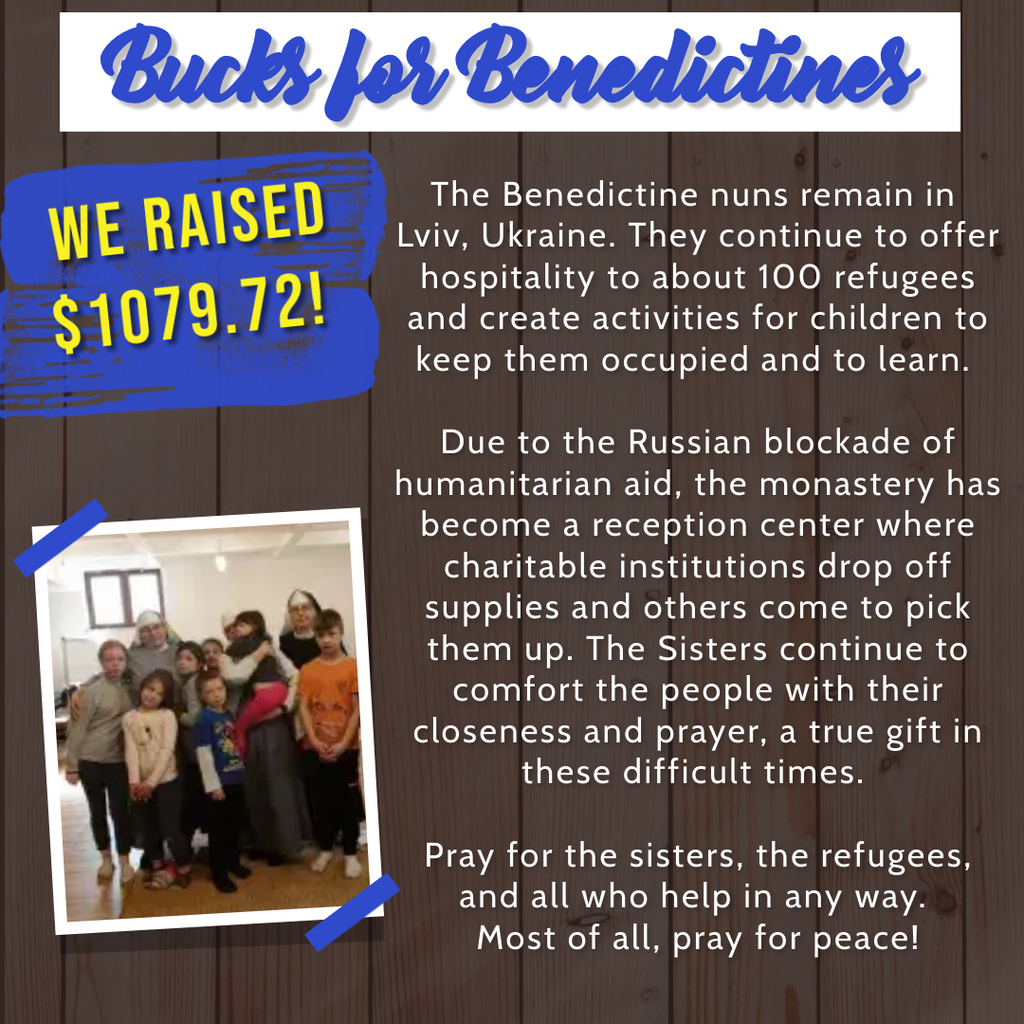 It's not too late to order a yearbook for your student(s). You can go online to order at:
https://tr5.treering.com/validate
and enter code: 1016119342671153 . You can also send $14 to the office to order.
Our Lady of Grace students have been collecting "Bucks for Benedictines" during Lent. The Benedictine sisters are helping children that have been displaced in Ukraine. Friday, April 8th, is the last day for donations to be turned in. So far our students have collected $977!

Living Stations continues on Tuesdays during Lent.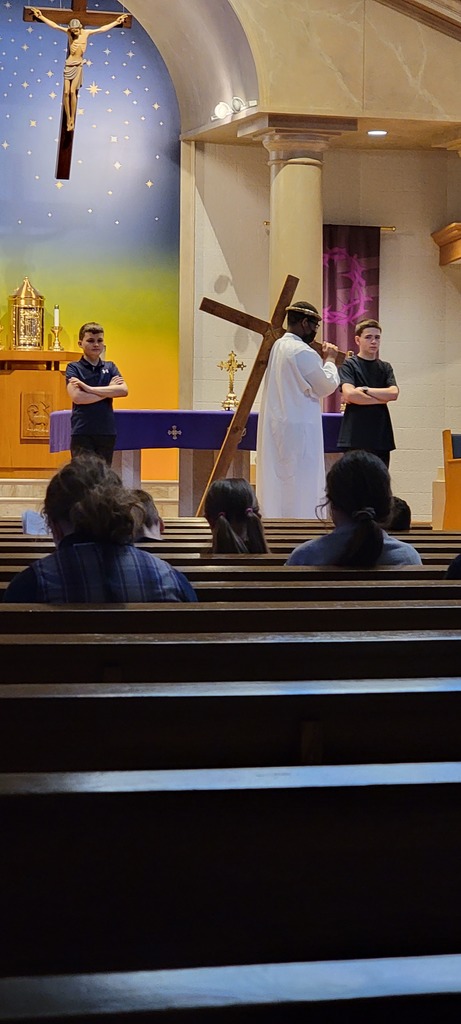 Thank you again for supporting this year's Grace Gala! Don't forget to meet us in Cleary Hall TODAY from 11am - 1pm to pick up your items!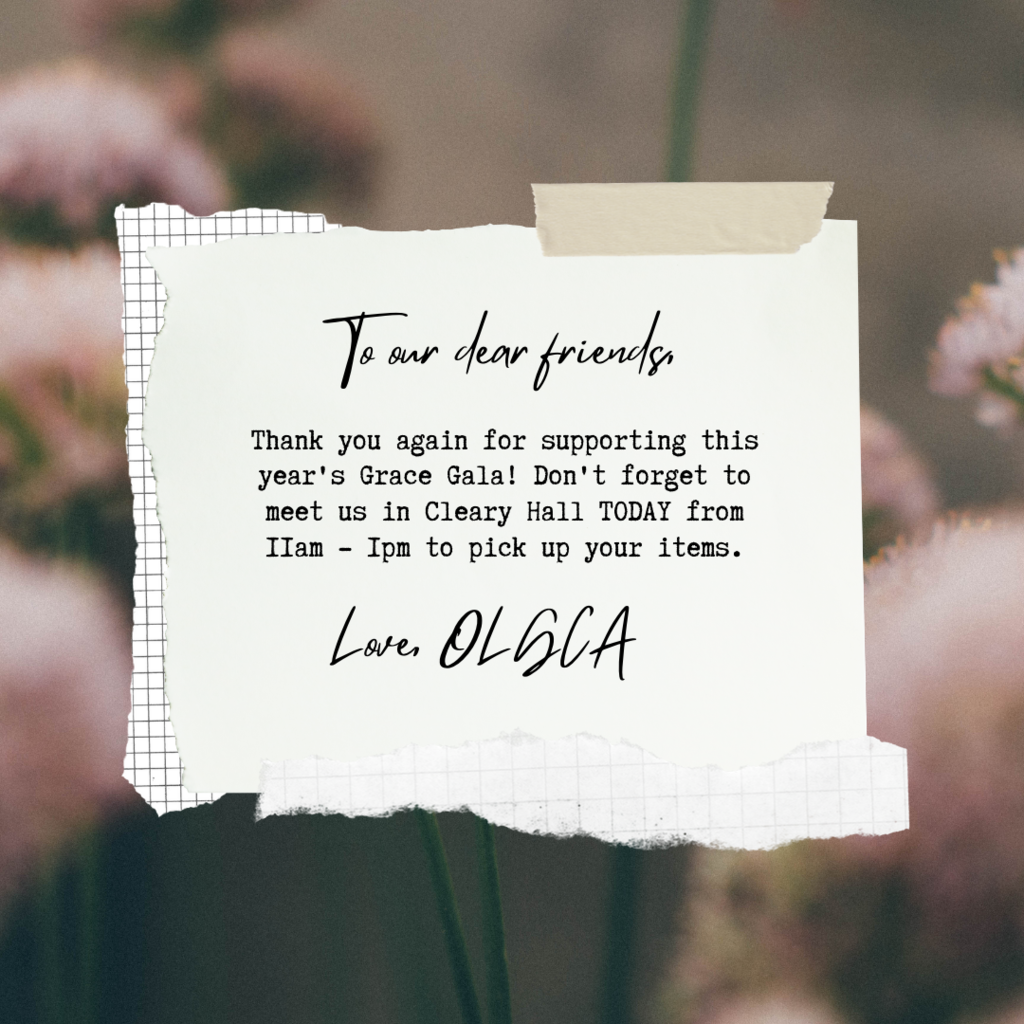 Thank you all for supporting Our Lady of Grace this year! We had a lot of fun and hope you all did too! If you have won a bid, please come to Cleary Hall Sunday, March 27th between 11am - 1pm to pick up your item(s).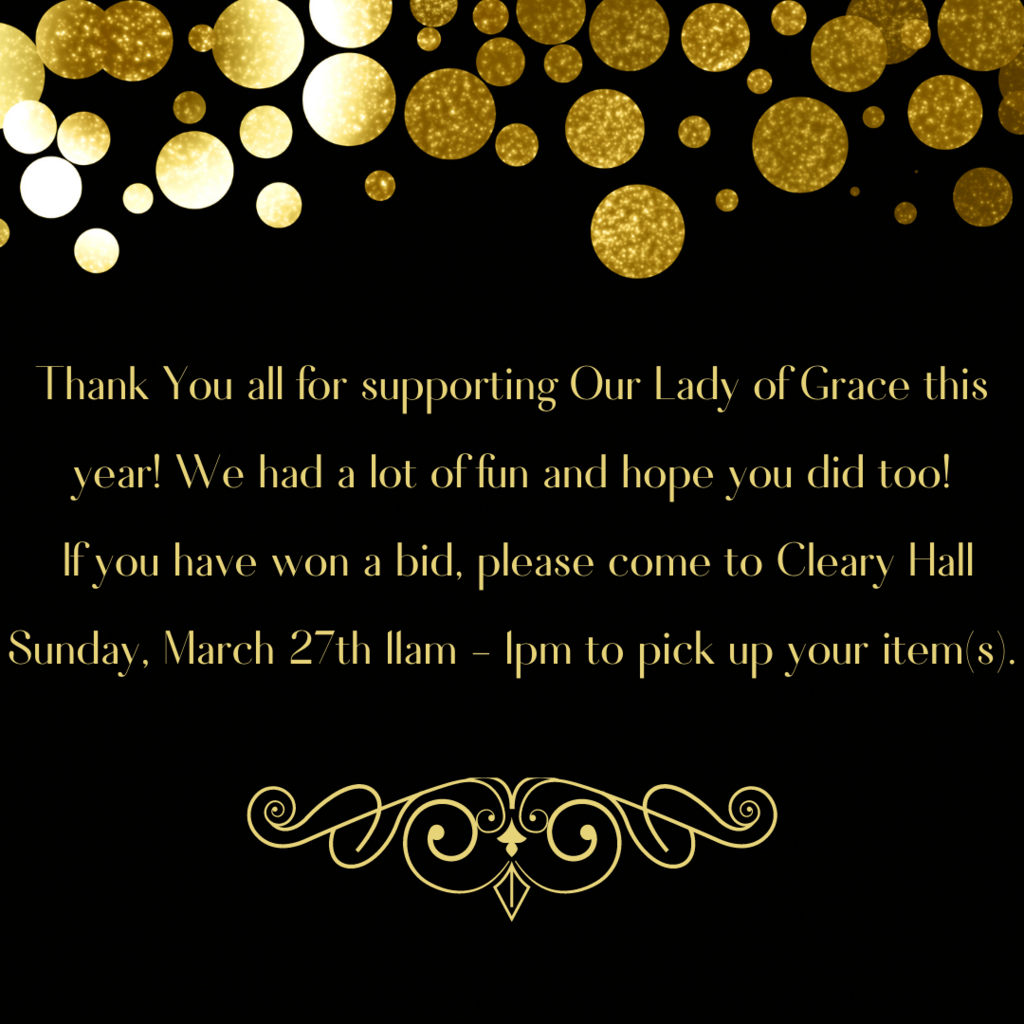 And the winners of our raffle are: 3rd Place - $2,500 - Betty Banaszek 2nd Place - $5,000 - Brian Bozzer 1st Place - $10,000 - Alyssa Maldonado Winners will be contacted by the office on Monday morning.
https://youtu.be/QOQhf-ObEH0
Featured items are all open for bidding! What will you be bidding on? The trip to Jamaica or Nashville? Or maybe the Meat/Freezer package! Don't forget that ALL items including Featured close tonight at 8pm! bidpal.net/gracegala2022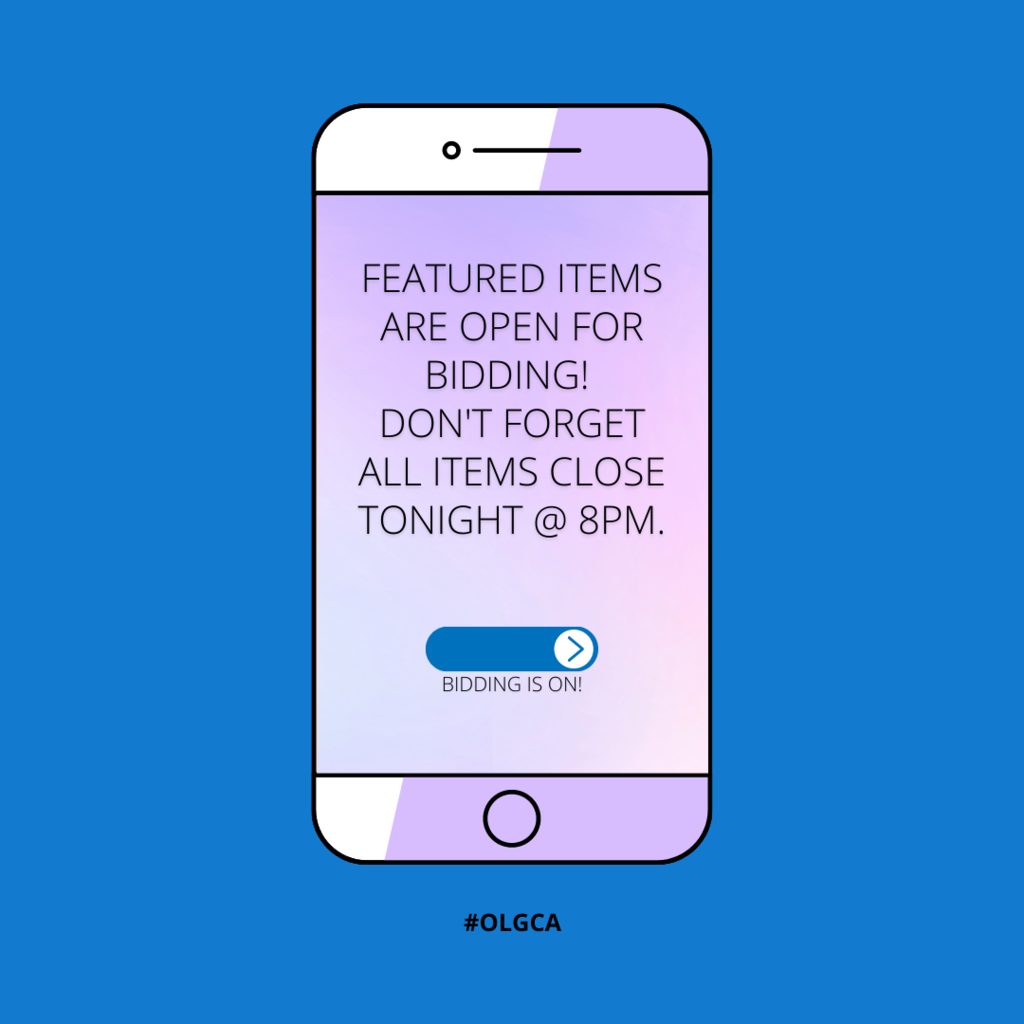 Every year, our students create truly special items that represent their unique personality and talents. It is part of the Grace Gala tradition to showcase the project each grade made together to help raise money for their school. bidpal.net/gracegala2022
Every year, our students create truly special items that represent their unique personality and talents. It is part of the Grace Gala tradition to showcase the project each grade made together to help raise money for their school. bidpal.net/gracegala2022
Every year, our students create truly special items that represent their unique personality and talents. It is part of the Grace Gala tradition to showcase the project each grade made together to help raise money for their school. bidpal.net/gracegala2022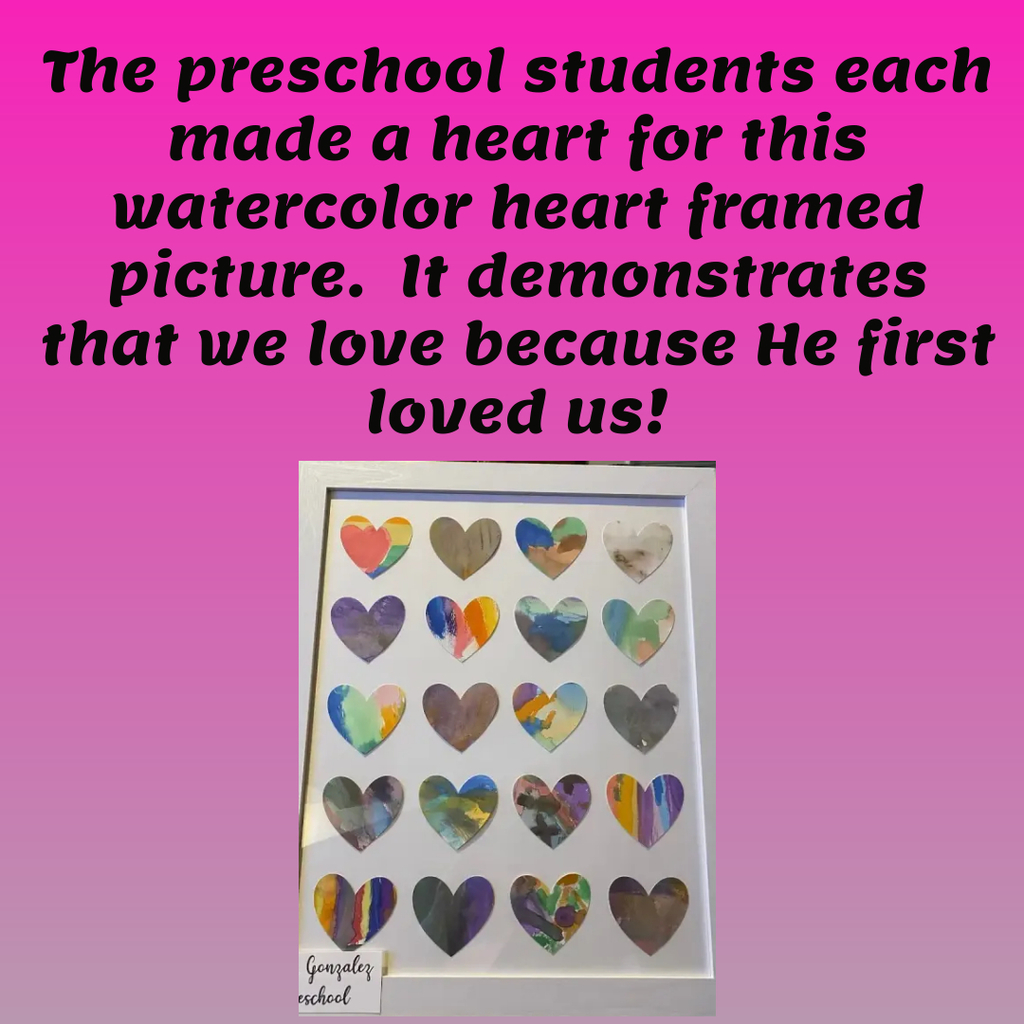 Every year, our students create truly special items that represent their unique personality and talents. It is part of the Grace Gala tradition to showcase the project each grade made together to help raise money for their school. bidpal.net/gracegala2022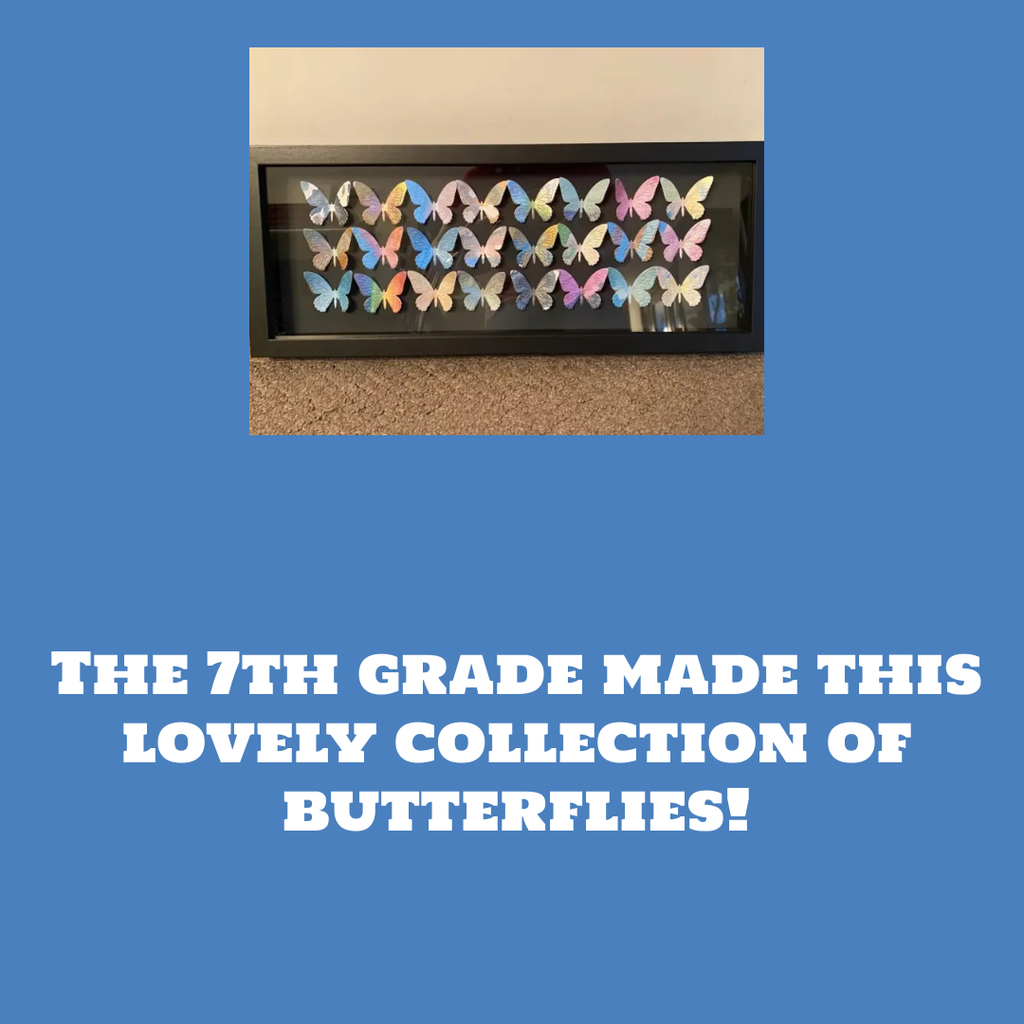 Every year, our students create truly special items that represent their unique personality and talents. It is part of the Grace Gala tradition to showcase the project each grade made together to help raise money for their school. bidpal.net/gracegala2022