Crusaders support Alleman on Homecoming Day!

4th Grade made plant cells with candy organelles.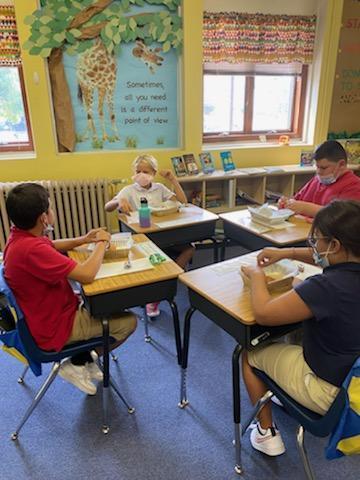 3rd Grade girls with their new huggers.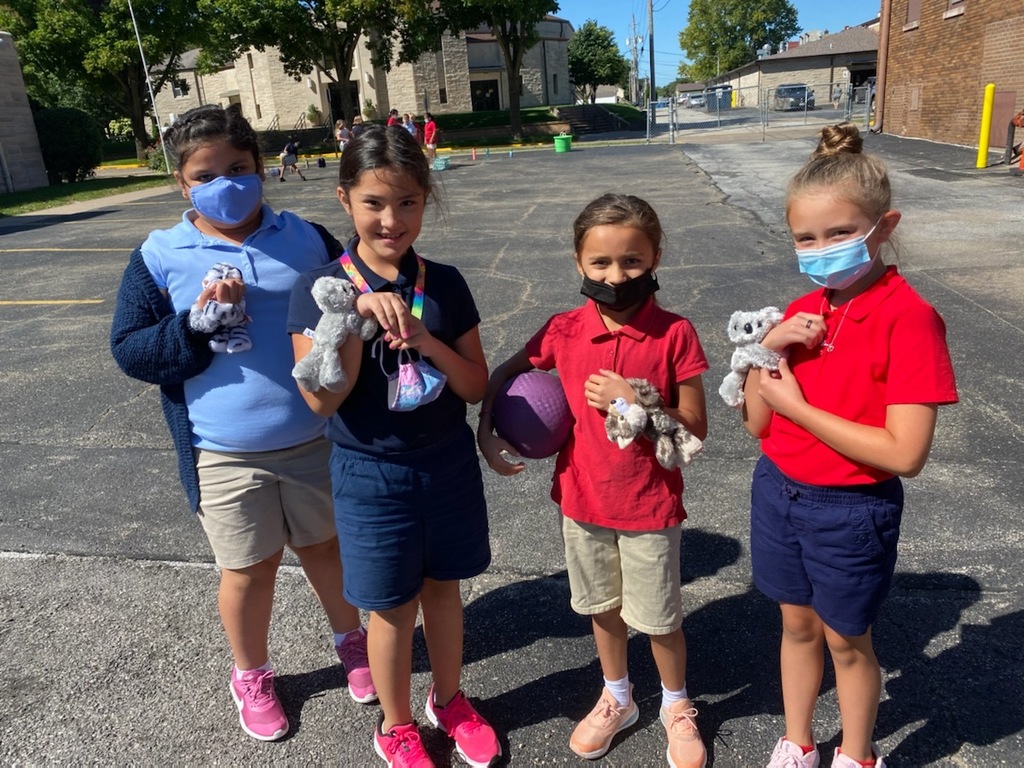 Jr High students begin day 2 of fall MAP (measurement of academic progress) testing.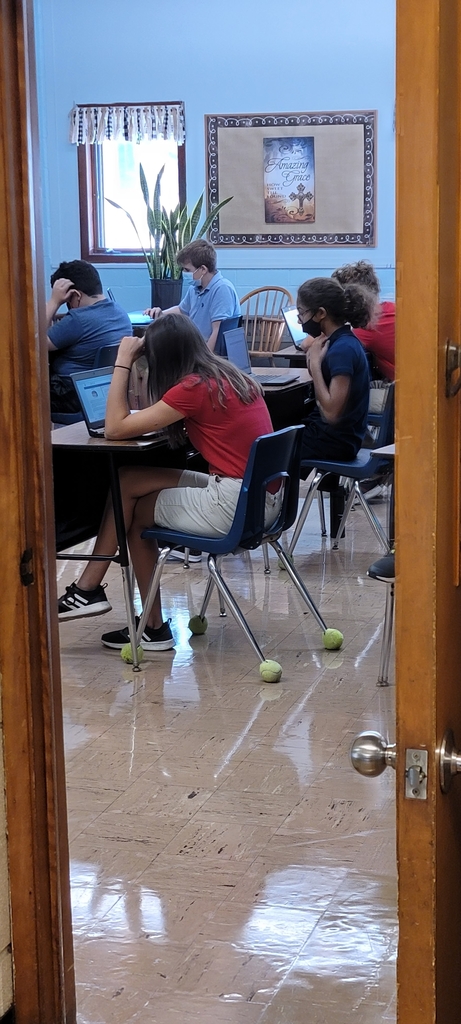 Another win for the Crusader v-ballers!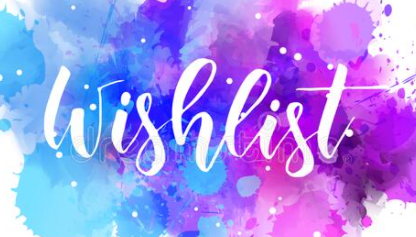 The bus will be running late in the afternoon this week. Sorry for any inconvenience.
Don't forget to return the money and/or unsold books to the office. You can pay for your book directly by going to:
https://www.sapaynow.com/195084
. If you sold additional books, they will be sent home with your student on Tuesday. Thank you for your support!
Our Grace Notes choir made their debut at this morning's school mass. Big thanks to the Grace Notes and Mrs. Freemyer for helping lead us in song.
Mrs. James' 3rd grade class is learning about living and nonliving things.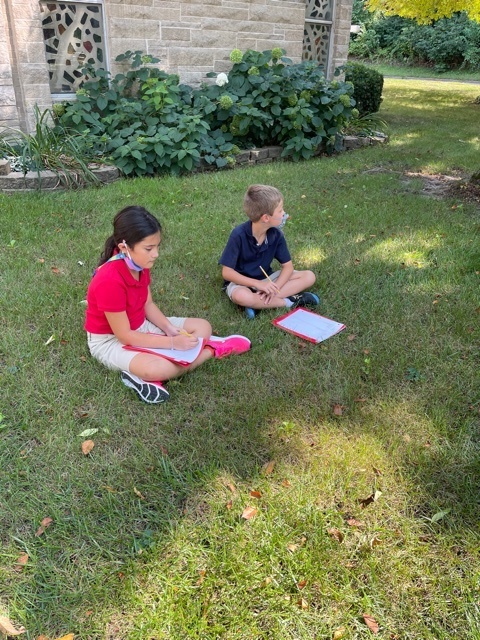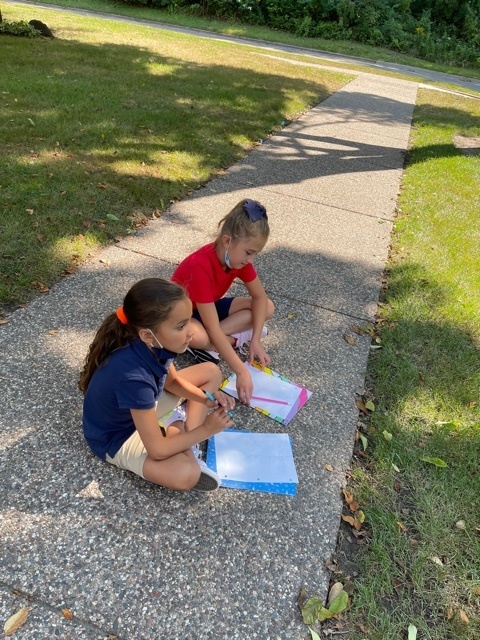 Victory!

Grace loses the first, but wins the 2nd set. Tiebreaker time.

the Crusaders take on Morning Star. Stay tuned for updates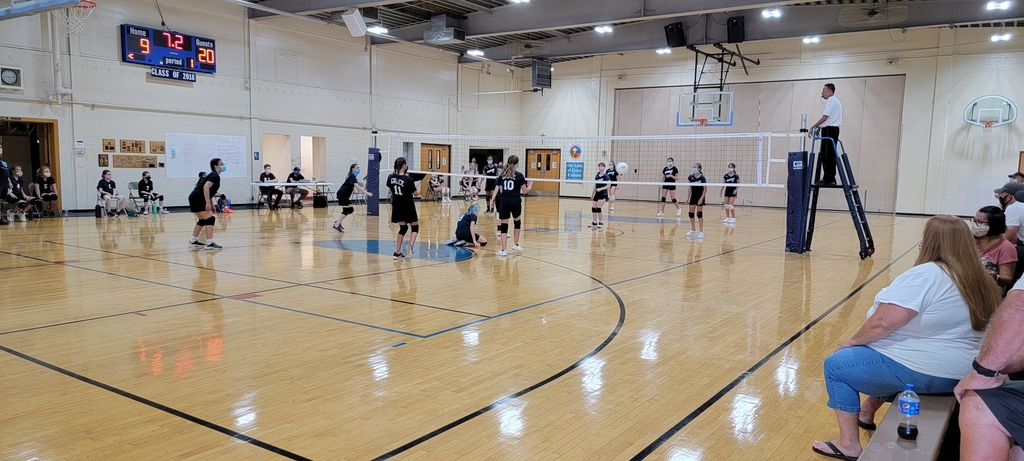 Don't miss this year's first Home & School meeting tonight at 6pm. Any student with a rep in attendance will receive a DRESS DOWN PASS! See you on the playground!

A socially distanced cafeteria.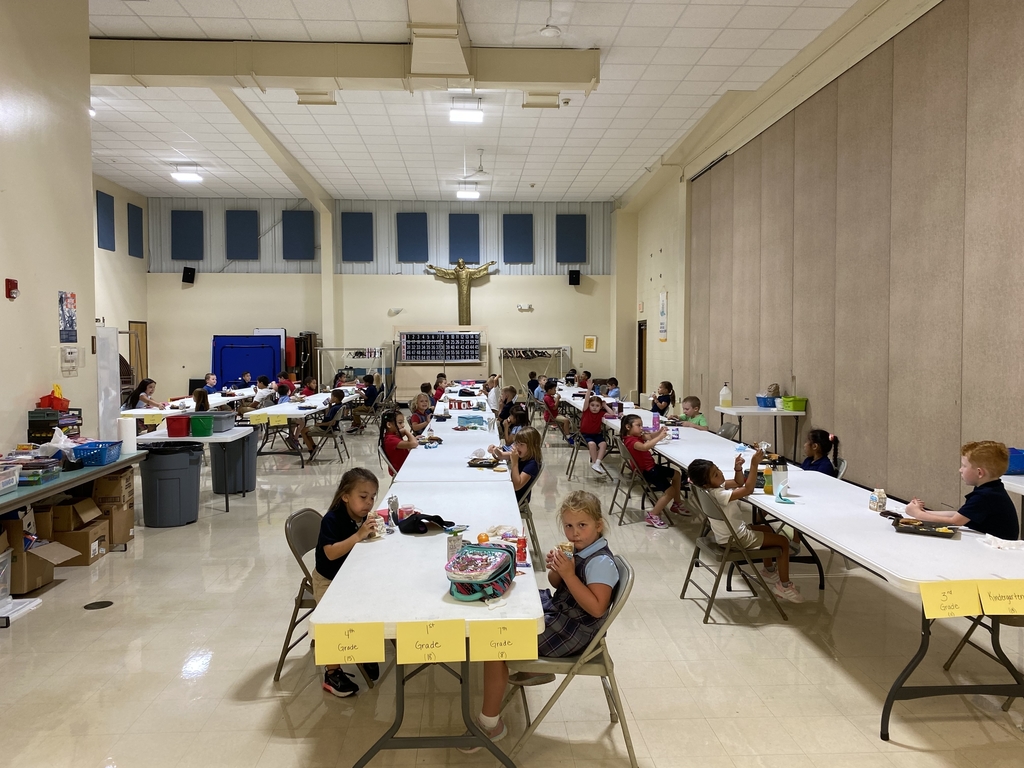 5th & 6th graders introduced to shiny band instruments.

...and the rubber game goes to Rivermont 16 - 13 ...

Set two goes to the Lions of Rivermont.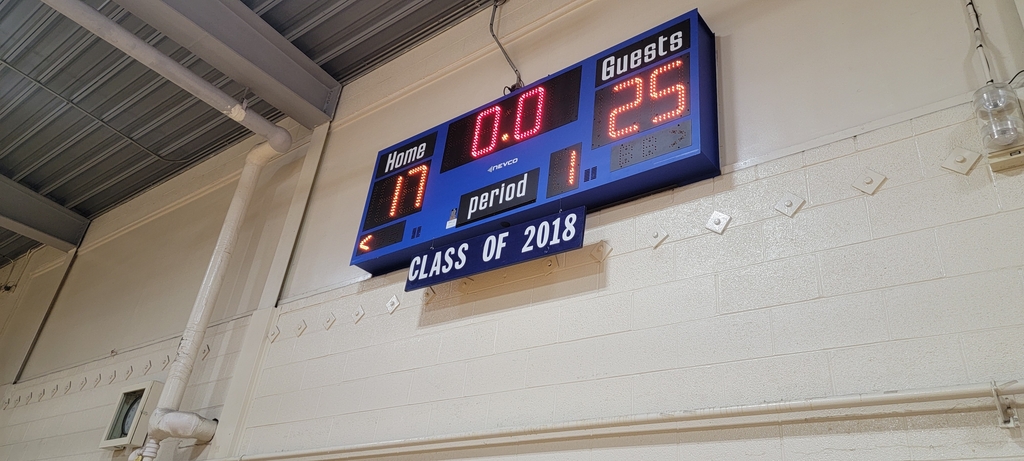 Game 1 is in the books. Victory!