the Crusaders take on Morning Star. Stay tuned for updates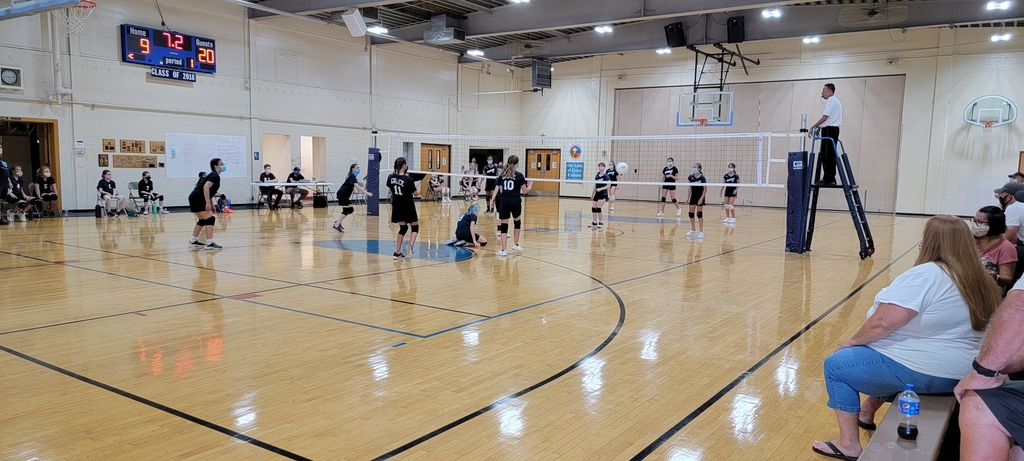 Don't miss this year's first Home & School meeting tonight at 6pm. Any student with a rep in attendance will receive a DRESS DOWN PASS! See you on the playground!

A socially distanced cafeteria.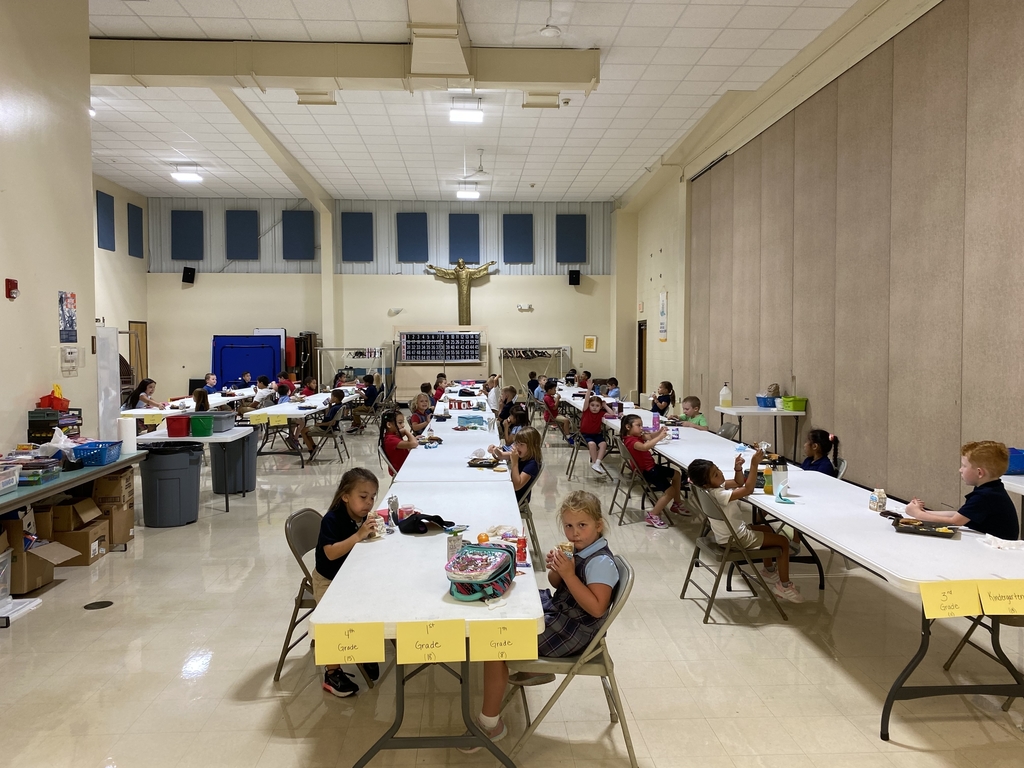 5th & 6th graders introduced to shiny band instruments.

...and the rubber game goes to Rivermont 16 - 13 ...

Set two goes to the Lions of Rivermont.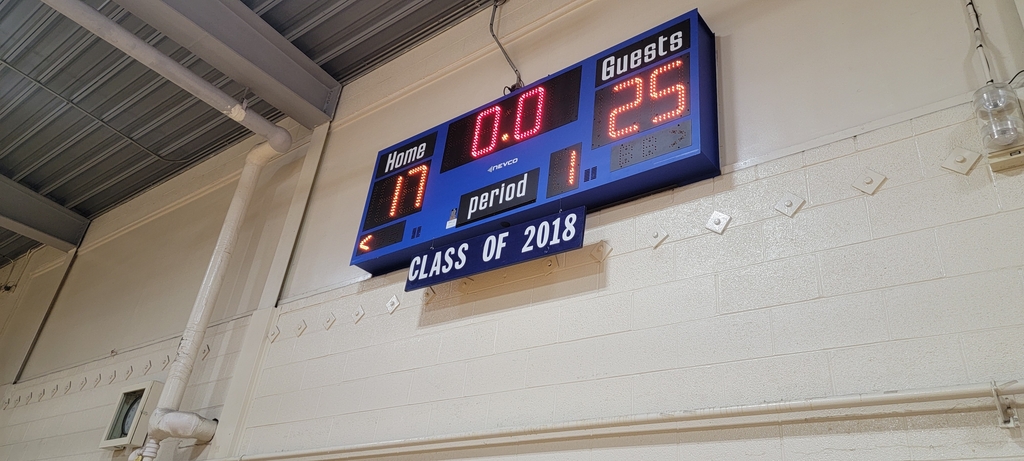 Game 1 is in the books. Victory!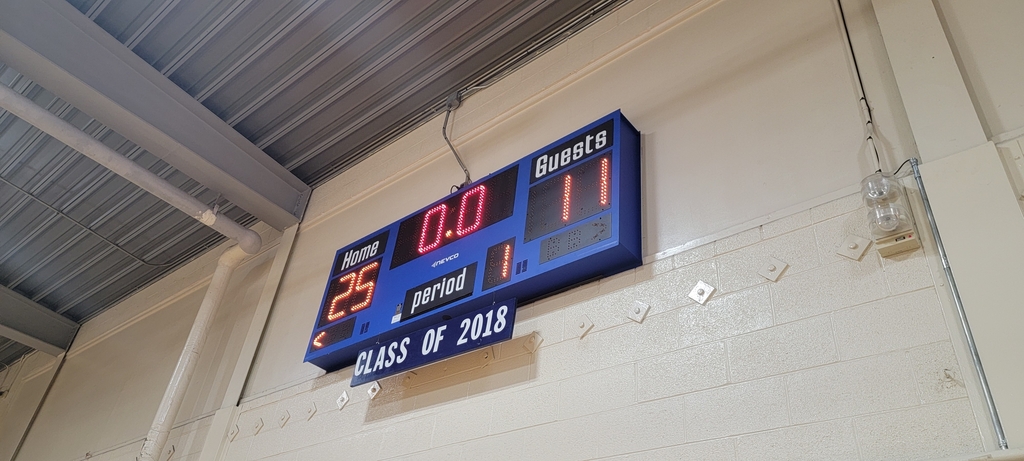 Grace is home vs Rivermont beginning in 15 minutes. Go Crusaders!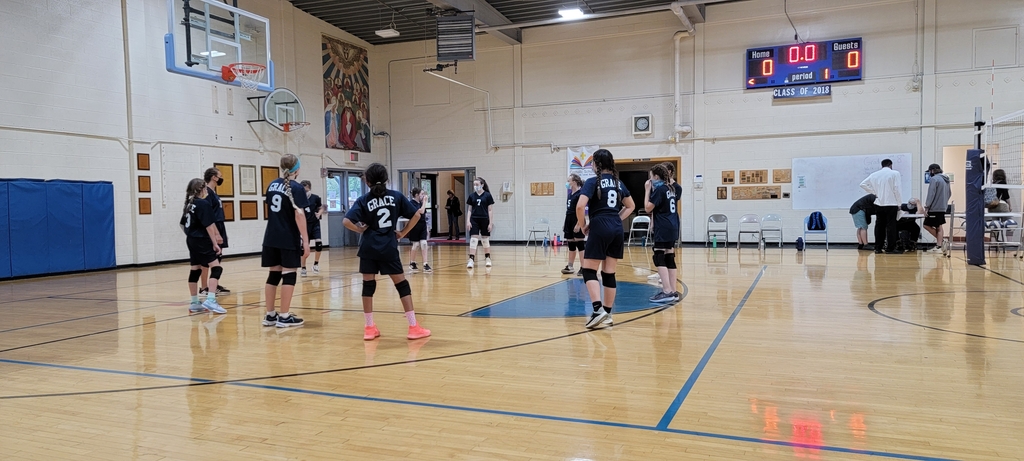 Mrs. Torres uses some "shady" teaching methods.

First official recess of the year!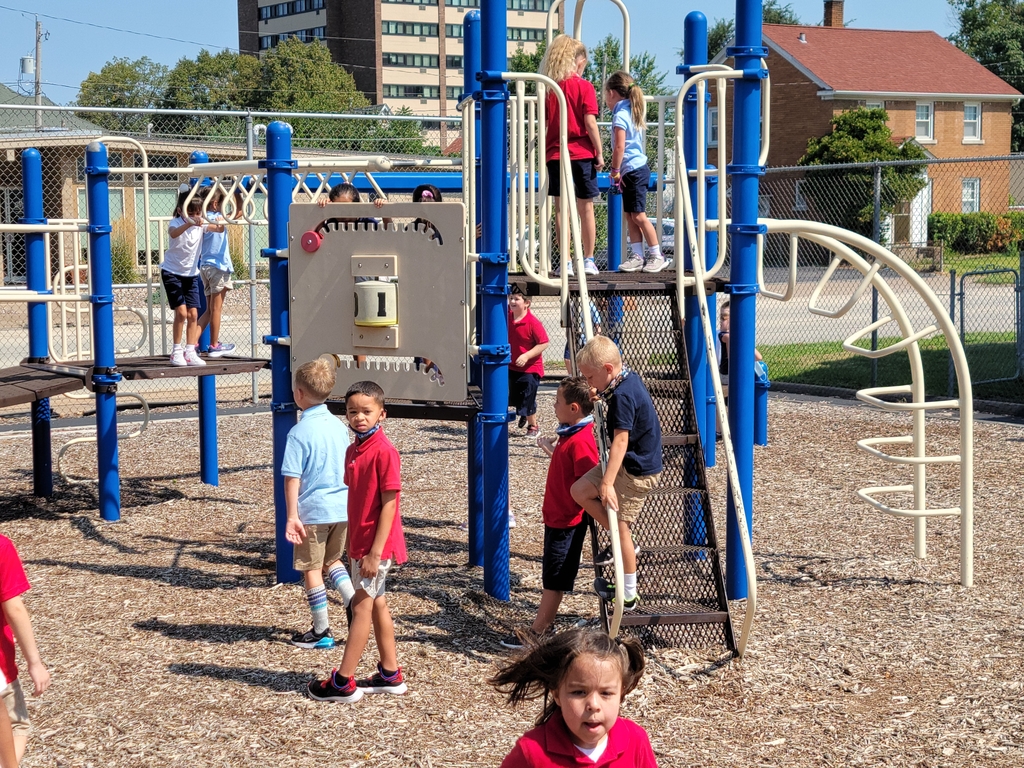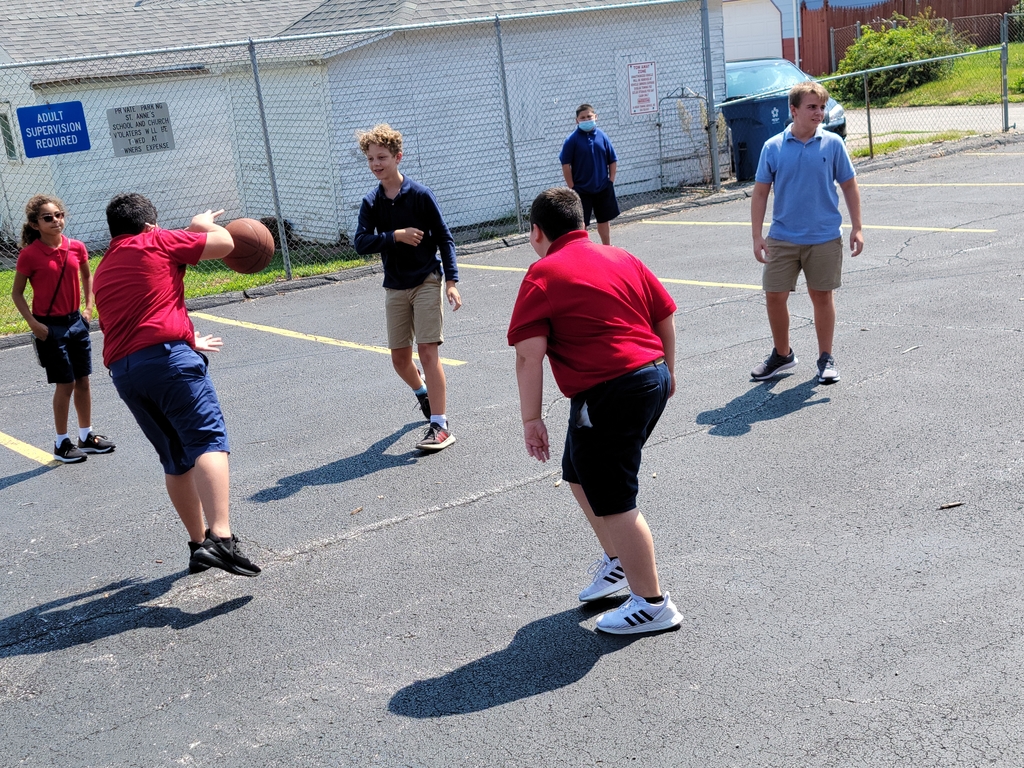 4th grade learns about numbers in the millions so they can balance their checkbooks someday!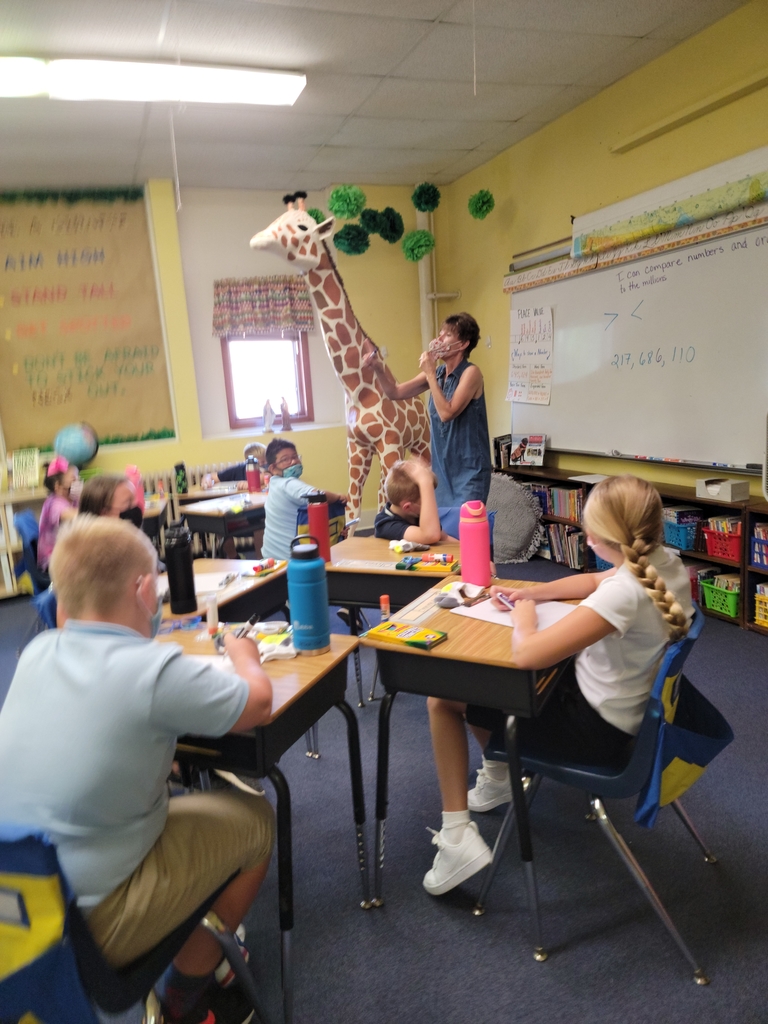 A little Dr Seuss action for the preschoolers.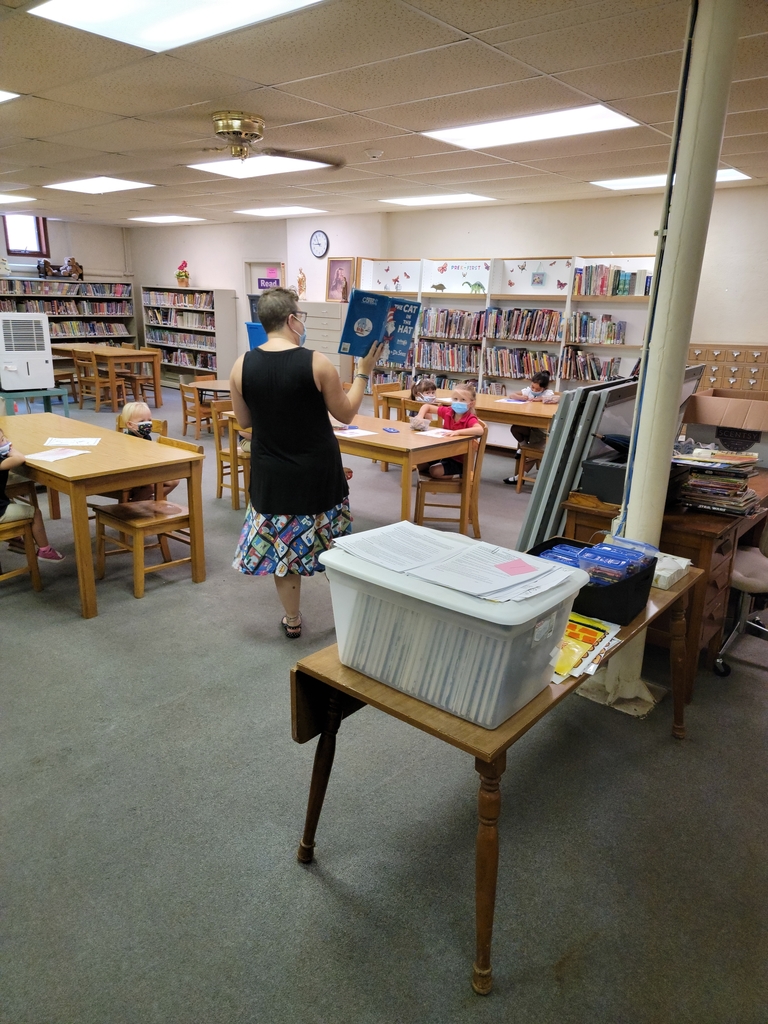 Begin full days on Monday, Aug 30.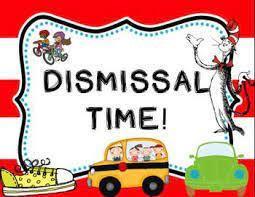 Preschoolers are hard at work or taking a well deserved snack break.

Kindergarteners reach new heights!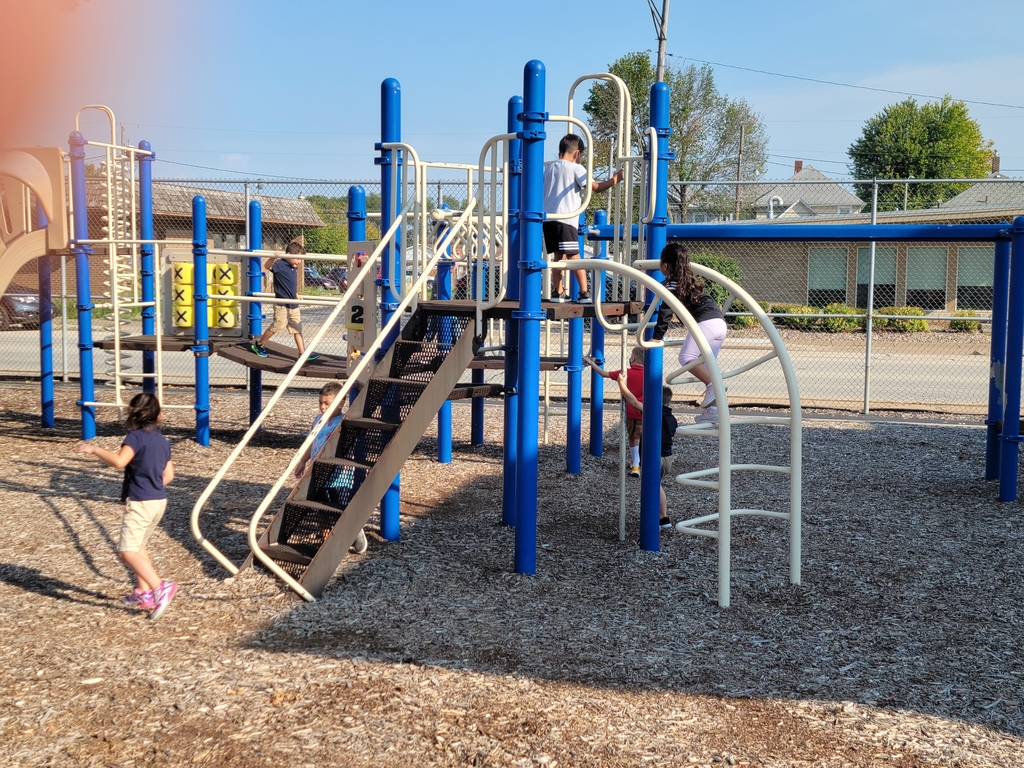 Volleyballers get their season started at Hampton.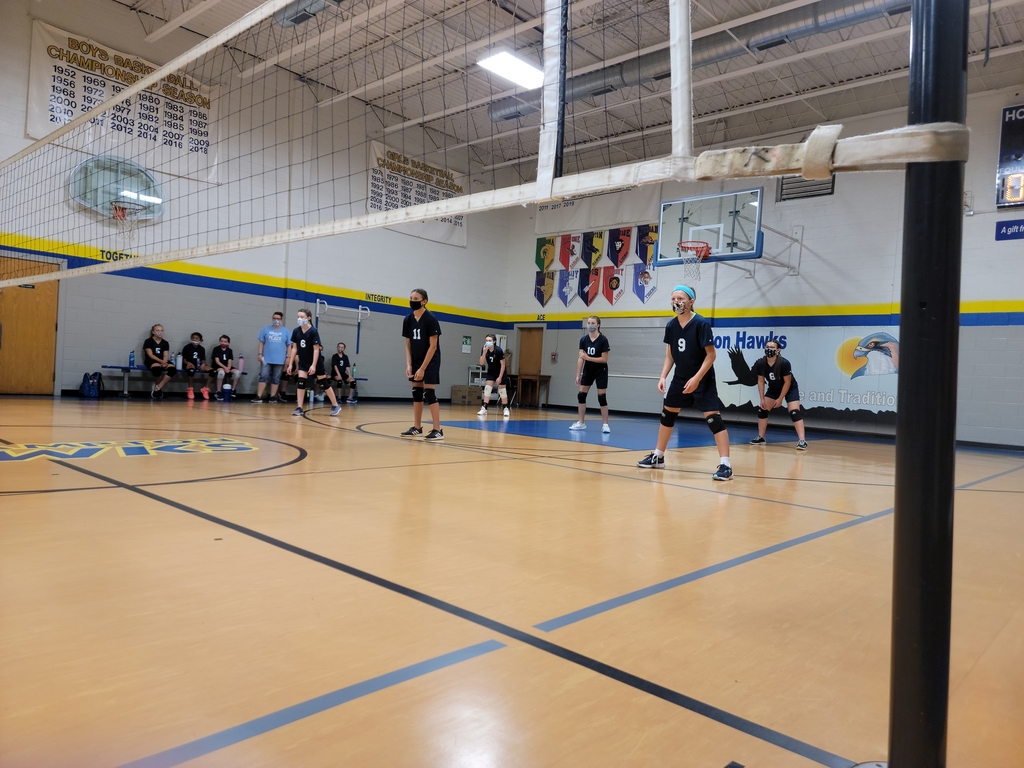 1st school mass of the year. Thanks be to God!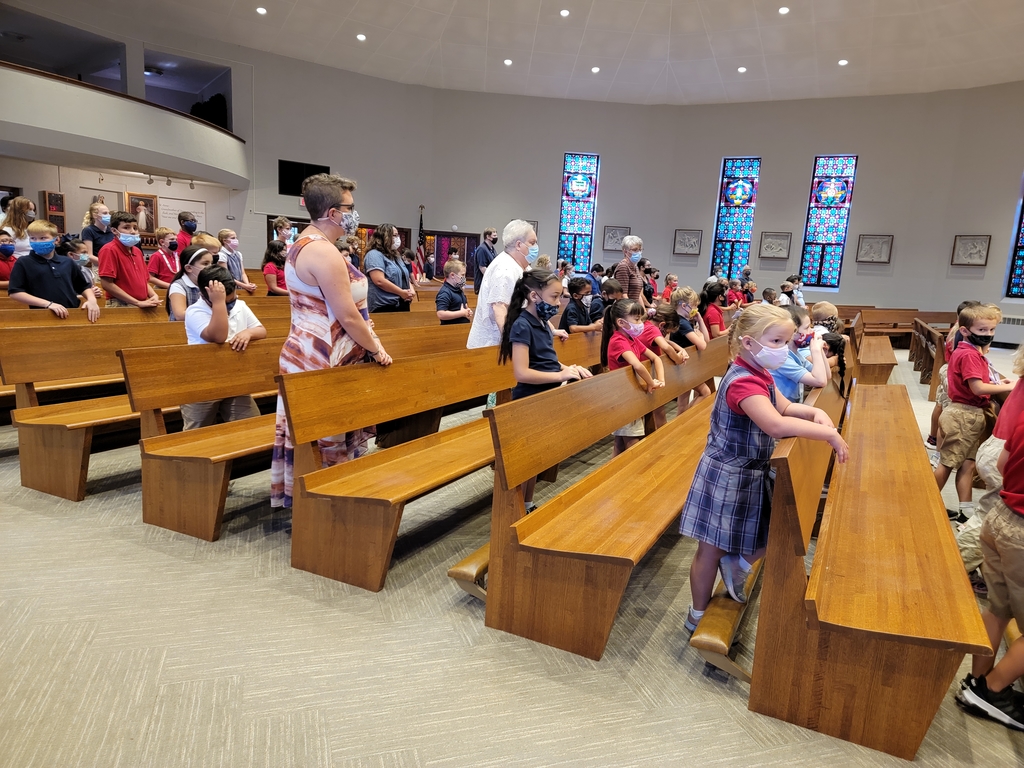 Due to the forecast of dangerous heat indexes and the lack of air conditioning, we will be dismissing at 11:30 tomorrow and Wednesday. As much as we hate to sacrifice more instructional time and burden families, kids' safety has to be our first concern. Extend care will be available both days and lunches will go home with kids. Thank you for your understanding. Jim Caparula

Students are showing up for their first day. Welcome back.

Unpack the backpack! Families have begun to arrive to drop off supplies. Stop down before 12 if you can.