Kindergarteners reach new heights!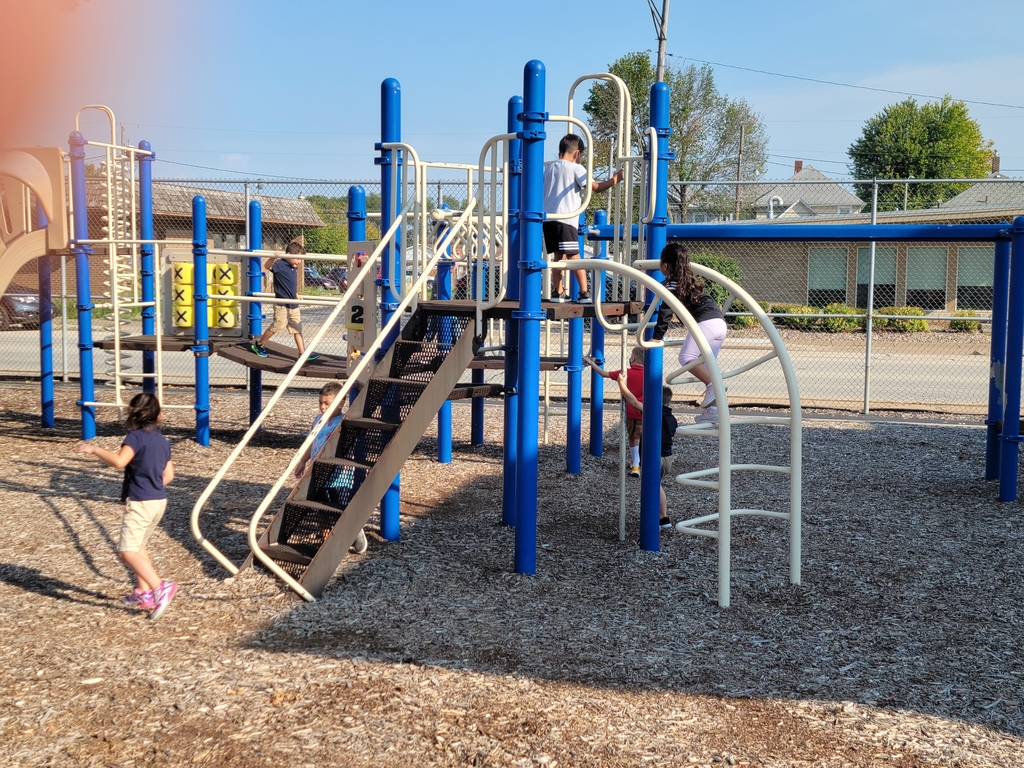 Volleyballers get their season started at Hampton.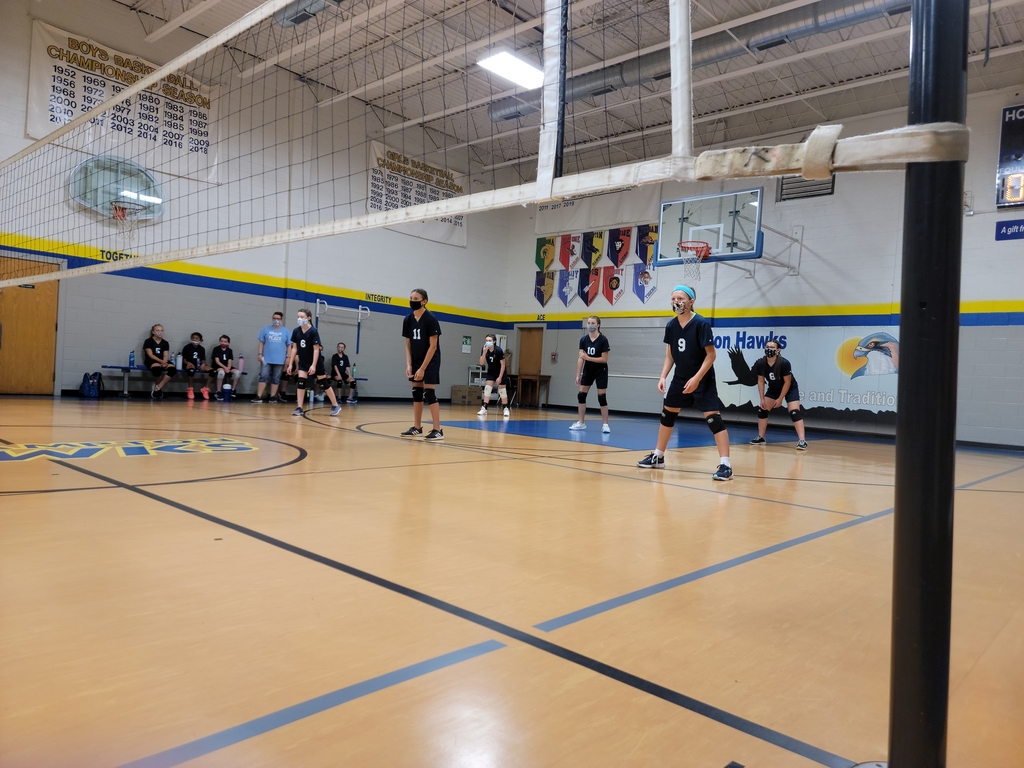 1st school mass of the year. Thanks be to God!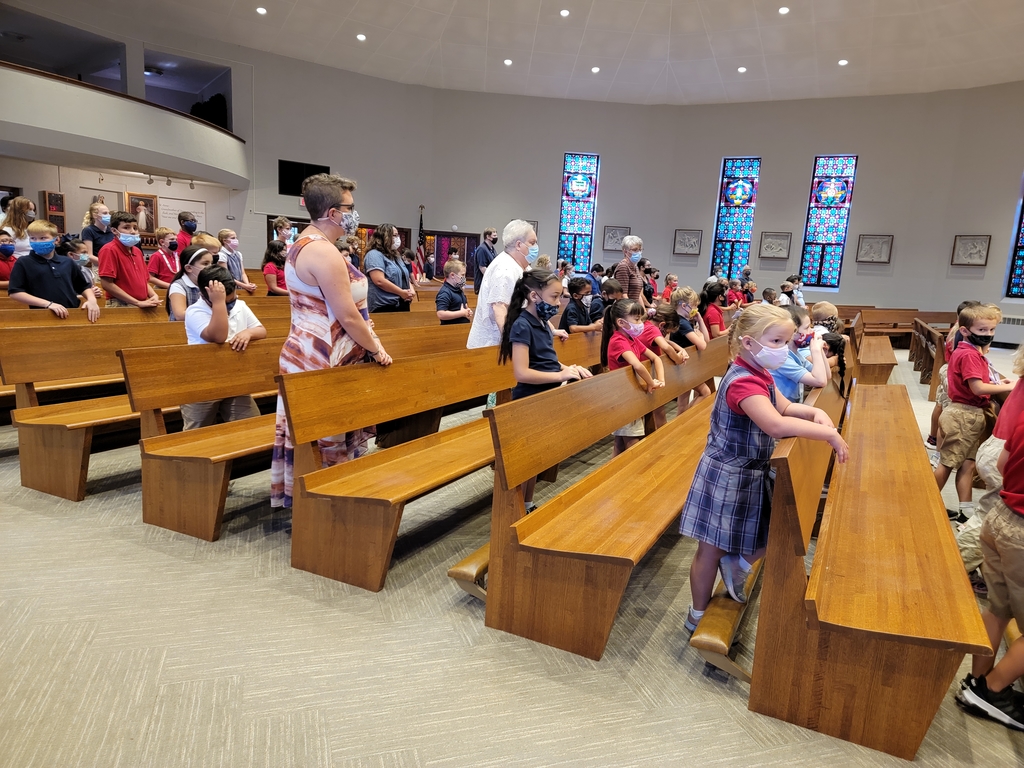 Due to the forecast of dangerous heat indexes and the lack of air conditioning, we will be dismissing at 11:30 tomorrow and Wednesday. As much as we hate to sacrifice more instructional time and burden families, kids' safety has to be our first concern. Extend care will be available both days and lunches will go home with kids. Thank you for your understanding. Jim Caparula

Students are showing up for their first day. Welcome back.

Unpack the backpack! Families have begun to arrive to drop off supplies. Stop down before 12 if you can.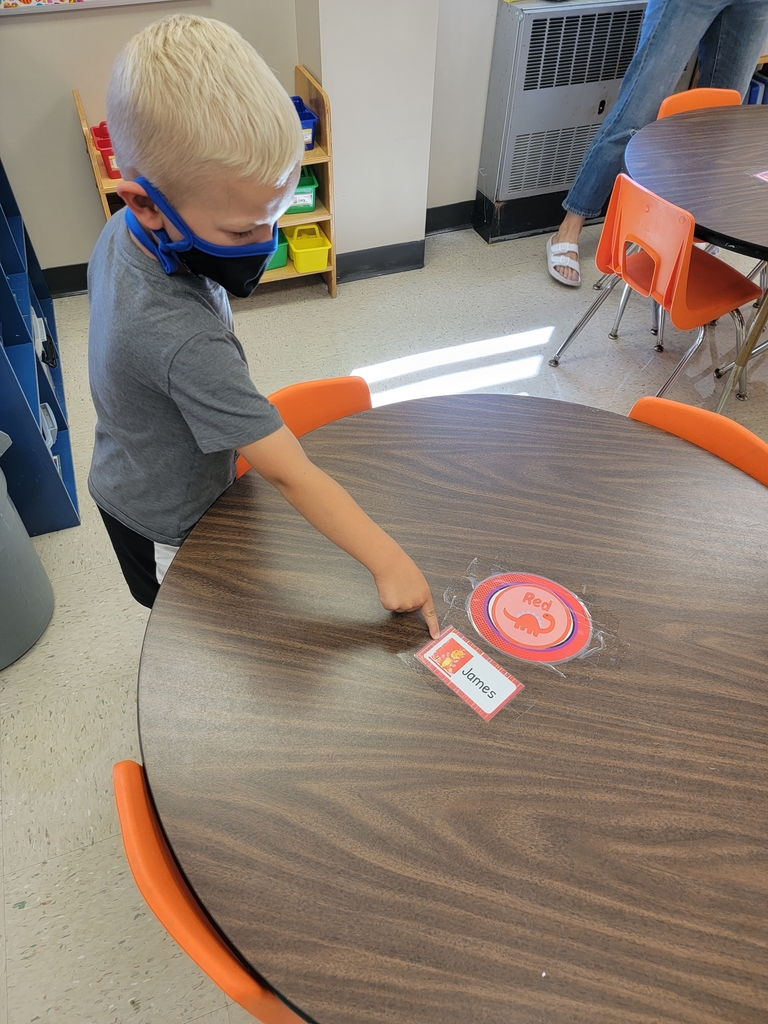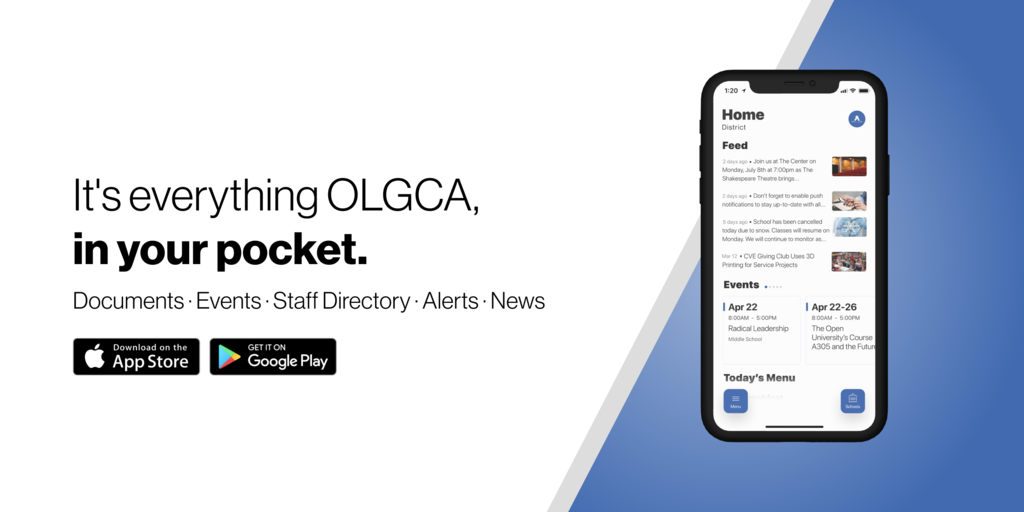 #GetVaccinated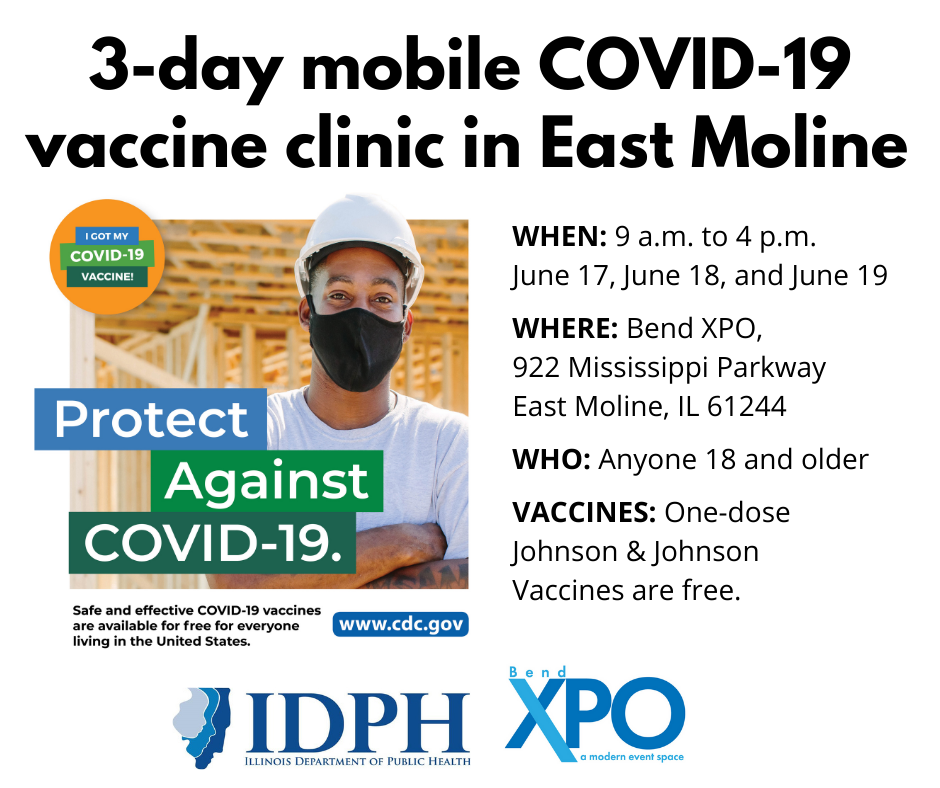 Good morning, students!